Starting a new journey can be a daunting experience, especially if you are planning on making some serious lifestyle changes.
Whilst it may initially feel a little overwhelming, breaking it all down into easy-to-follow steps will make the process so much easier.
At The Healthy Mummy, we are here to help you every step on the way to achieve your health and fitness goals!
The Healthy Mummy App has EVERYTHING you need to succeed with your journey on the 28 Day Weight Loss Challenge.
It literally is your meal planner, fitness trainer, motivator, calorie and fitness tracker in one awesome app in the palm of your hand.
Our Meal Prep Queen Sascha has lost over 30 kilos with The Healthy Mummy and is here to show you how to get the most out the awesome features on your Healthy Mummy App.
She talks you through what you need to know in a series of videos below.
Introducing The Healthy Mummy App and what it can do for you
Calculate your: BMR
What is it? The number of calories required to keep your body functioning at rest. Taking into account your height, age, current weight, goal weight and activity level provides an accurate reading of how many calories you need daily to lose weight. If you want to maintain then make your current and goal weight the same.
Why is BMR important? To lose weight you need to be in a calorie deficit so it's important to find out a rough calorie intake to follow. Recalculate for every birthday, every 5kgs you lose or if your activity level changes.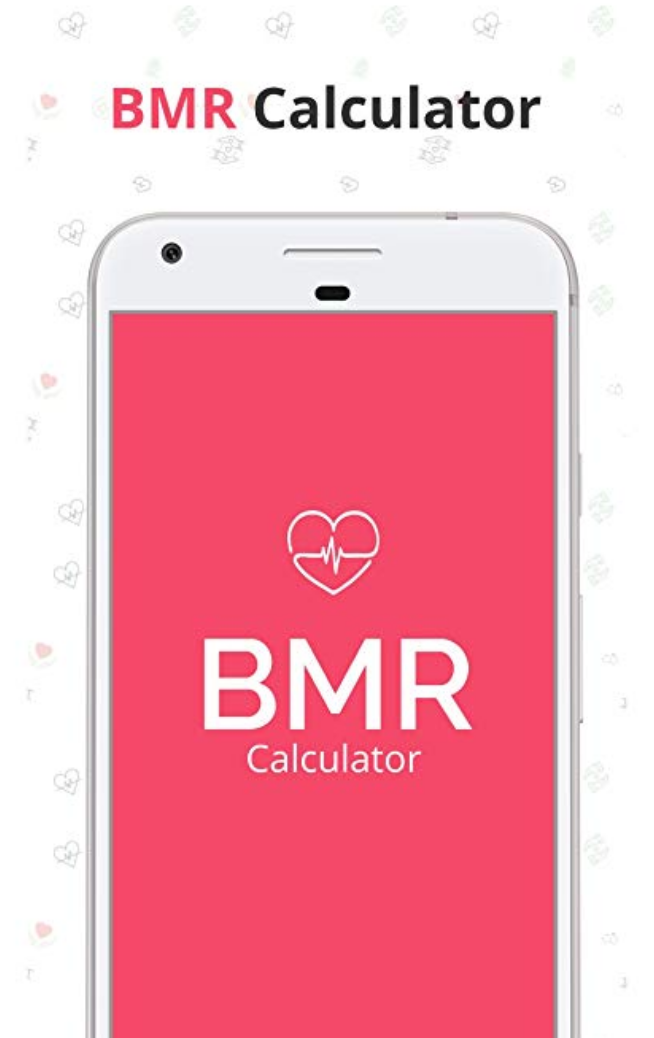 Do the fitness test!
The Fitness Test is designed to help you TRACK YOUR PROGRESS throughout the month. It allows you to record changes in your upper body, lower body, and core strength over the 28 days of the challenge. You can find the Fitness Test in the Exercise Section of the App.
Progress photos
Don't forget to take regular photo's to track your progress. Not only can progress photos show weight loss in ways that the scales and measurements sometimes can't, but they're also a great motivator to keep going as you can physically see how you're achieving your goals.
Take the best before and after photos to track your weight loss success
How the meal plans work
Each 28 Day Weight Loss Challenge has a different theme, for example, 5 Ingredients and Under or Belly Blaster.
Weekly Meal plans for each challenge are downloaded into the App every Wednesday. All Meal Plans can be customised to suit you and your family's preferences.
Here Sascha explains how to get the most out of the recipes and shopping lists in the App.
Tracking your activity in the app
The App makes tracking all your activity super easy. Ticking off what you've eaten, how much water you've drunk,  as well as what exercise you've done that day means you can monitor everything and stay accountable.
It doesn't take long for this to become a daily habit that's easy to follow. Here Sascha shares her tips on how to track your meals, including custom food, using the bar code scanner in the app.
Fitness in The Healthy Mummy App
The exercise programs in the App have been designed by our personal trainers JUST FOR MUMS to do AT HOME – even when the kids around – so the exercise sessions are never longer than 30 minutes!
There are a variety of levels, and you can start simple and slow and over time build up your strength and stamina. Sascha talks you through how to pick your program and customise your exercise plan.
Get FREE our guide on how to start the 28 Day Weight Loss Challenge.
How to Get Started on the 28 Day Weight Loss Challenge – click here
Healthy Mummy Smoothies
The Healthy Mummy meal-replacement smoothies are the perfect companion to a busy mum's life when trying to lose weight.
They have been formulated by leading nutritionists and are breastfeeding-friendly.

How can Healthy Mummy Smoothies benefit you?
Healthy Mummy Smoothies are an excellent source of essential vitamins, minerals, nutrients & important antioxidants
They don't contain weight loss accelerants, caffeine, gluten and are dairy-free. They are also a non-Genetically Modified products.
They can help with weight management when used as part of a diet and exercise plan
They provide the best possible nutrition for energy
They're breastfeeding-safe and are designed to help to support milk supply
They're 96% sugar-free and 100% fructose free
They're low GI & high fibre which helps you feel fuller for longer and aids digestion
They're quick and easy to prepare and taste delicious
They're high in protein & lower in sugar than any other product on the market – see a comparison table.
To learn more about our Smoothies and/or to purchase yours CLICK HERE.
If you haven't done so already, don't forget to join our amazing community of mums, who will support and motivate you on your journey!