Melanie Mansfield has managed to lose 21kg in 10 months by following the 28 Day Weight Loss Challenge.
Amazingly, the 36-year-old mum, who was diagnosed with coeliac disease, has gone down from a size 18/20 down to a size 14/16 top and 16/18 bottom.
The defining moment for this Melbourne mum of two was when she was unable to carry her 3-year-old.
"During lockdown in 2020, I went to a national park with my children to explore, and my youngest was tired and couldn't walk any more," she says.
"He needed to be carried. And I couldn't hold him for long, my friend had to take over to get him to the car. He always was on the higher end of the weight percentile, but as a mum not being able to look after him completely, I felt so disappointed in myself."
How this mum lost 21kg in 10 months and adjusted to the coeliac diet
After Christmas last year, Melanie decided to jump on the health weight loss band wagon.
"My Fitbit says my resting heart rate has improved. I can now confidently ask a friend to go for a walk and know I can last the distance," she says.
"I was diagnosed with Coeliacs disease. Pre-healthy mummy this would have been a huge adjustment to my life. Because my lifestyle is different and I plan my meals of the week, I could just adjust my meal plan to select gluten free options."
How Melanie was able to transition to a coeliac diet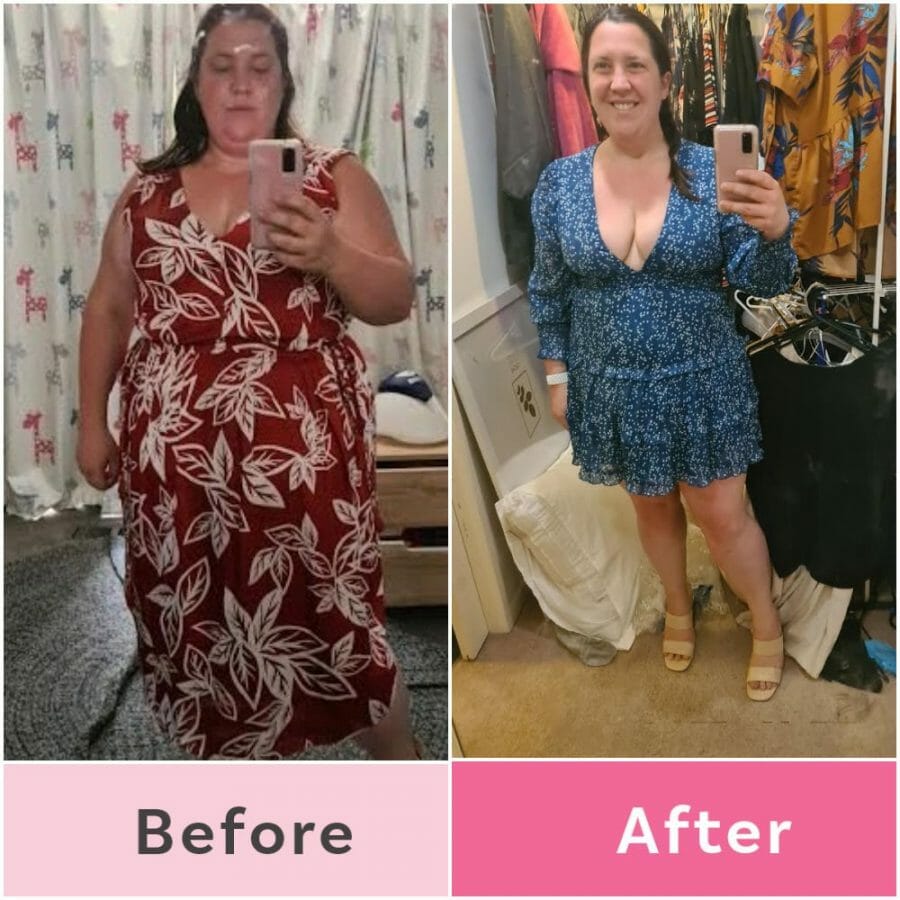 Best of all, Melanie says she is seeing a massive improvement in her physical and mental health.
"I found the transition in my dietary requirements surprisingly easy. Mostly because I am in the routine for searching recipes to make my meal plan every week," she says.
"I usually change quite a bit to meet my families needs anyway. I clicked on gluten free in the recipe filter and went about my plan as normal.
"If this had have been before the Healthy Mummy, it would have been incredibly overwhelming not knowing where to start, as my diet was so wheat heavy and convenience based prior to changing to hm recipes.
"My focus on my transition to gluten free has been more focused on learning what Ingredients have gluten rather than needing to change everything.
"I cook a lot of what I eat from scratch. With gluten free you need to do this for most meals so I was already in the routine of cooking 95% of what I eat."
What a typical day on a plate looks like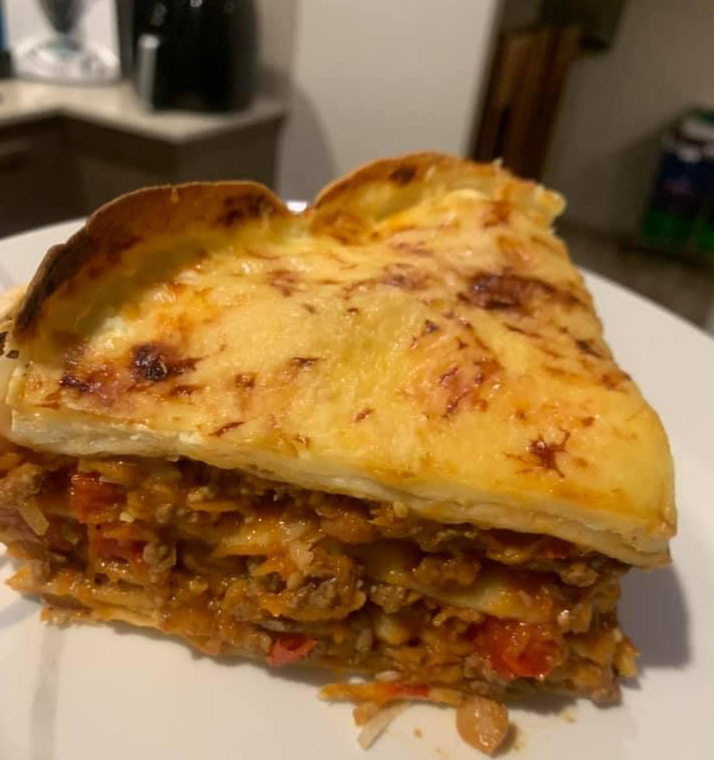 Breakfast: Healthy Mummy Smoothie or an omelette.
Snack: Home make hummus and veggie sticks. I do love the easy savoury muffins or an easy rice cake.
Lunch: Usually a Healthy Mummy lunch meal or left overs.
Desert: I am loving the Quick Choc Fudge Brownie, gluten free and low calories.
Workouts: I started our mainly doing the belly blast. Due to lockdown I haven't been using them as much as walking with a friend gets me a little social interaction! I very often use the mediation for going to sleep.
"My go to recipes now is hummus and veggie sticks as I can make one batch and it lasts for my snacks for the week. I love the quick choc fudge brownie for my night snack," says Melanie.
"I like the Asian style salads with rice noodles. I used to have the Mexican lasagne on a weekly rotation in our house, I haven't tried it yet with gf but I will soon!"
Melanie's 3 tips for success
Use the app to record your food
Tailor your meal plan to food your family would like to eat.
Keep your meal plan simple, repeat snacks etc so it is only one batch or prepping
Advice for others wanting to lose weight
1. Don't give up. I have taken "breaks" where I have still used Healthy Mummy recipes and kept active, however when I follow the meal plan, prep and recording I always get better results.
2. Try different foods to shake things up. The variety of recipes on the app is amazing. I can usually find recipes to make snacks and meals from my pantry or fridge items which I love. For my work days I love making things like the Mexican lasagne on the weekend and having that for dinner on a work day so all I have to do it put it in the oven.
Thankfully, I was diagnosed at the beginning of the 12 week challenge so I was committed to The Healthy Mummy menu planning 100% and I do think The Healthy Mummy is the main reason I have been able to transition so easily.
More about coeliac disease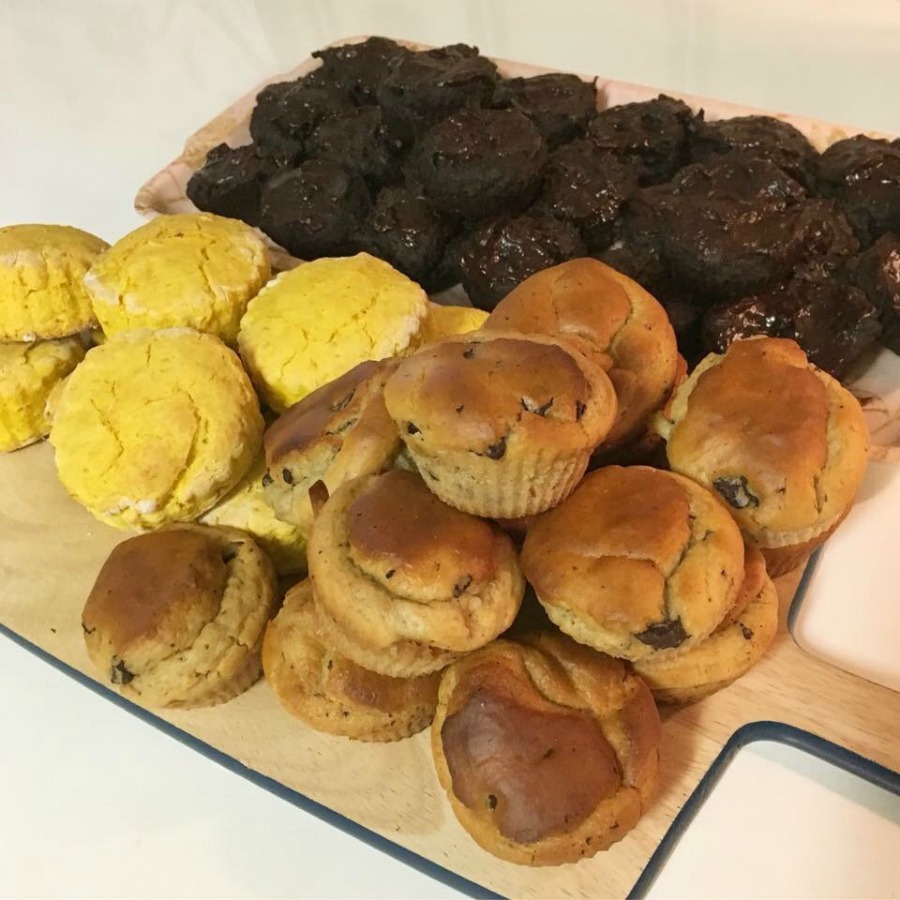 Gluten can be found in wheat, barley, rye and oats a.k.a. bread, pizza bases, cakes and even things like certain herbs and spices as well as other hidden foods.
Those with coeliac disease find the peptides that form the protein found in gluten reacts to their immune cells, causing harm to their digestive tracts. In more severe cases it can harm their organs, muscles, bones and even the brain.
Currently, there are 160,000 Australians suffering from coeliac disease, many of them adhering to a strict gluten-free diet.
It's advised that those with coeliac stick to a gluten-free diet.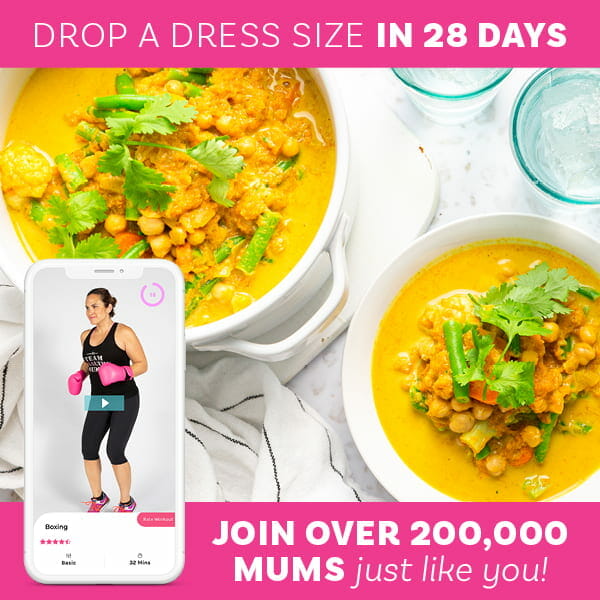 Ready to Drop a Dress Size in 28 Days?
No lock-in contracts, cancel anytime.