Kerryn Rabone is super busy mum-of-two from Queensland.
She decided to sign up to The Healthy Mummy's 12 Week Challenge and amazingly, she has dropped 8.1kg!
"I've known about The Healthy Mummy for years but actually committed to doing it this year, I then decided to commit to the 12 week challenge," she says.
"My starting weight was 71.9kg at the beginning of my 28 day challenge, I finished the 12 week challenge at 64.7kg. My goal weight that I'd set myself was 66kg. As of Sunday I weigh 63.8kg, so 8.1kg all together."
The next 12 Week Challenge starts soon!
Kerryn's top tip? Follow the food and exercise plan as much as you can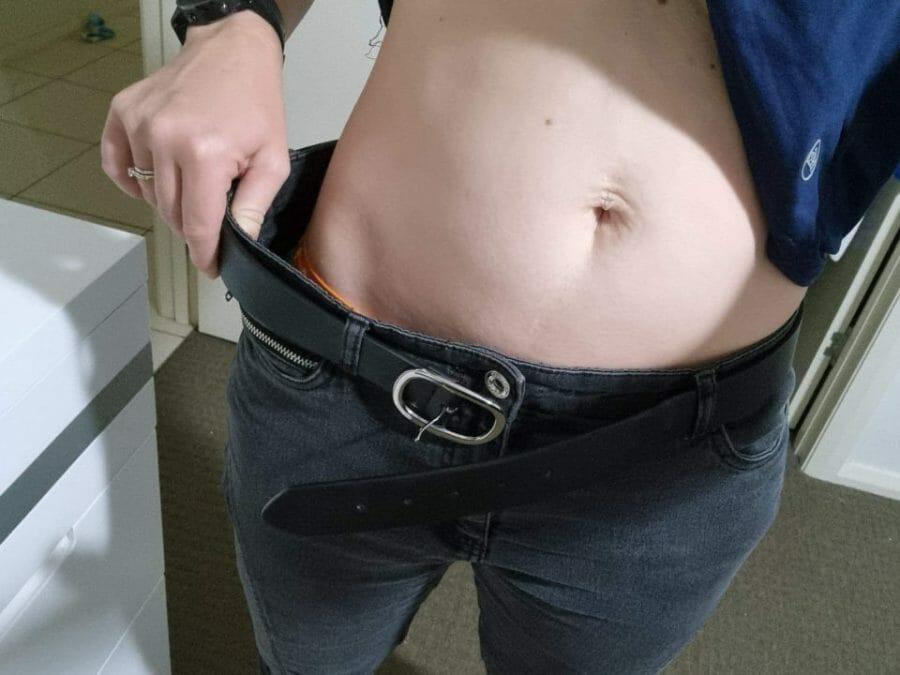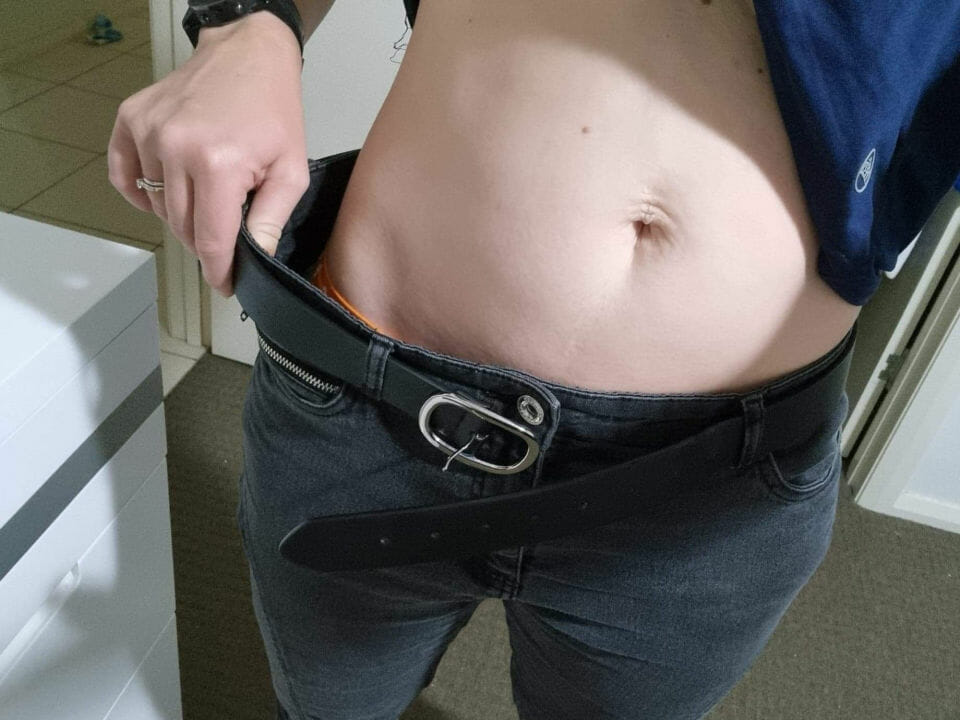 "I was pleasantly surprised at how easy it was to follow the exercise plan because getting to a gym was too difficult with other commitments, so I liked that I could do the exercises at home," she says.
"My pledge: I want to break bad eating habits, make healthier food choices and make more time for exercise. I want to do all of this so that I am not tired and drained all of the time.
"I want to not look like I'm six months pregnant in a dress anymore."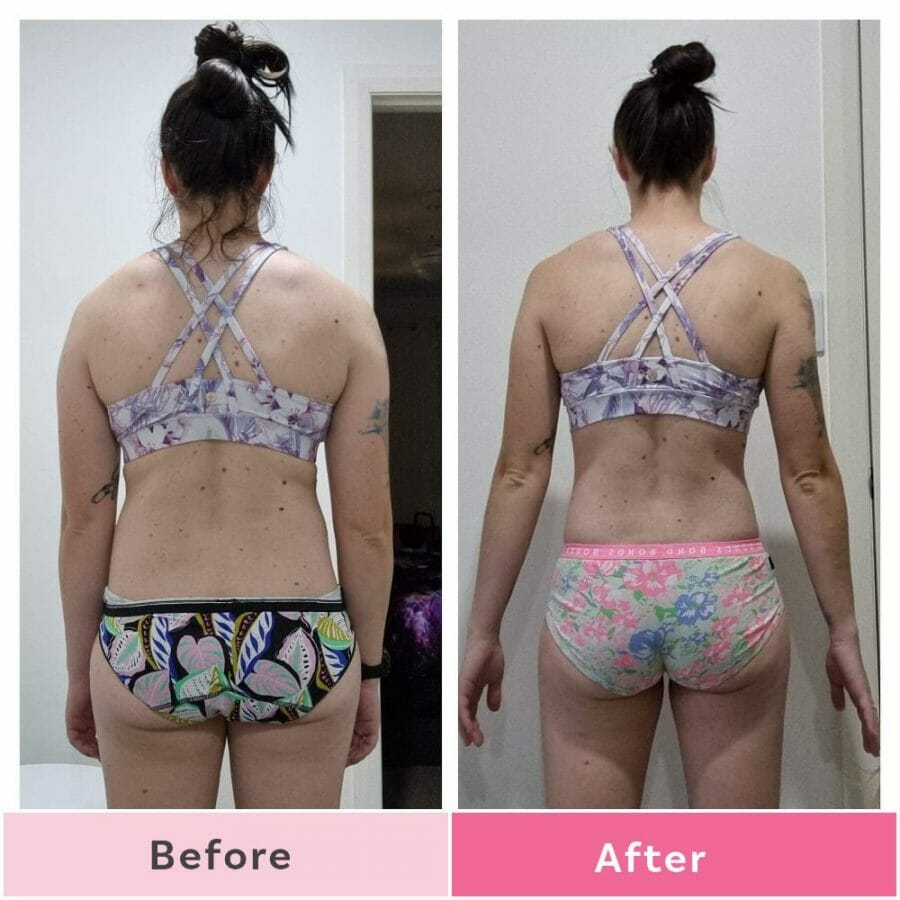 Benefits Kerryn has seen over the last 12 weeks
"I noticed a huge change in general energy levels and overall well-being. I don't feel so sluggish anymore, my skin looks a lot more vibrant," she says.
"I am definitely stronger and fitter than when I started, and more confident in myself (or wearing outfits I thought I was too big for previously)."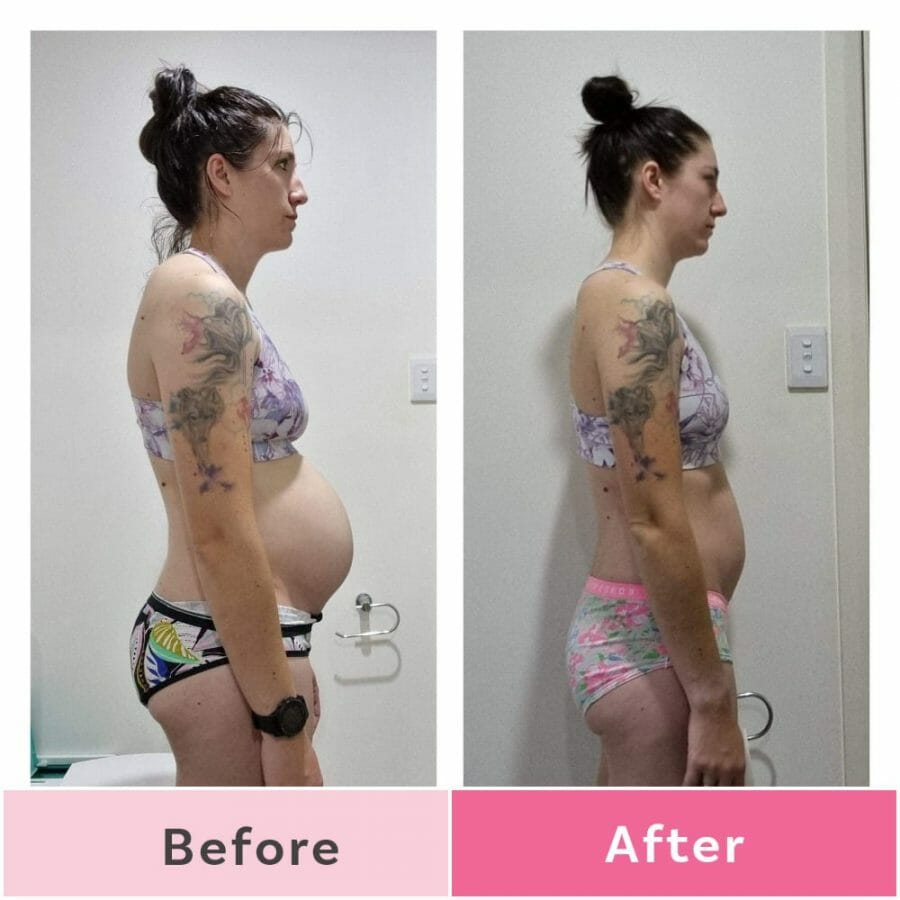 What's more, despite her busy schedule, Kerryn says meal prepping has helped her have MORE time!
"I actually find my Sunday meal prep sessions very therapeutic as well as following plan has actually helped me manage my time better."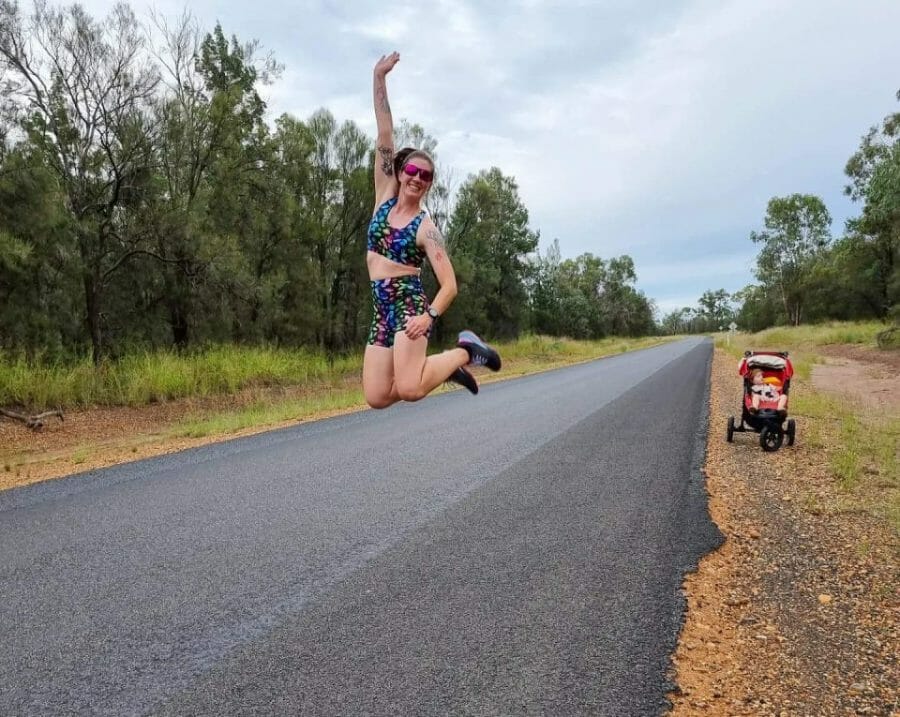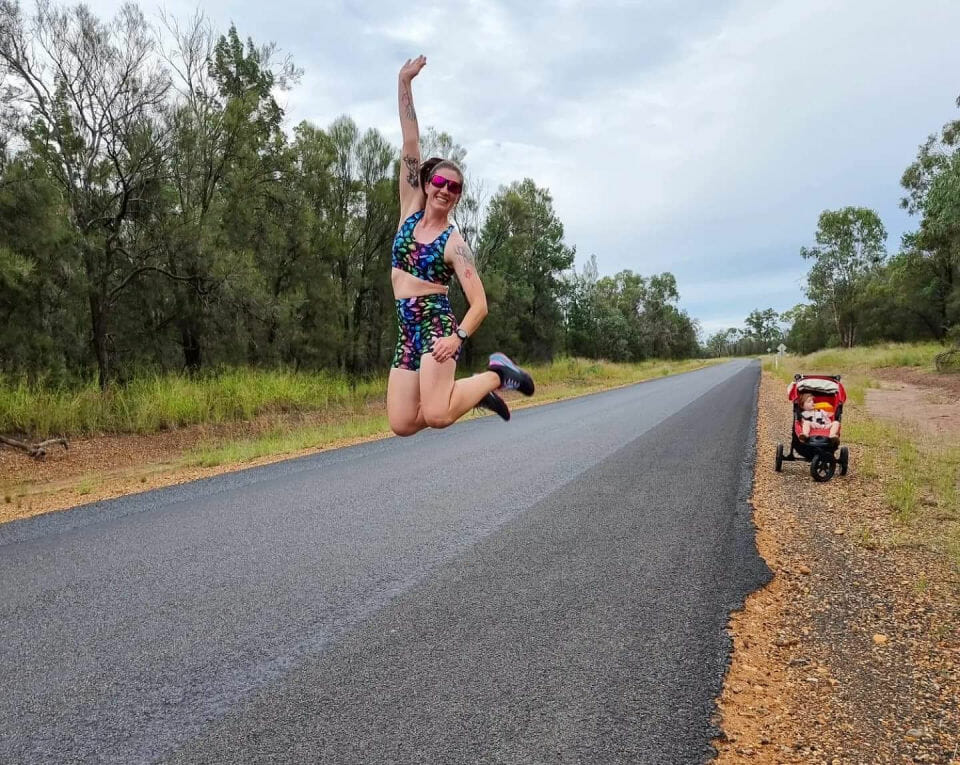 Tips for success
The only tip I have for anyone starting out is that you have to be in the right head space for the change and know that it takes time to see changes but to trust the process. 

I have developed a number of positive eating habits and make better food choices overall nowadays.

With The Healthy Mummy I have been exposed to so many new food choices and combinations because I'm usually a pretty unimaginative eater and I hated cooking but now I enjoy my food and love making it.
The next 12 Week Challenge starts soon!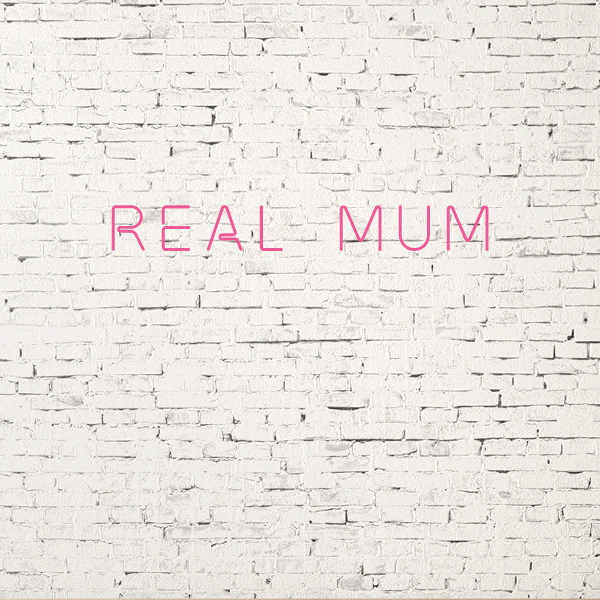 Are you ready for easy, quick and affordable?