Wow! Keira-Jayne is a shining example of what can be achieved in just 12 weeks!
By following the Healthy Mummy's recent 12 Week Challenge and using Healthy Mummy products, Keira-Jayne has shred a whopping 16 kilos and 36 cm from her body and is feeling AMAZING!!!
What an incredible result!
The next 12 Week Challenge starts soon!
Keira's Weight Loss Journey
Keira-Jayne is a busy mum of three from South West Sydney.
She has been following the Healthy Mummy for three years and while it was helping her maintain weight, she wasn't happy with how she felt about herself.
Keira-Jayne reveals, 'I needed to lose weight, gain my mental health back and my self esteem.'
Determined to take back control, Keira-Jayne jumped at the opportunity to take part in the Healthy Mummy's 12 week challenge. This challenge is for mums who want a little extra motivation and accountability.
It consists of 3 conventional 28 Day Weight Loss Challenges  along with extra support. You can find all about the 12 Week Challenge here.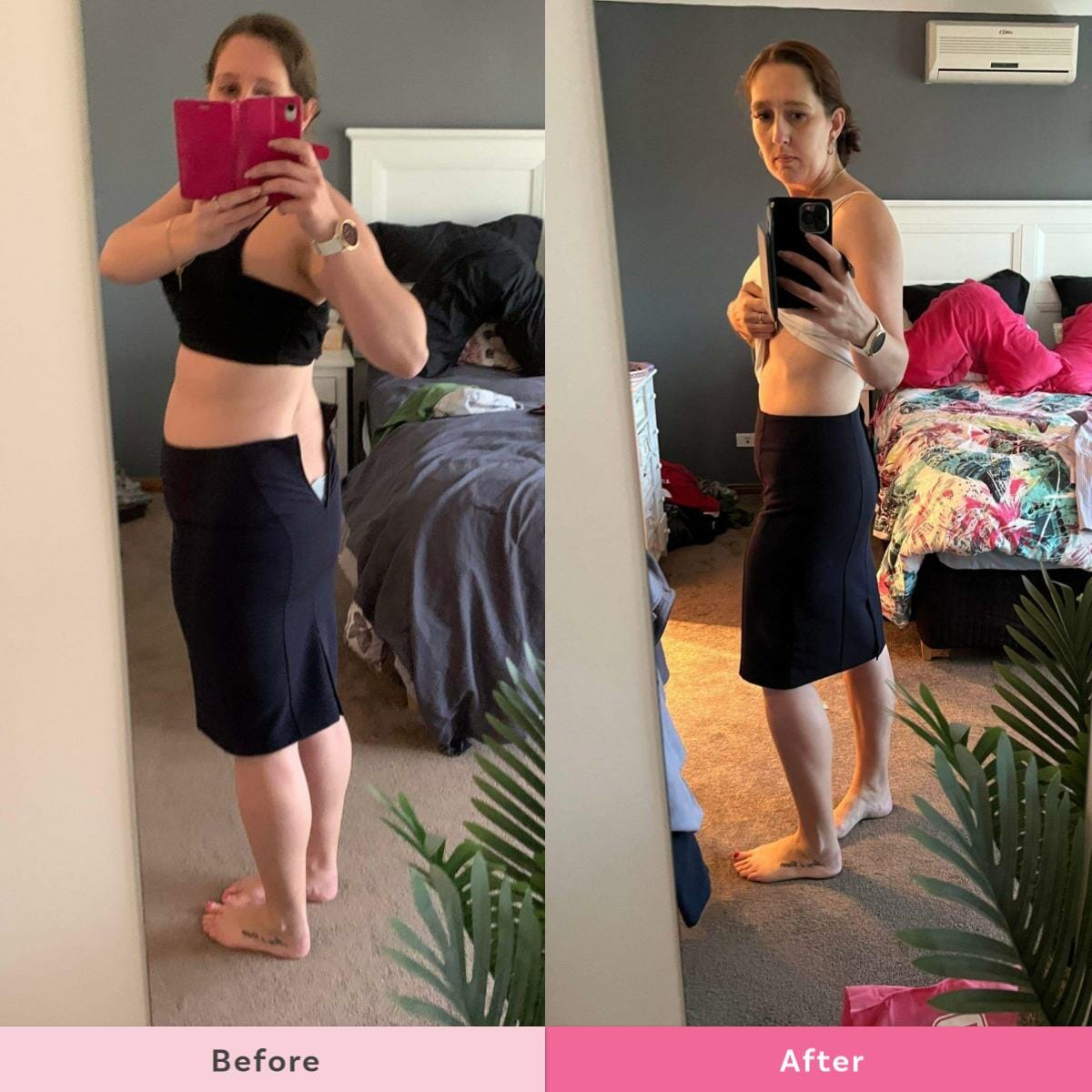 Making her Pledge
For the 12 week challenge Keira-Jayne pledged to lose a minimum of 15 kilos and combine healthy eating with her busy mum lifestyle, as well as exercising for her mental health.
She more than achieved her pledge! In just 3 short months, she has lost 16 kilos and 36 cm from her body!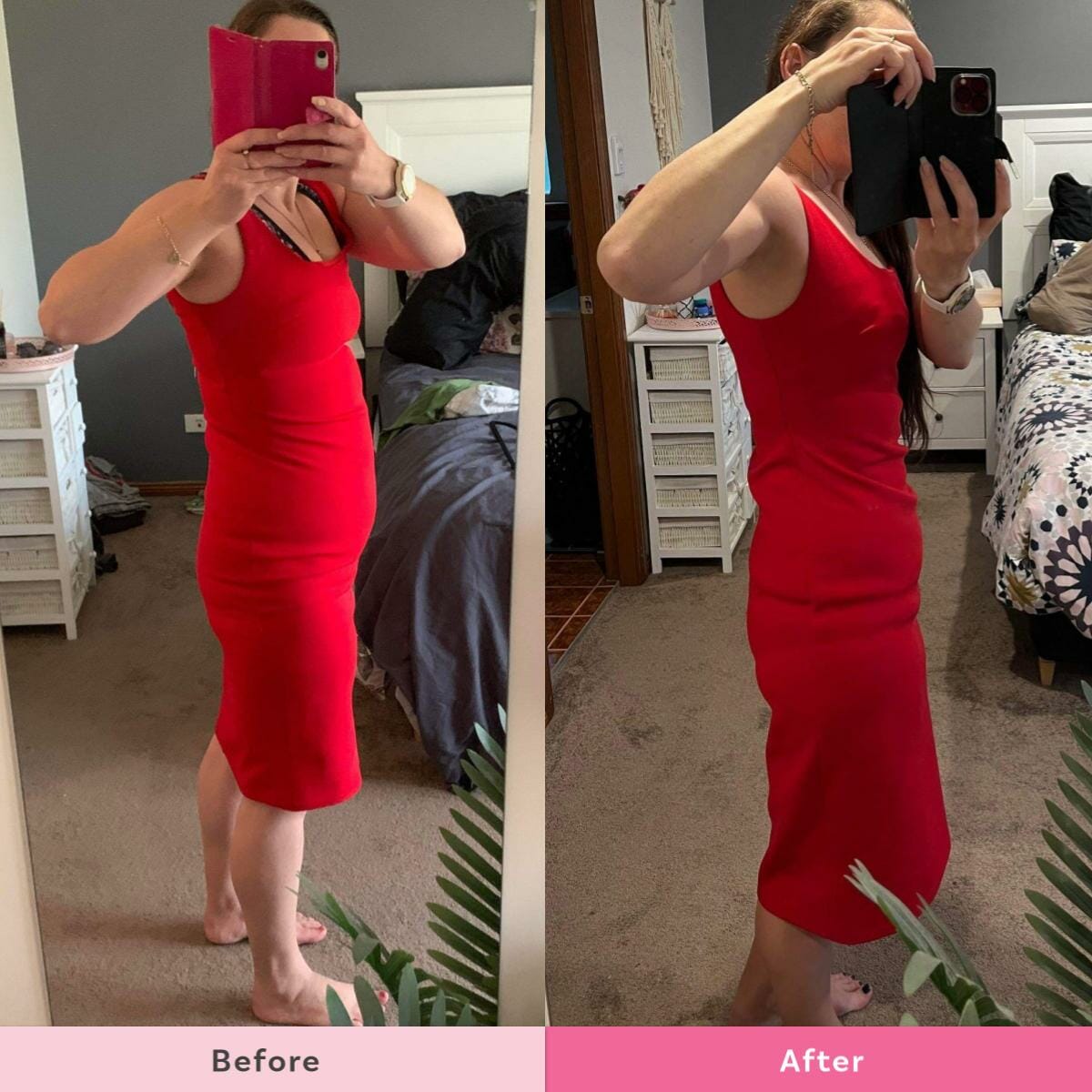 Along with her physical changes, Keira-Jayne is loving how she's feeling.
"My mental health is a lot better, my self esteem, my fun sexy clothes fit me again. I'm not just in track pants and fitness gear'
Keira-Jayne reveals that she would definitely follow another 12 week challenge as a way of maintaining her current weight.
Keira-Jayne's Day on a Plate
5.00am – Skim milk tea
10.00am – 200 calorie breakfast  – Yoghurt & Muesli or a Porridge sachet or 200 calorie Healthy Mummy Smoothie
2.00pm –  Healthy Mummy Lunch
Snacks throughout the day to maintain metabolism – Nescafe Sugar free coffee, large pink lady apple or a mix of strawberries and blueberries
Dinner – Whatever the family are having or something staying within the calorie count
100-150 calorie snack from the Healthy Mummy app eg
Keira-Jayne is a huge fan of the Healthy Mummy Smoothies, with Banana being her favourite. And that's not the only Healthy Mummy product Kiera has used to help her on her health journey.
She admits 'My cupboard is full of Healthy Mummy products!'
Keira-Jayne uses Control X, Apple Cider Tablets and the Metabolism tablets. You can find these in the Healthy Mummy shop.
Keira-Jayne's Top Tip for Success
"Watch the calories in packaged foods, try to have ready made snacks if snacking is your weakness."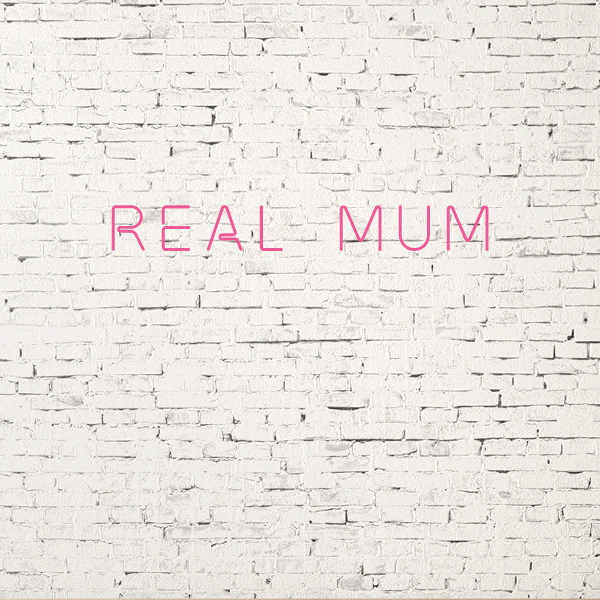 Are you ready for easy, quick and affordable?