Healthy Mummy Josie, used to hide away and push her own family away as severe anxiety crept in and she ate her feelings. Now thanks to The Healthy Mummy she enjoys being around people again! Read her story on beating anxiety below.
From severe anxiety to NO anxiety thanks to the Healthy Mummy
Josie Boon, 30, from Yeppoon QLD, is a mum to three boys, 9, 7 and 2. Josie has lost an incredible 17 kilos following the Healthy Mummy.
"I was at my heaviest, 72 kilos. After having my 3rd baby in 2017, I gained a lot of weight and became very withdrawn. I hid away and pushed my own family away. Severe anxiety crept in and I ate my feelings, I was very down.
"After so much support and encouragement from my husband, I decided to finally do something. My weight loss journey has been up and down with losing motivation many times. I'm now down 17 kilos!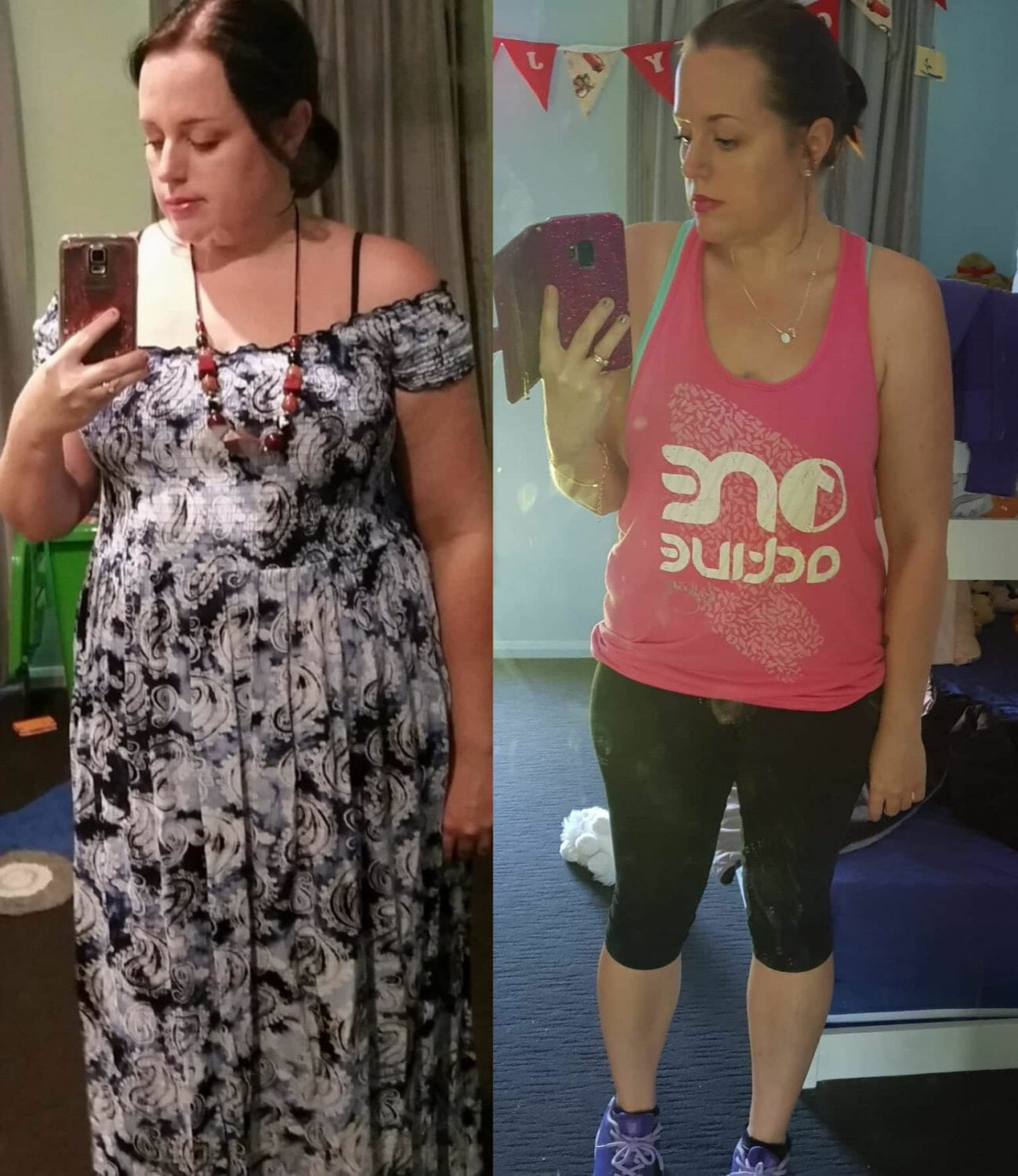 "I enjoy eating well and moving my body. No more anxiety and I now enjoy being around people."
"The health benefits I've seen are amazing! My bloating has gone, my skin is clearer, I have LOADS more energy. My hair is healthier and my mind is healthier.
'The 28 Day Weight Loss Challenge is incredible as it really helps set your goals in place and motivates you! As I'm asthmatic I don't do any strenuous exercises, but The Healthy Mummy workouts are so great and easy and I go walking 4 days a week.
Josie's favourite Healthy Mummy products and recipes
'Healthy Mummy Smoothies are the best! I never used to have breakfast but now I have a Smoothie every day.
'I also use Healthy Mummy Beauty collagen and Protein powder. Amazing products!
'My favourite Healthy Mummy snack is the Coconut slice and favourite meal is the Stovetop lasagna. Always a winner in my house."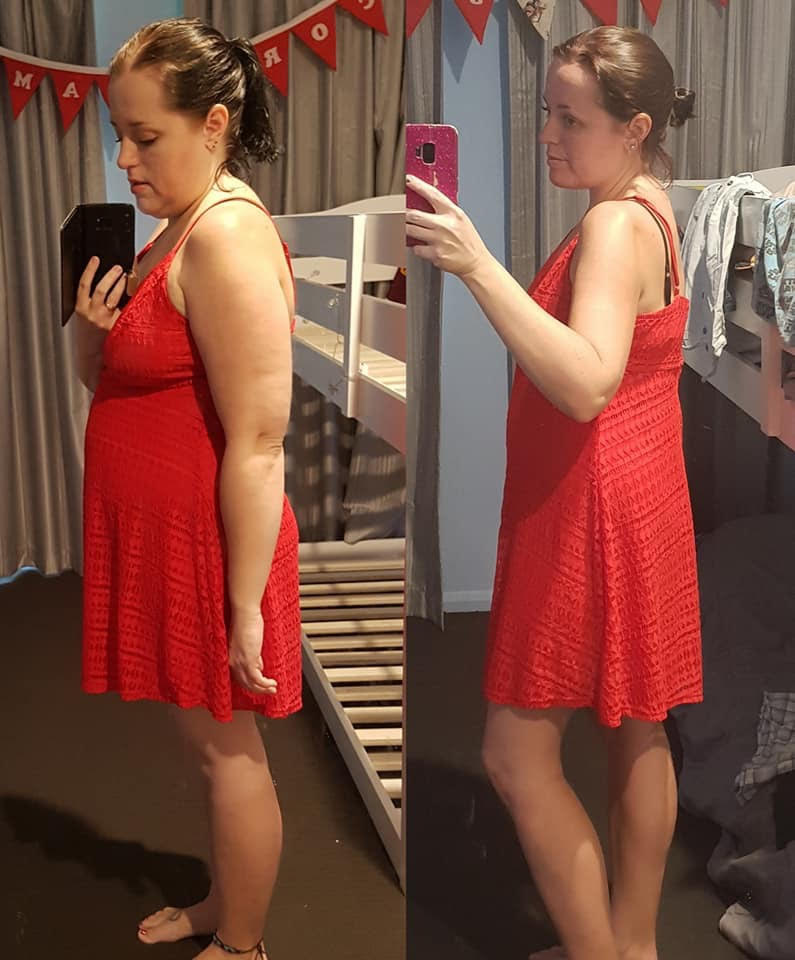 Josie's tips:
Make simple food swaps, I found made a huge impact in my journey.
Start off with light walking, I found that easing myself into it was much easier for me to get used to the lifestyle change.
Buy yourself a goal outfit and every time you see it, it will remind you to keep going, keep pushing yourself because one day you WILL wear it!
Josie adds, "The Healthy Mummy community is the reason I believe I continued on losing the weight. If it wasn't for the amazing online support I don't think I would be where I am today."
Read more on how the Healthy Mummy has helped mums suffering from anxiety: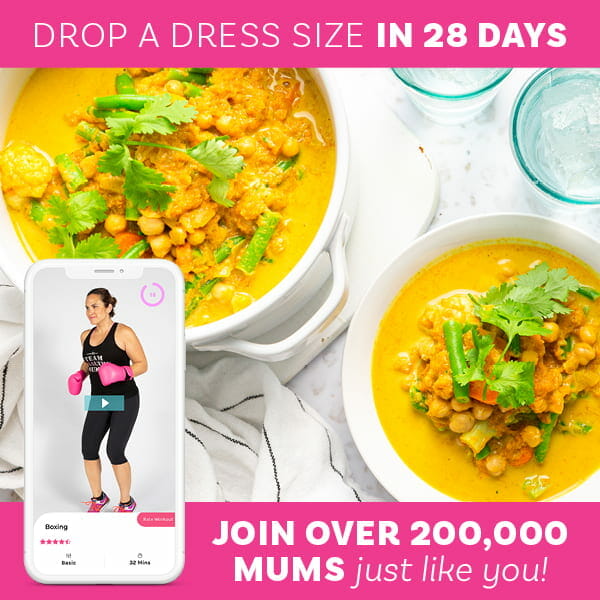 Ready to Drop a Dress Size in 28 Days?
No lock-in contracts, cancel anytime.