Hi friends! Happy Friday! What's going on this weekend? P's best bud in the world is here from Florida, so we'll be spending lots of time with them. I'll also be recording some podcast episodes, studying IHP2, and finishing up my first Italy recap post – it will be live next week!
I hope you have a fun and relaxing weekend ahead.
It's time for the weekly Friday Faves party! This is where I share some of my favorite finds from the week and around the web. I always love to hear about your faves, too, so please shout out something you're loving in the comments section below.
Friday Favs 7.7
Life:
4th of July fun! We invited the fam and a couple of friends over for a low-key 4th of July celebration here at the house. We were still  jet lagged, so we partied on the earlier side, but it was so great to see everyone, swim, and enjoy some delicious food together.
I made Caesar salad with homemade croutons, cupcakes with peanut butter frosting, vanilla cake pop truffles,
set out burger toppings, chips and salsa, potato salad, and cut up a ton of fruit,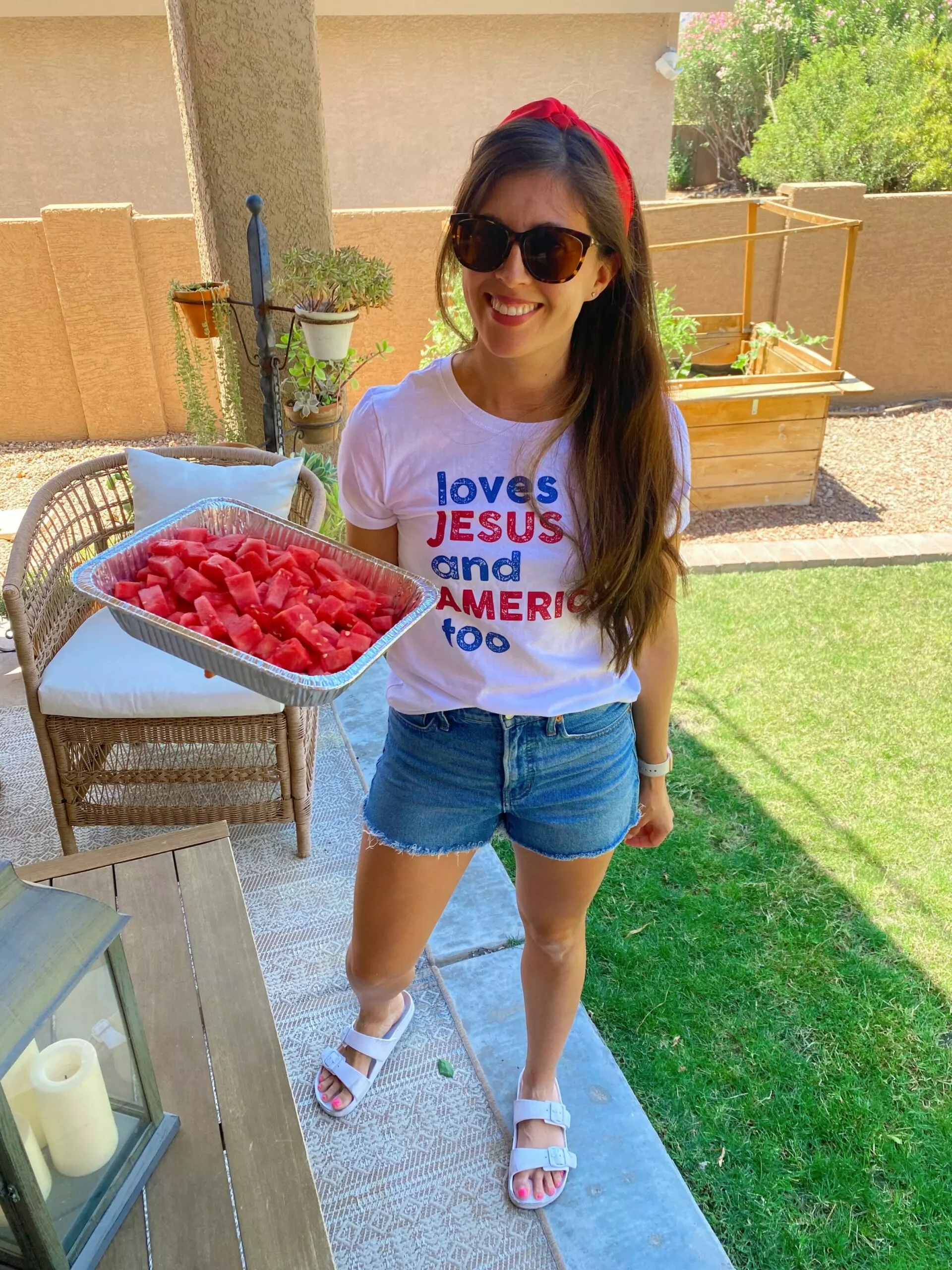 and the Pilot grilled burgers, chicken, hot dogs, and black bean burgers.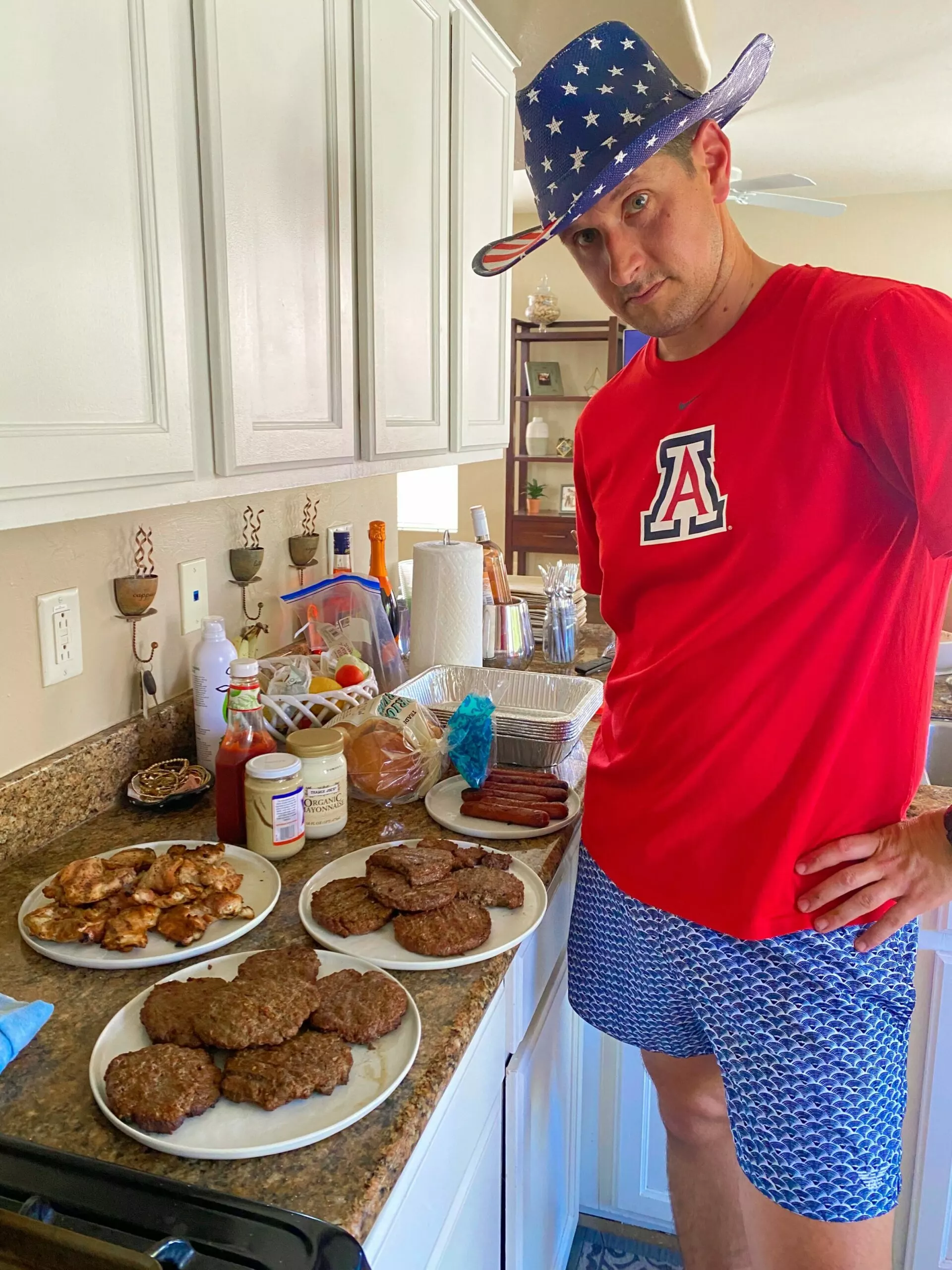 I also made Aperol spritzes for the speciality cocktail. They're the perfect summer drink; so refreshing and perfectly sweet.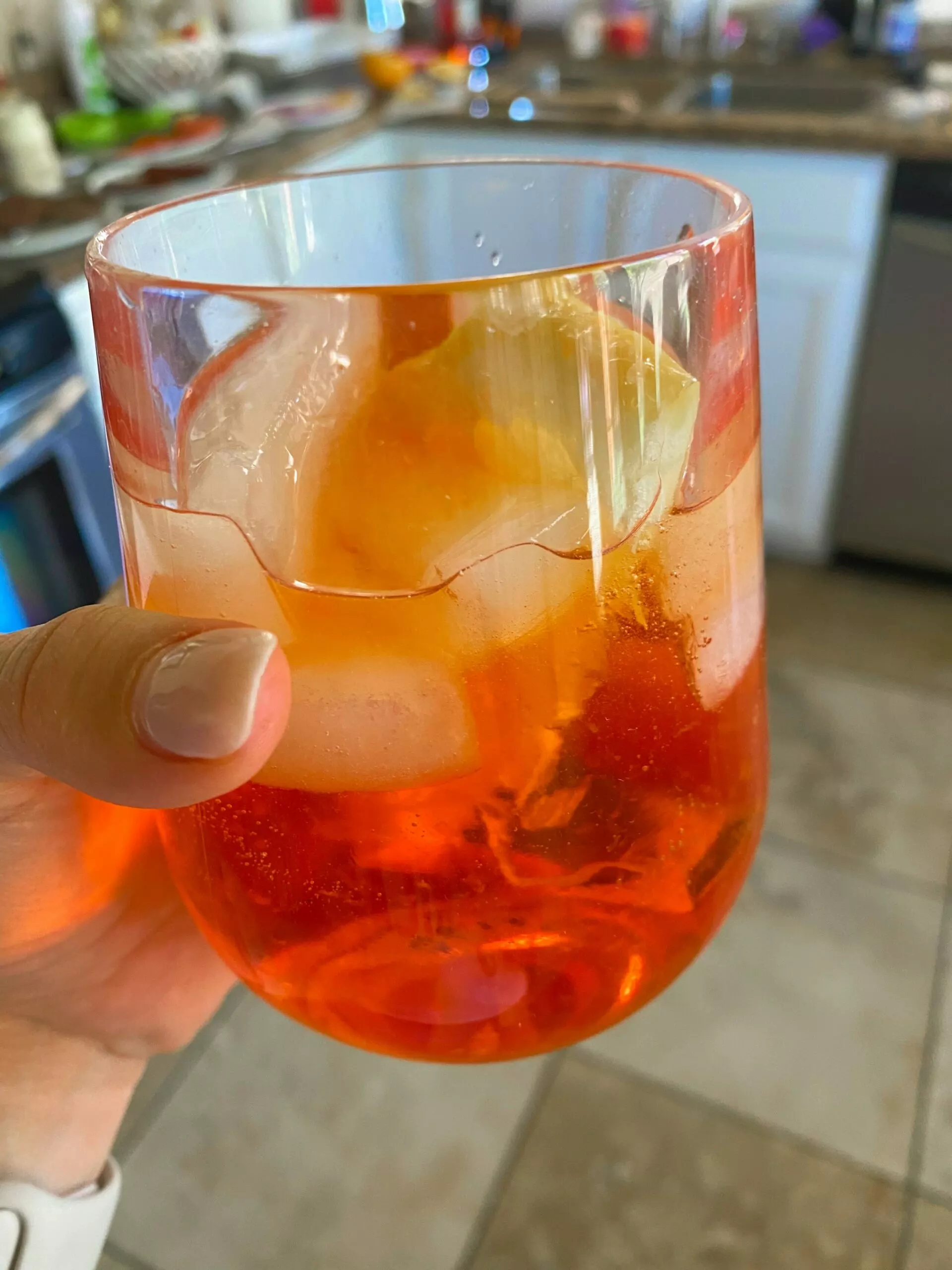 Read, watch, listen:
I watched Jesus Revolution on the plane to Atlanta, and while I had heard good things, I enjoyed even more than I was expecting. I cried about three times lol. It was powerful, moving, and incredibly done. I loved that it was based on a true story, too.
How to retrain your brain to stress and worry less.
NO WAY.
Picked up this book from the library and so excited to continue on with this 4-part series. The first book was a slow burn in the best possible way.
Fitness, health, and good eats:
Great ideas in this post for casual get-togethers.
More reasons why fasting may not be the answer for long-term weight loss.
This simple dinner salad: arugula and tomatoes from the garden, anchovies, green olives, salt, pepper, and olive oil.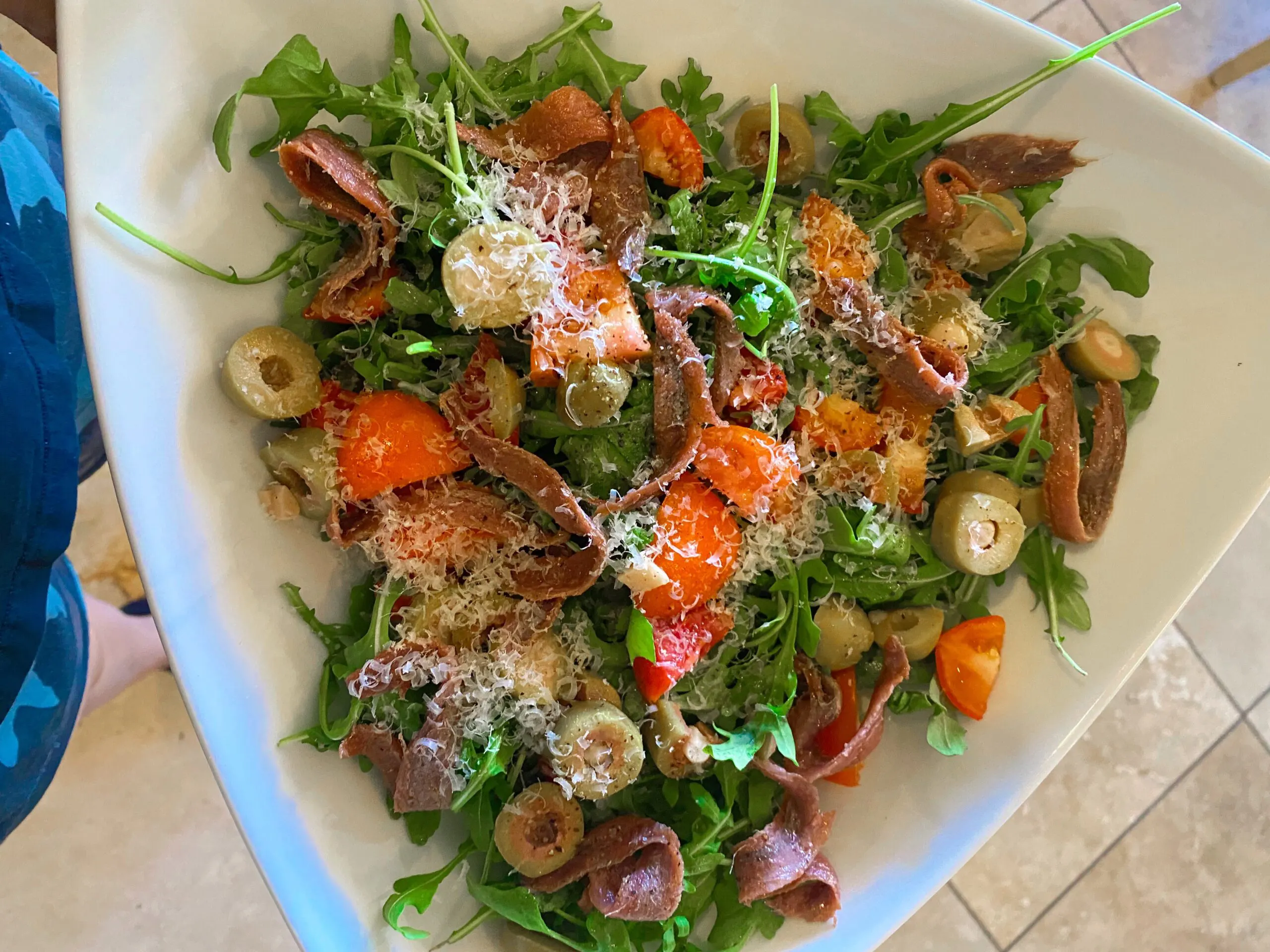 Vegan blueberry cheesecake bars.
Pvolve! I'll do a post about it, but I've majorly taken down the intensity of my workouts since I've been dealing with these mystery eye issues. I haven't been to hot yoga or F45 in a couple of months now and miss them both terribly. In an effort to keep my stress bucket as low as possible, I've been sticking with walking and low-impact training.
I tried Pvolve in the past and it's been off my radar for years. Recently, a good friend was telling me how much she loves it, so I gave it another whirl.  I decided to do a 7-day trial and it's been perfect for me right now. I feel like I'm being challenged in a different way, but don't feel drained or depleted afterwards. I'm excited to keep taking classes, especially since I can do them at home with the kids here.
Fashion + beauty:
Revolve is crushing it with the summer dresses lately. I have my eye on this one, this one, and this one.
Another Amazon set win!! I copied my friend Giselle. She wore the same set while we were at Miraval and it was gorgeous; beautiful quality fabric. The price point is excellent, too.
I'm wearing it in this pic, but I need to take a better one so you can actually see it! It fits well and is flattering, even on someone who's not super tall 😉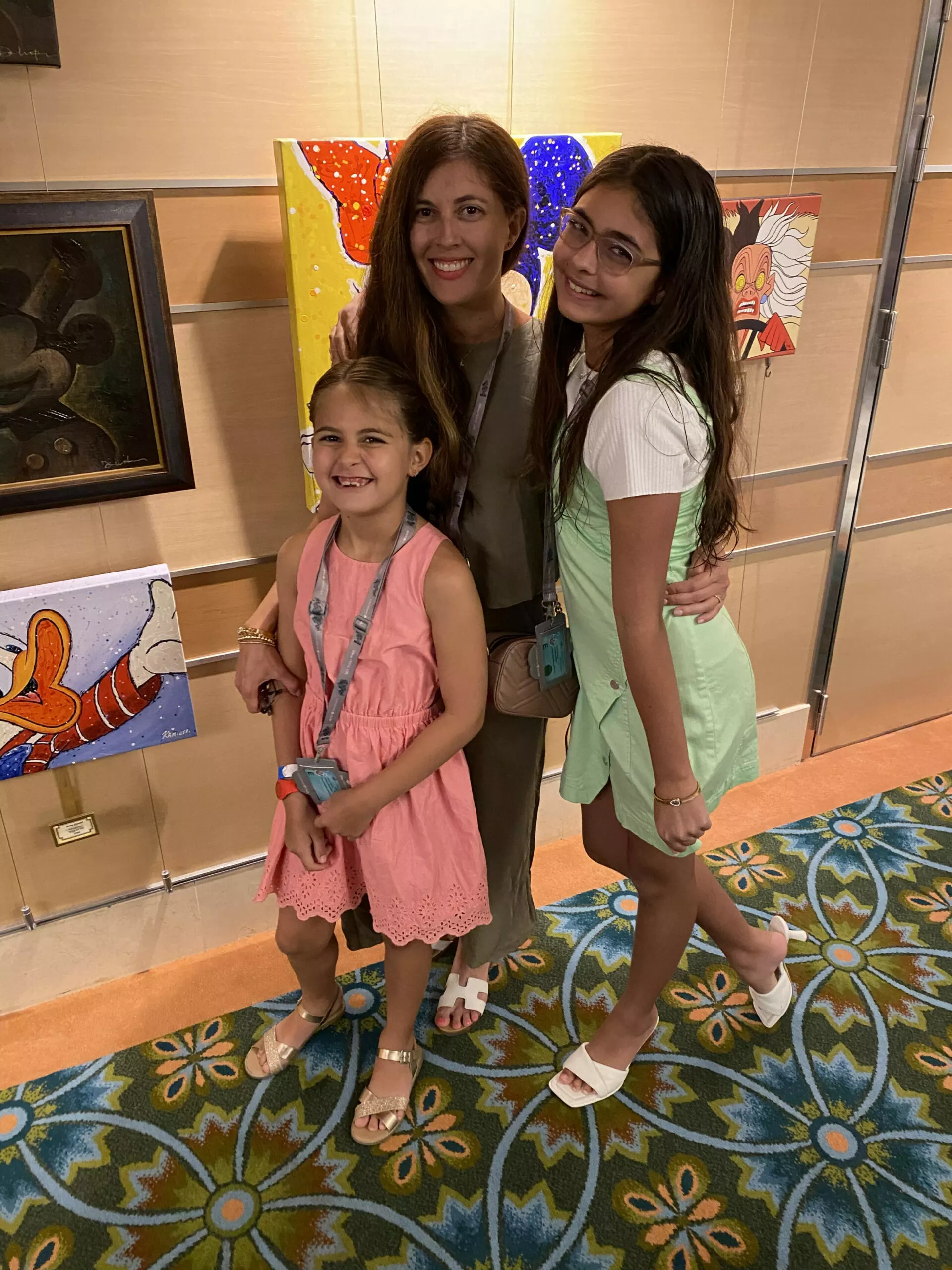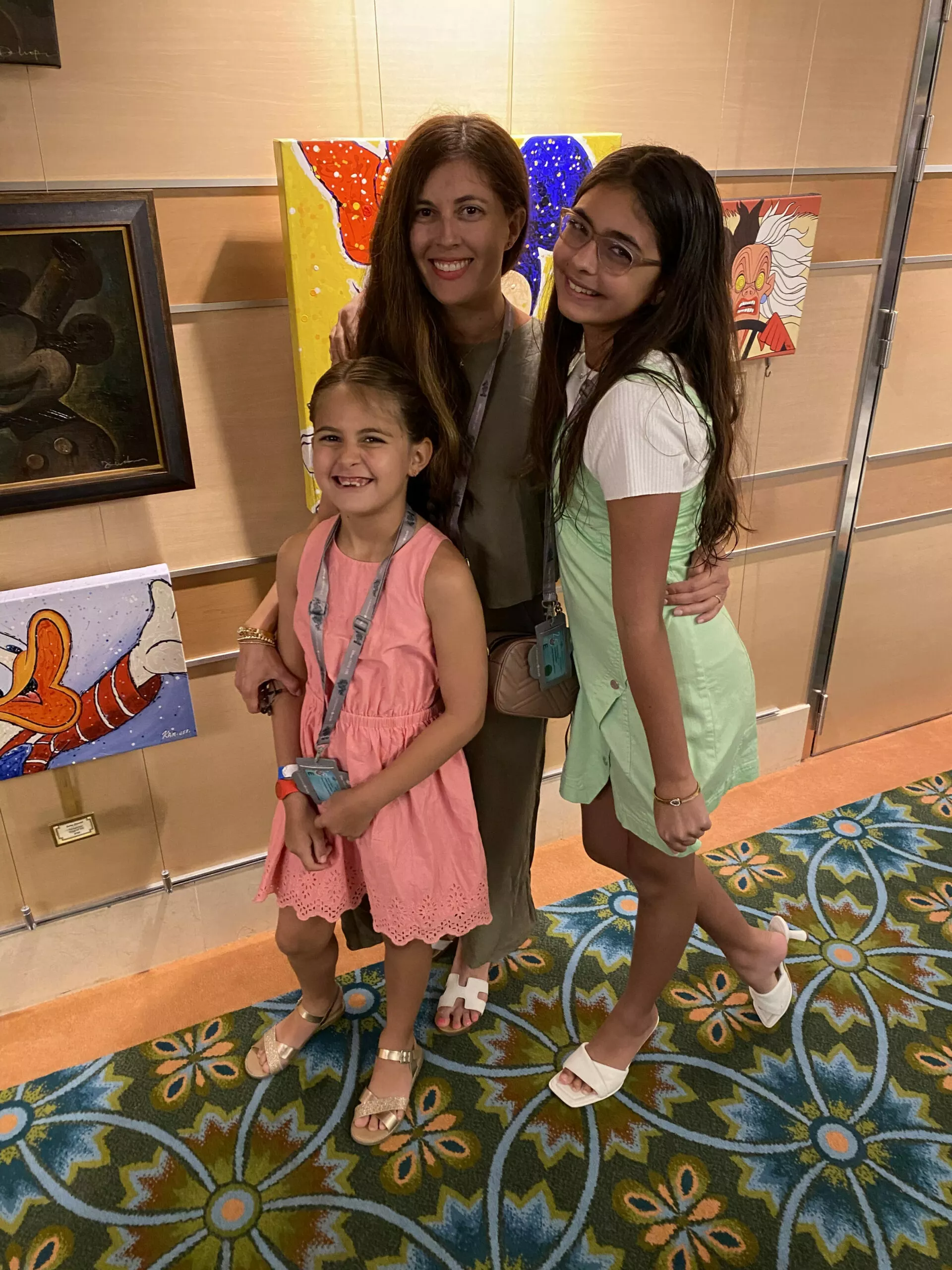 Happy Friday, friends! I hope you have a wonderful day and thanks so much for stopping by the blog today.
xoxo
Gina