Hi hi! Happy Friday! Hope you've had a wonderful week. It's gone by in a blur – we were in Phoenix last weekend for a competition and were back in time for Sunday brunch with friends.
The Ventana Blues and Brews brunch is still a fave all of these years later.
(Liv has been enjoying Ventana brunch since she was 9 months old)
The rest of the week has been filled with 1:1 appointments, podcast interviews, a fun lunch with my Bible study group, and getting ready for the weekend. Hope your weekend is full of fun and relaxation.
Speaking of relaxation, if you've been wanting a sauna blanket, now is the time! HigherDOSE kindly offered a 20% off discount code through 5/4! Just head here and enter FITNESSISTA20 for 20% sitewide (exc full-size saunas, bundles, and subscriptions), including the PEMF Go Mat, Red Light Face mask, and beloved sauna blanket. I sleep so well when I use it and it gives me an awesome sweat. I recommend the blanket insert, too, if you decide to go for it – it makes cleanup super easy.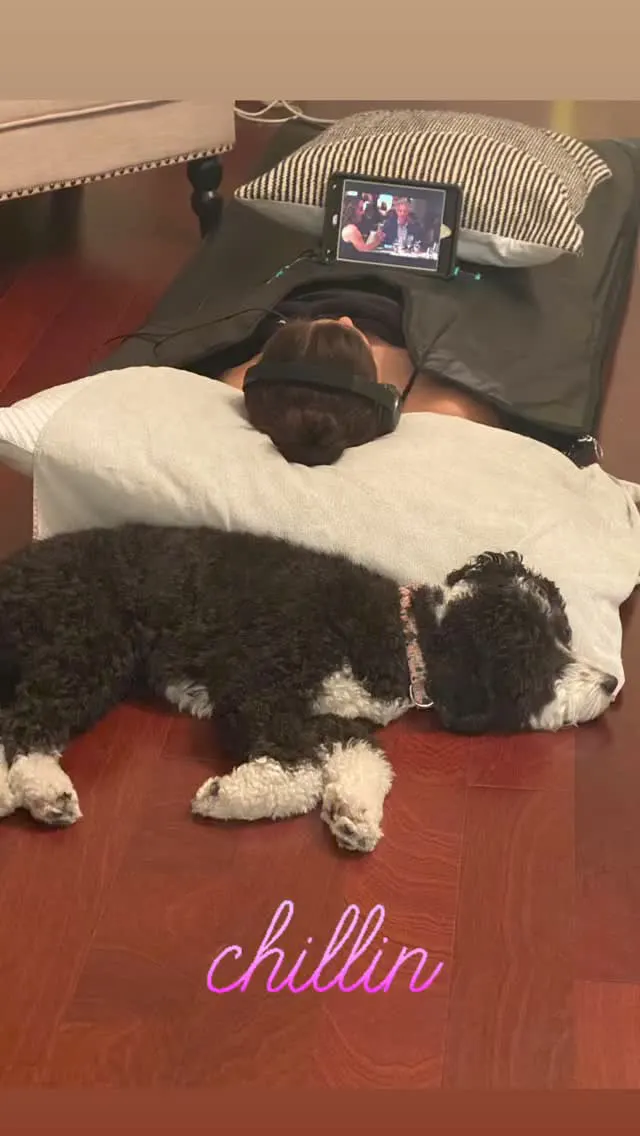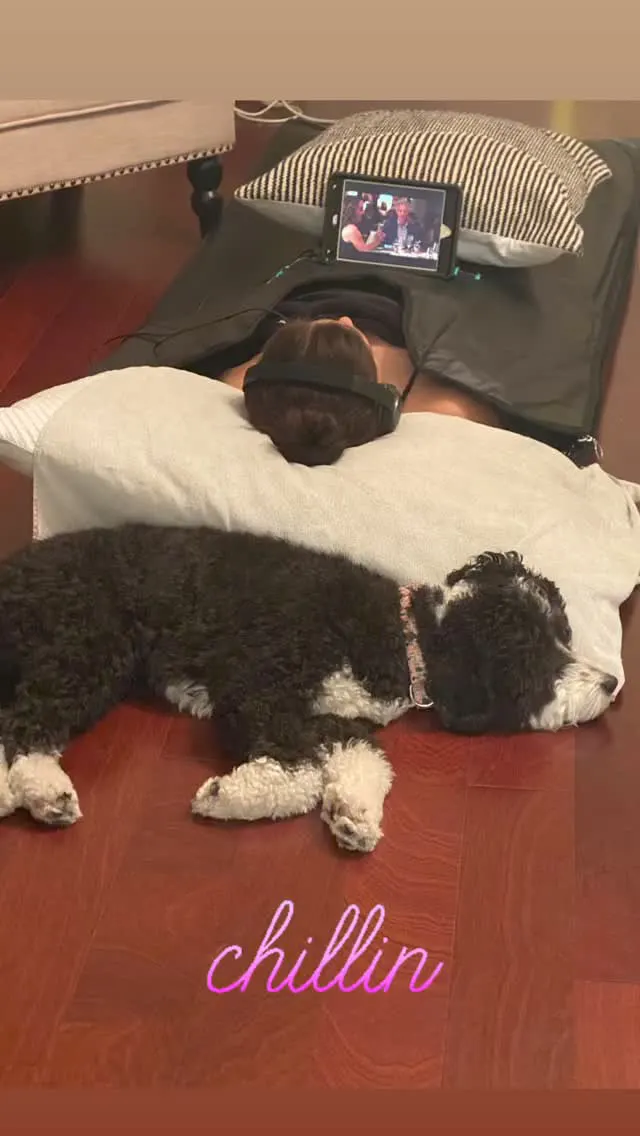 Ok friends, it's time for the weekly Friday Faves party. This is where I share some of my favorite finds from the week and around the web. I always love to hear about your faves, too, so please shout out something you're loving in the comments section below.
Friday Faves 4.28
Read, watch, listen:
Check out this week's podcast episode here! We chatting all about the importance of nasal breathing and proper tongue posture.
Really enjoying the comments section on this one.
So many potential benefits of yoga here.
My Spanish has been slowly dwindling – if you don't use it, ya lose it- so I've been listening to this podcast more frequently to brush up on things.
Fashion + beauty:
SO much cute stuff from Vuori lately. I love their clothes for workouts but also for casual every day clothes and traveling. Their joggers and jumpsuits are my very fave, and I recently got some more tanks, shorts, and leggings.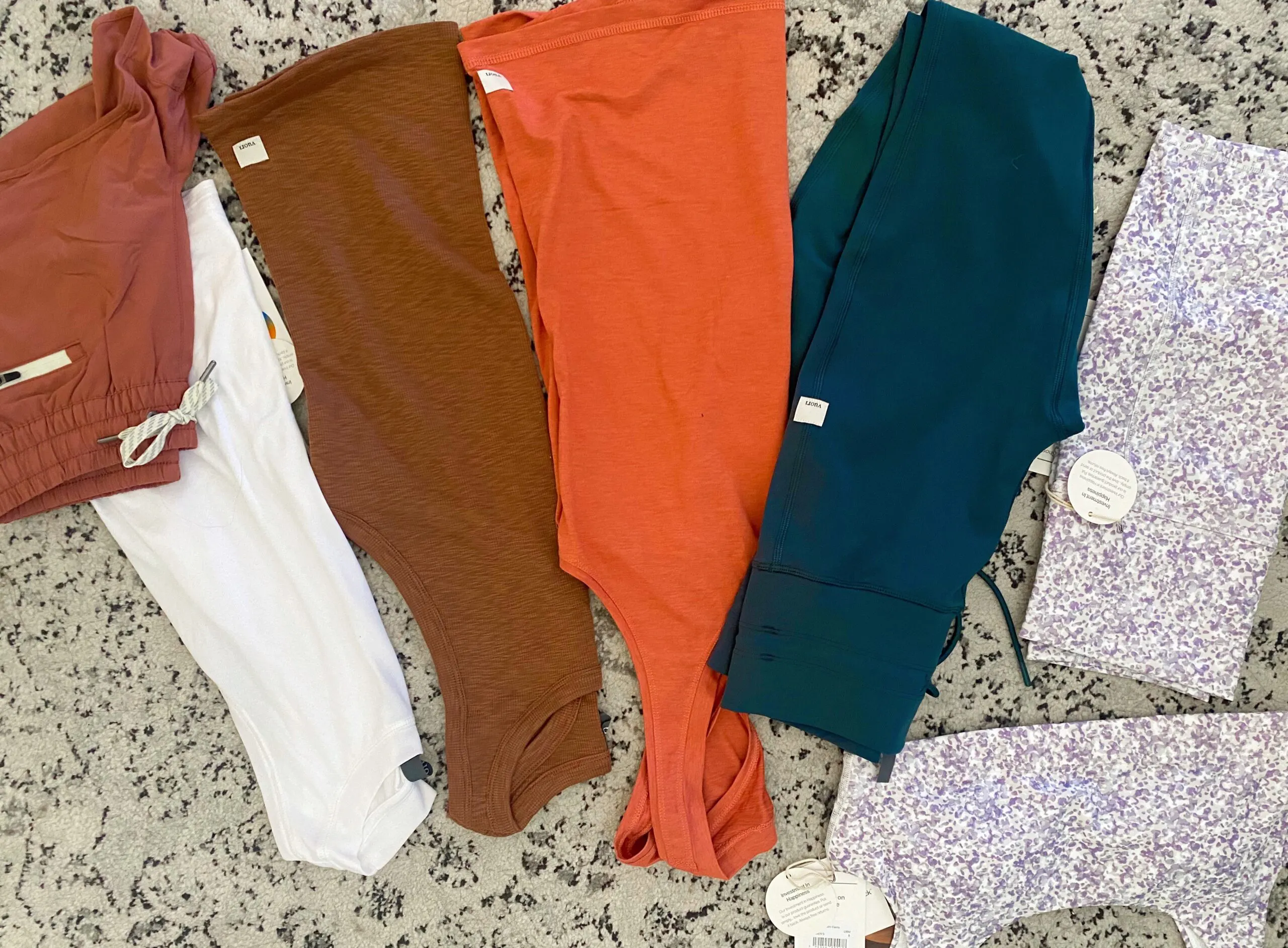 Since tarte got rid of my go-to eyeshadow primer, I'd been struggling to find a replacement. This one is excellent. It doesn't irritate my eyes and makes shadows last much longer.
Ok, this is wild, but have you guys had your "colors done?" Apparently you can hire an expert to tell you which colors are best suited for your hair, eyes, and skin tone, but there are also free tools online. I used this one and found out I'm Deep Winter. It totally makes sense, because many of these are colors I tend to gravitate toward anyway. It was very interesting!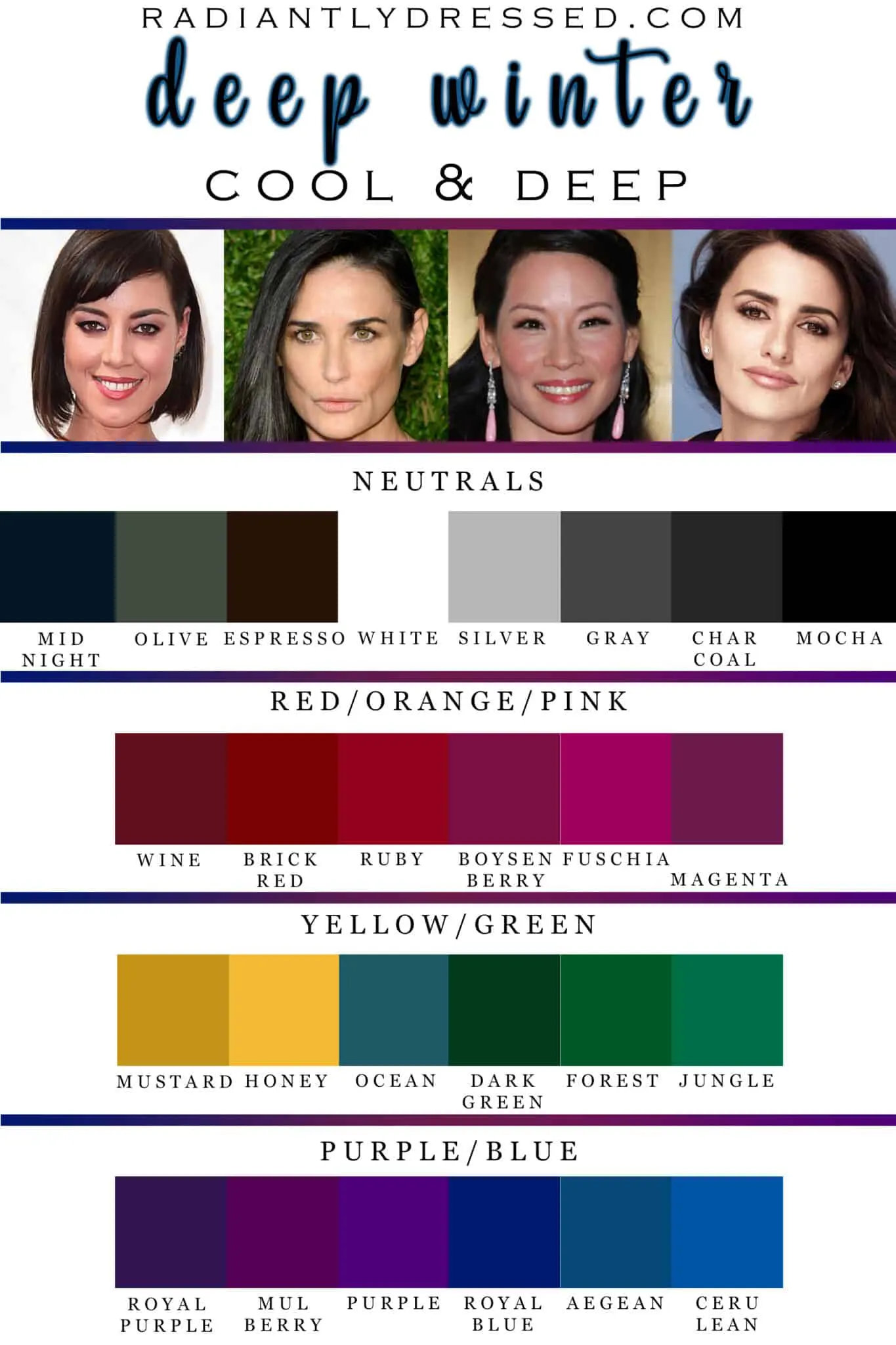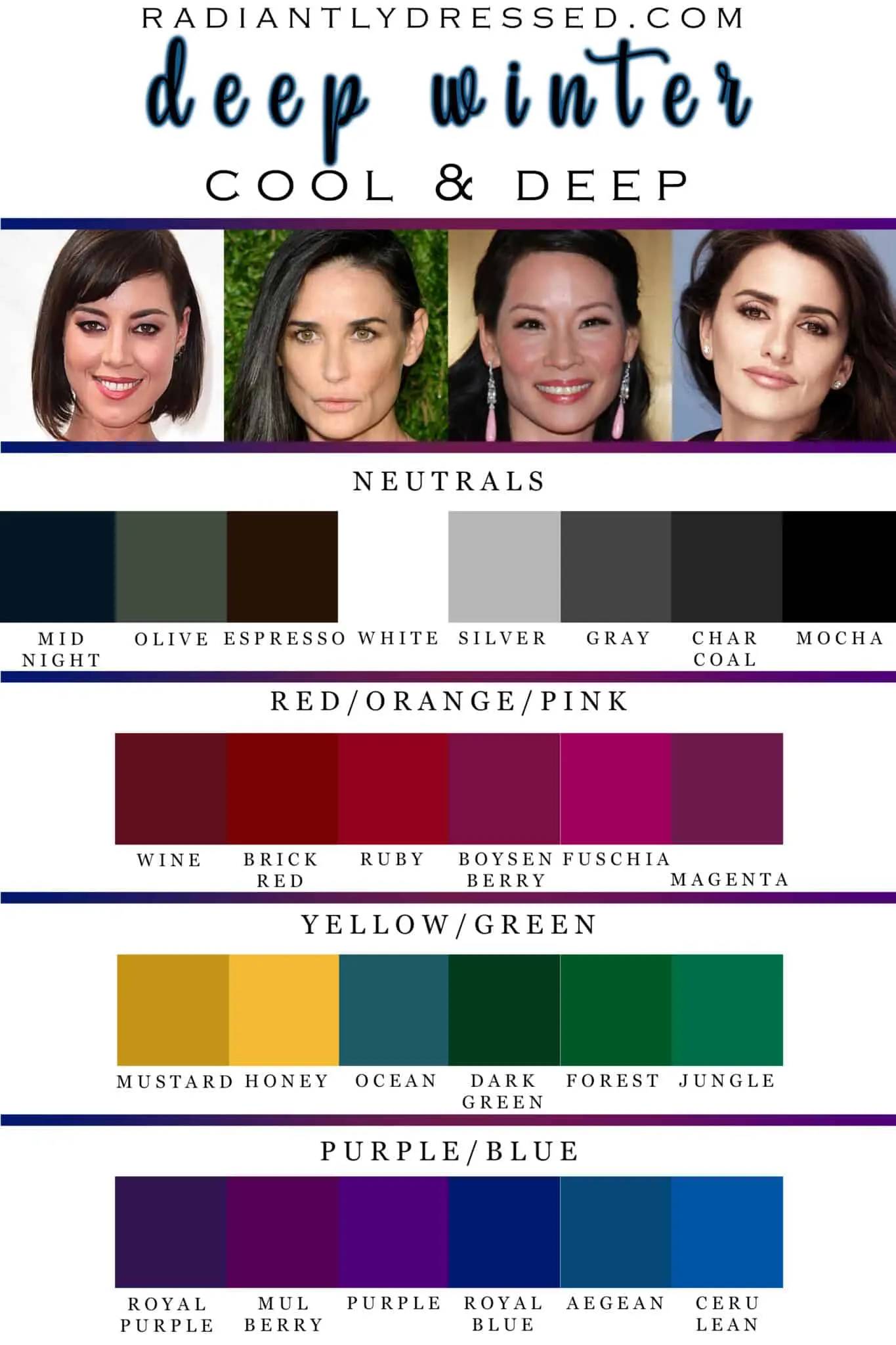 Photo source
Fitness + good eats: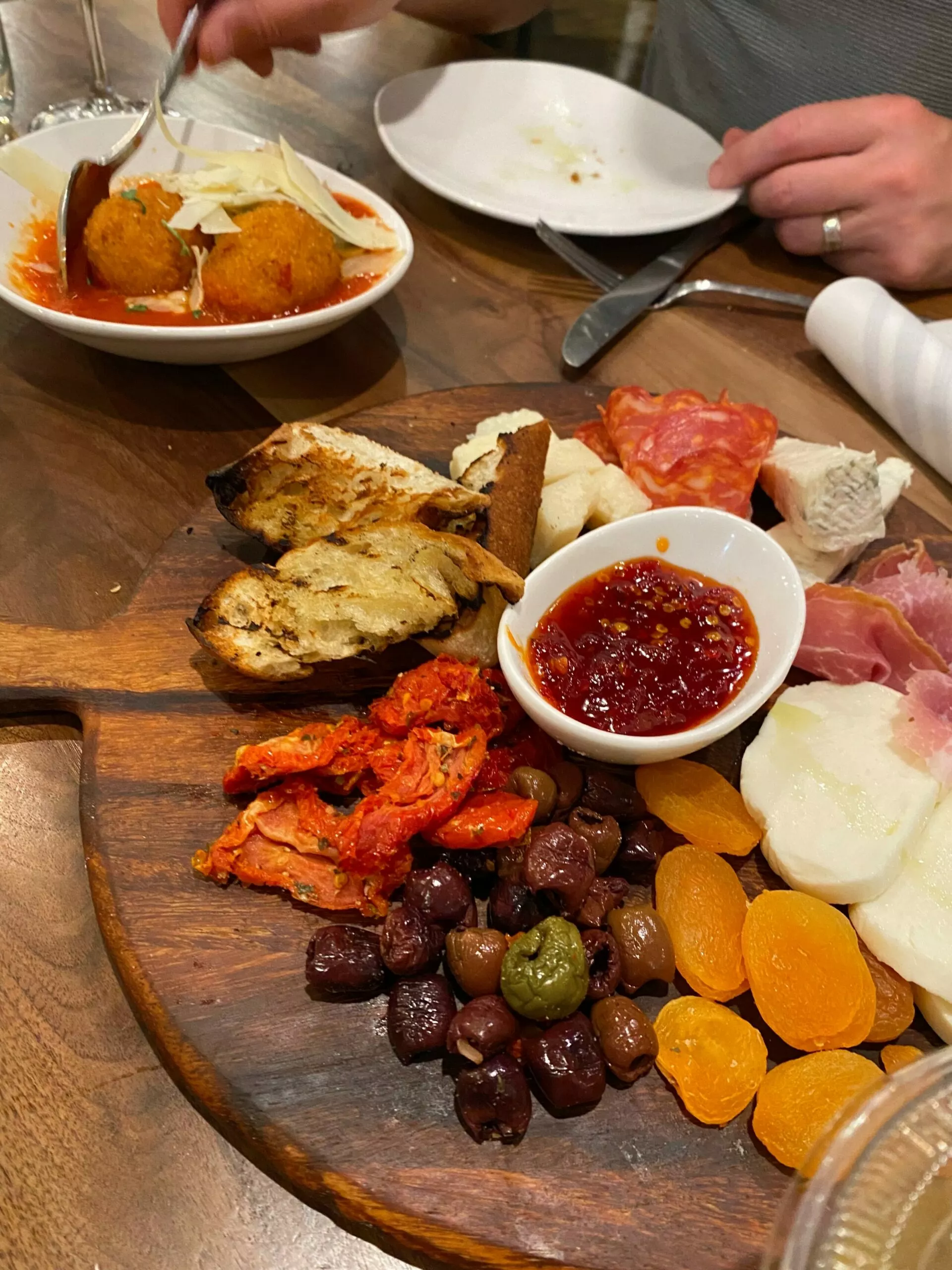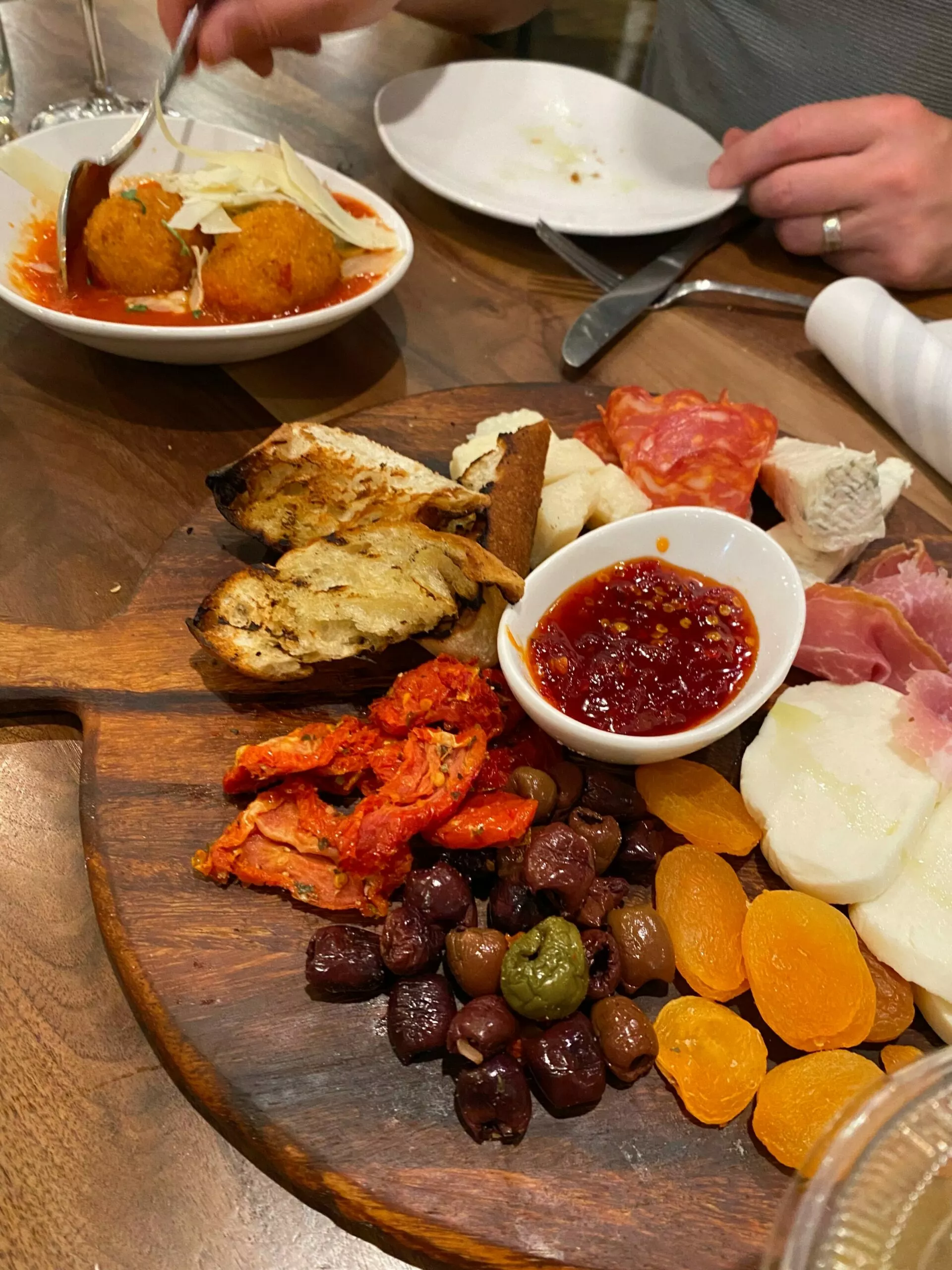 (from dinner at Bottega Michaelangelo)
I got to take two fitness classes while we were in Phoenix last weekend. I enjoyed a Lagree class at BURN – Lagree kills me in the best way – and my first class at Row House. At F45, I'm only really used to rowing for a max of one minute at a time, so it was very challenging to do much longer row segments. I definitely felt it in my arms and core afterwards!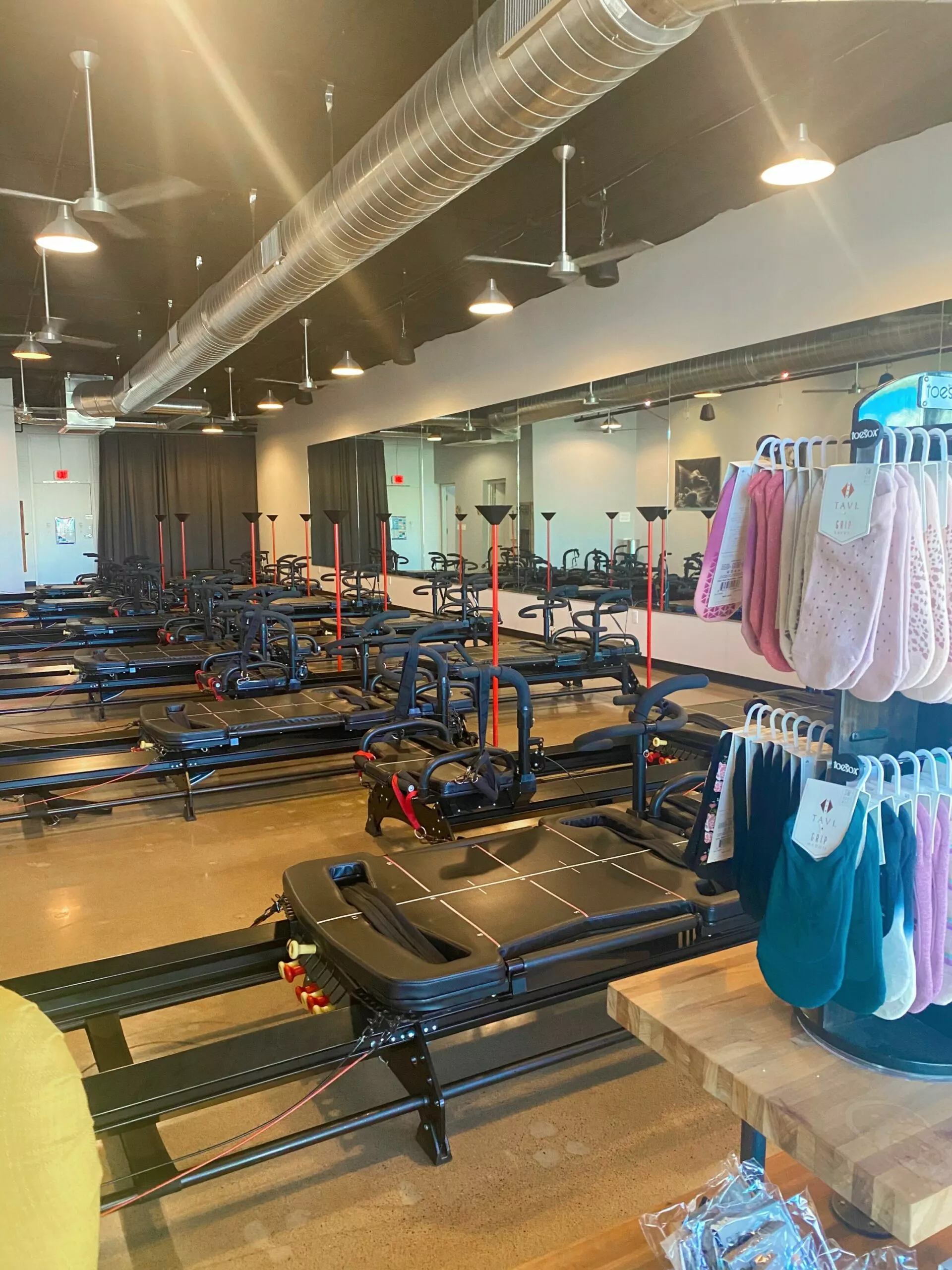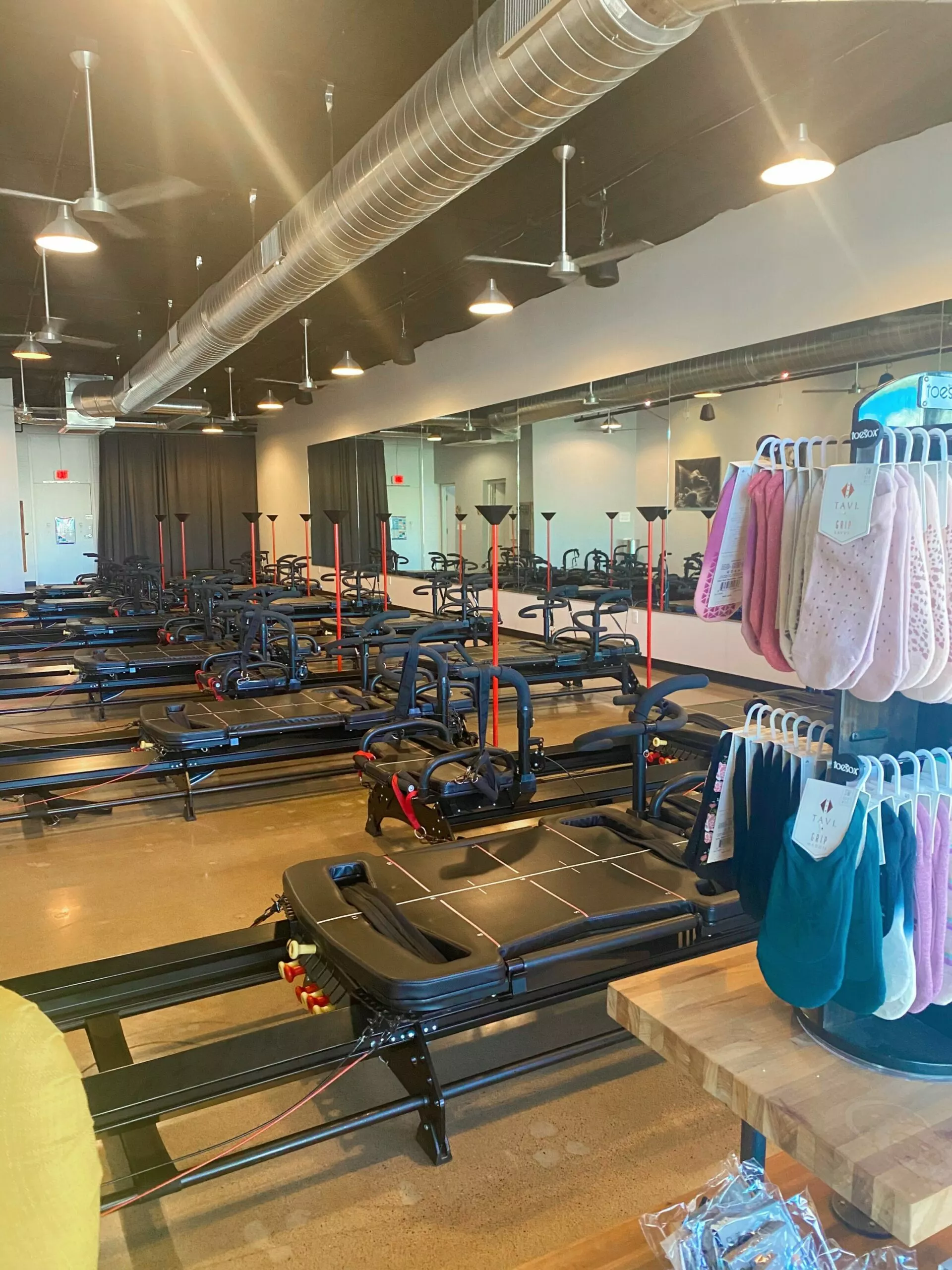 This workout onesie. It was perfect for hot yoga! The fabric is super soft and stretchy, but still a little bit of compression. It's only $20 right now, too.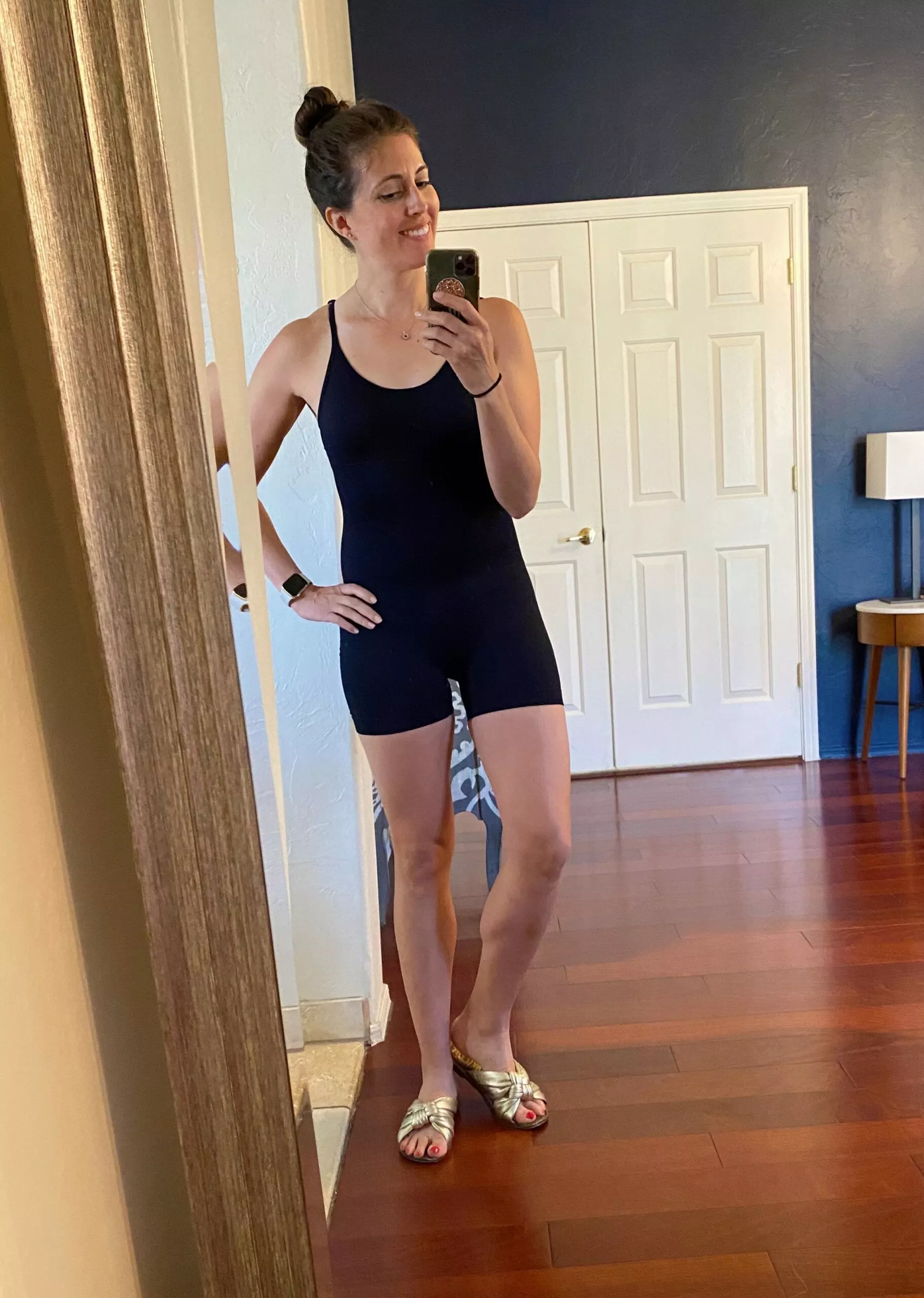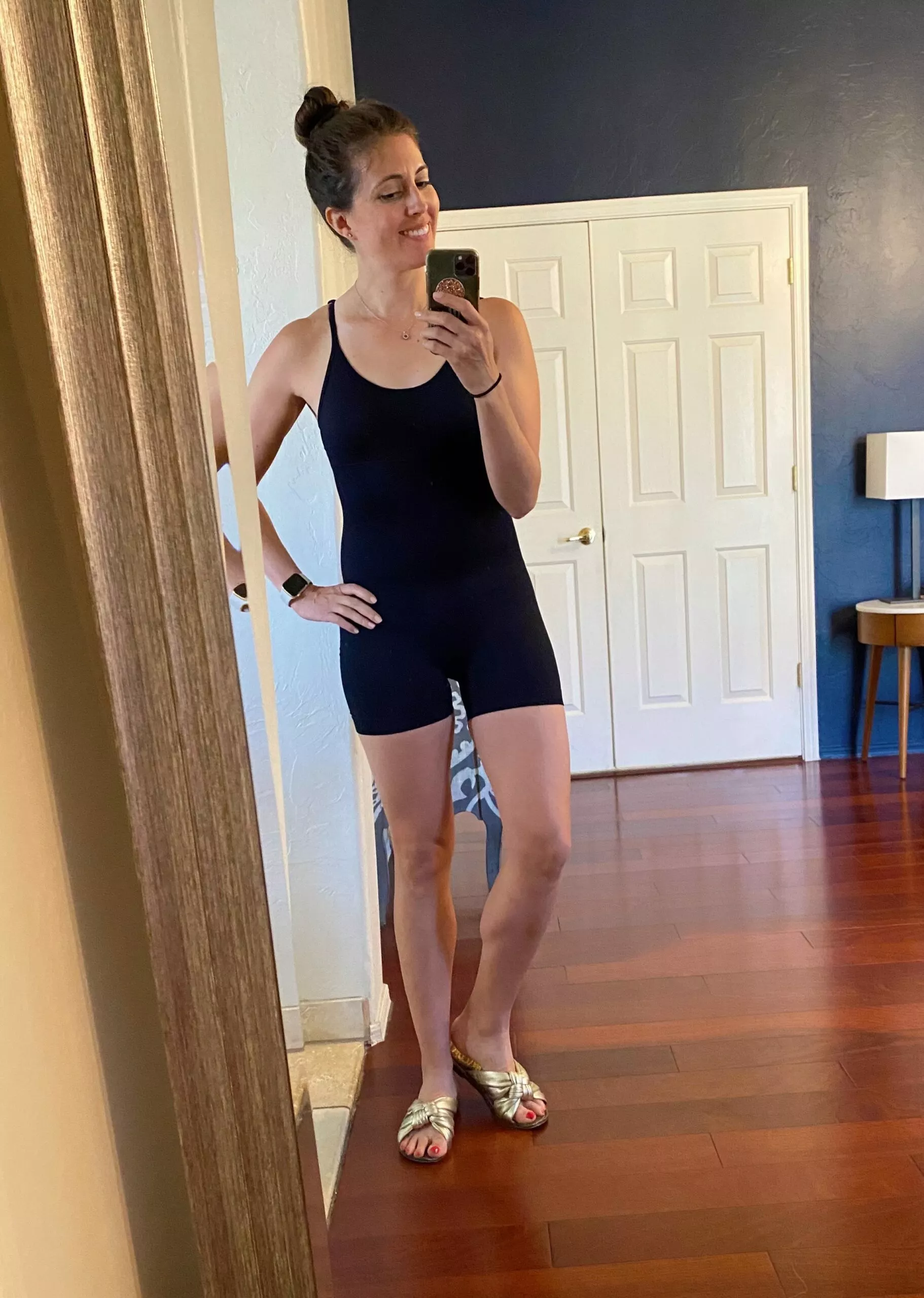 I'd love to hear about any of your food, fitness, or fashion faves from the week.
Happy Friday, friends!
xo
Gina