Hi hi friends! How are you? I hope you're having a wonderful week! What's going on this weekend? We're off to a dance competition and looking forward to some Phoenix adventures. Every time I visit Phoenix I think about how much we'd love living there, but at the same time, it always feels good to come home. I'd love to hear what you have going on!
A lil update with Fri Faves going forward: this is now the eternal Friday Faves blog post. Apparently since I have 400+ posts on my blog titled the same thing, it's been negatively affecting my blog traffic. My SEO team advised me to simply update this post from now on. It will still go live every Friday but will be an updated post in the same url spot if that makes sense! I kind of like the idea, too, because many previous Friday Faves post contain broken links or products that are sold out. This one will always be fresh and new.
It's time for the weekly Friday Faves party! This is where I share some of my favorite finds from the week and around the web. I always love to hear about your faves, too, so please shout out something you're loving in the comments section below.
Friday Faves
Read, watch, listen:
Sticking with my newfound enjoyment of Tudor historical fiction, I started watching The Other Boylen Girl while I was in the sauna blanket the other night. I feel like I missed the boat on a lot of classic movies and am relishing the sauna blanket catch-up I've been doing.
What was your first date like?
40 little things that make a big difference in your day.
Definitely check out this week's podcast episode with Nicole Jardim here. 
Fashion + beauty:
Cute dresses from Nuuly. I was so ready to bust out the spring clothes but Tucson decided to be winter again this week. It will change its mind again next week (I hope).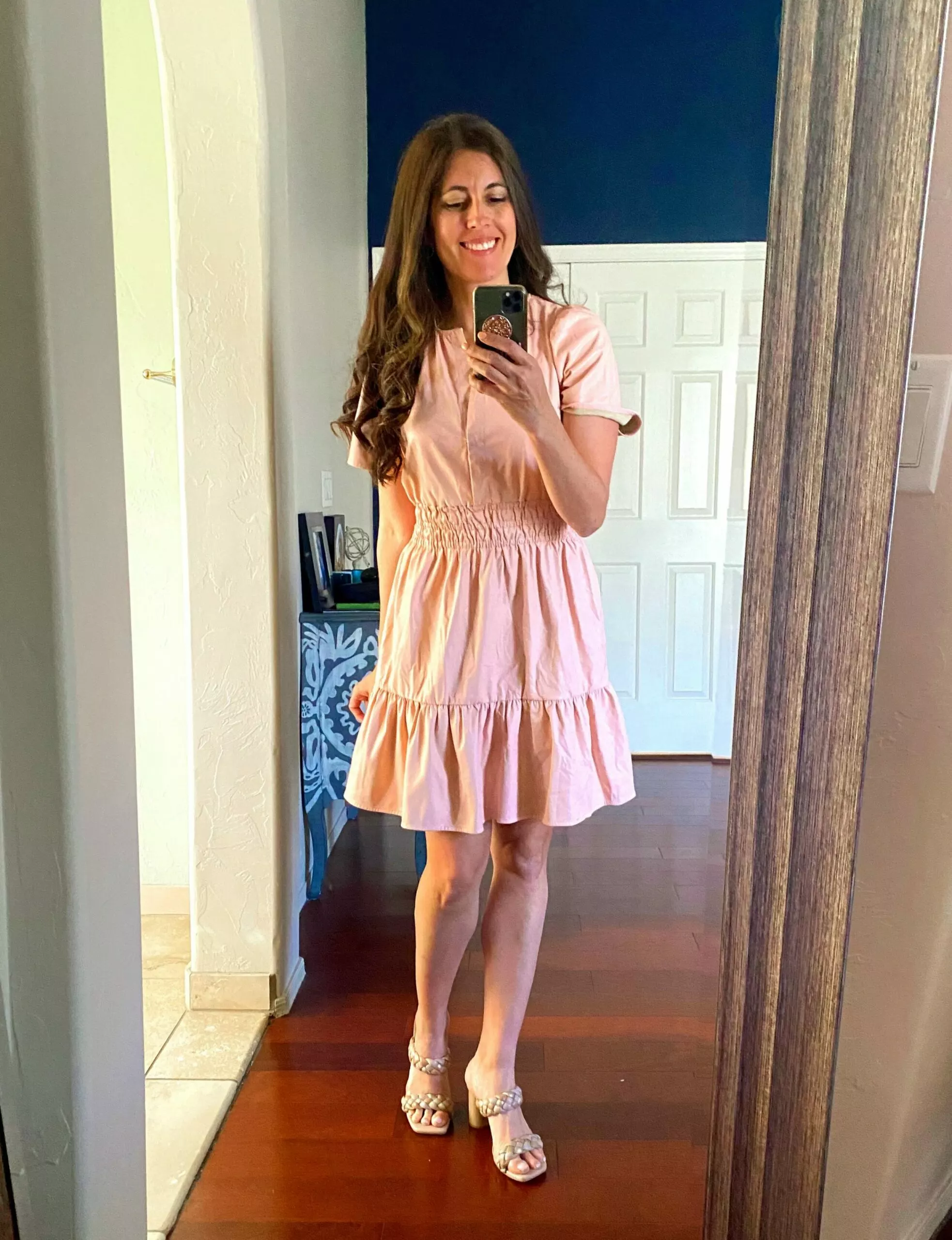 Vegan leather dress is here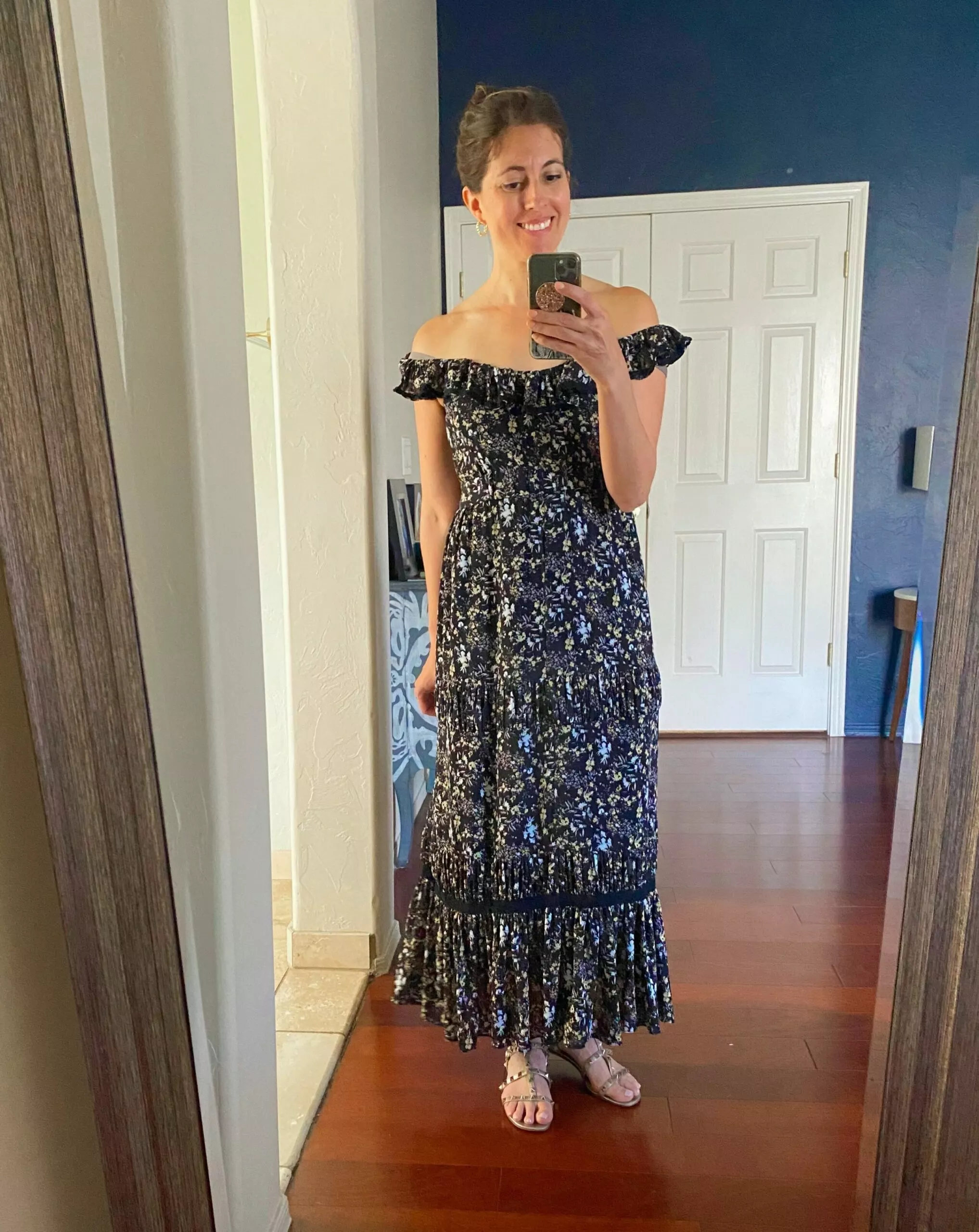 Sold out but can be rented
Still have mixed feelings about Nuuly (some clothes are more worn and more stinky than others), but I'm enjoying it for now.
Been loving these undereye gels lately – found them at Thrive Market.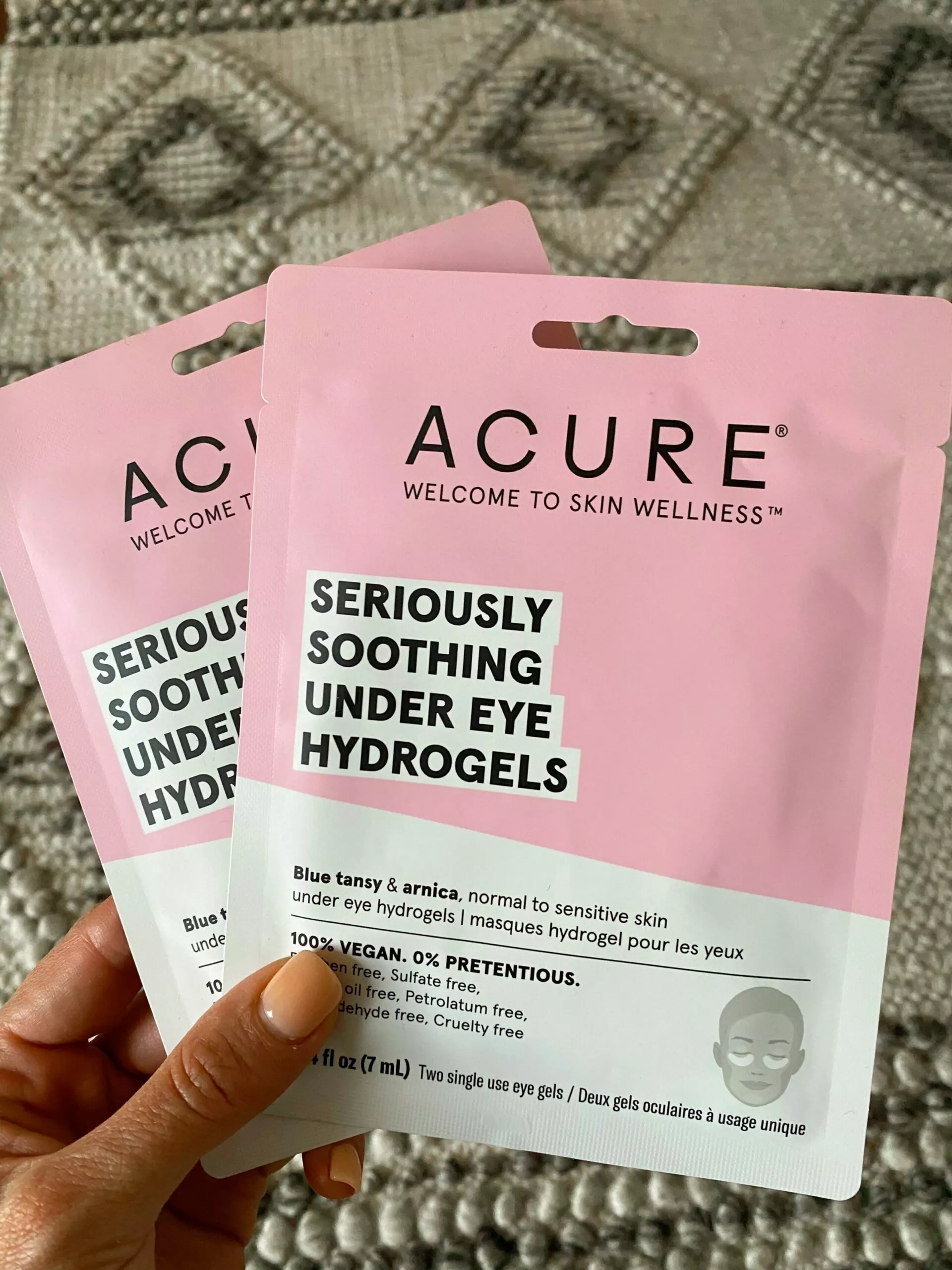 The most GLORIOUS facial — my skin has felt awesome all week. Greentoes in Tucson uses Eminence products – my all-time fave skincare line- and she used the hot paprika treatment which makes my skin extra smooth and glow-y.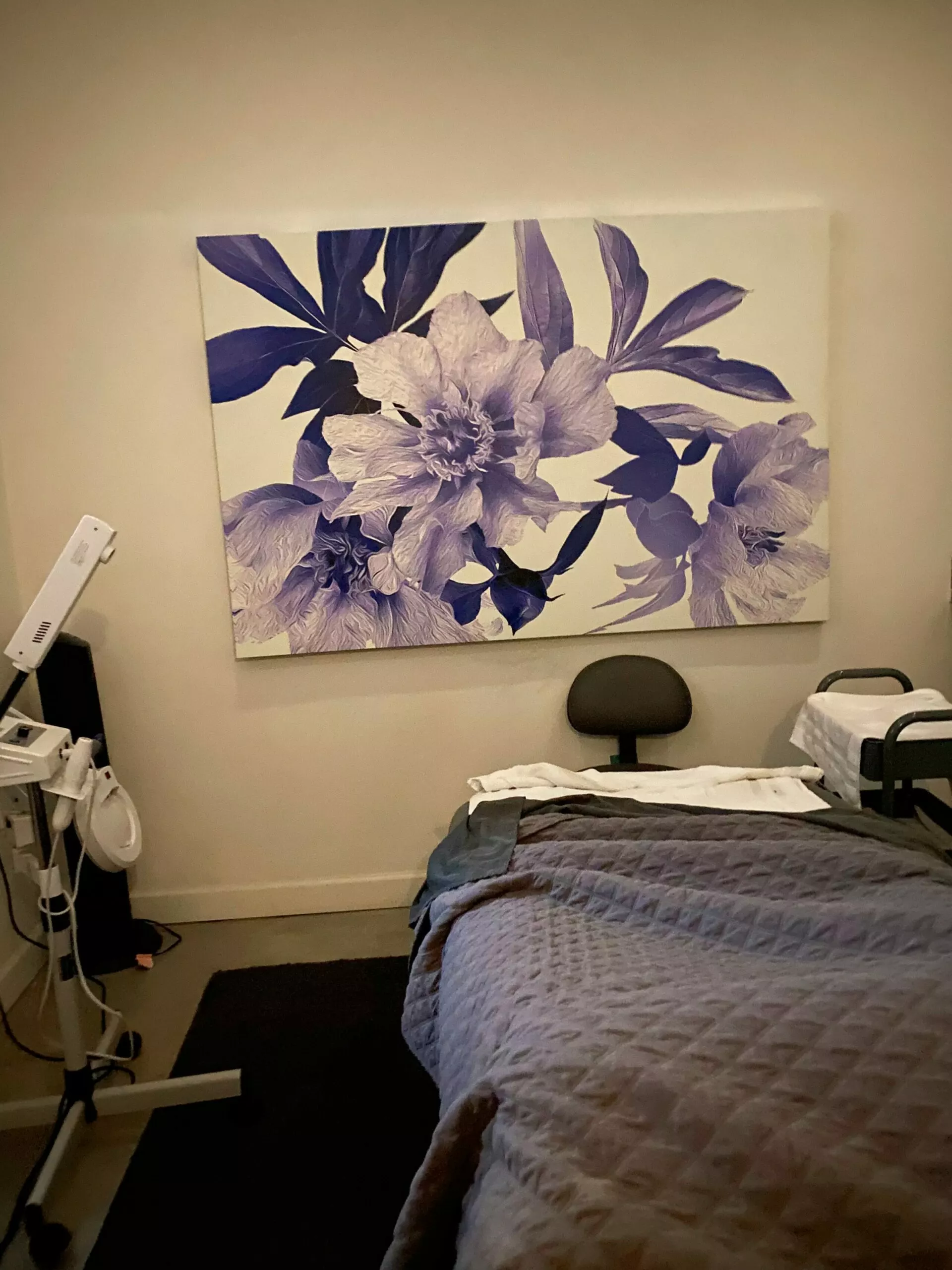 Fitness, health, good eats:
I LOVE this cereal and I hate that I love it because it's like $10 a box and has about 3 servings but it's so good. I don't like most cereals – they're too sweet for me or have a weird texture – and this one is fluffy with a little crunch and the perfect amount of sweetness.
I justify it for the fact that they donate 20% of profits to nonprofits in support of charitable programming and research in the fight against pediatric cancer.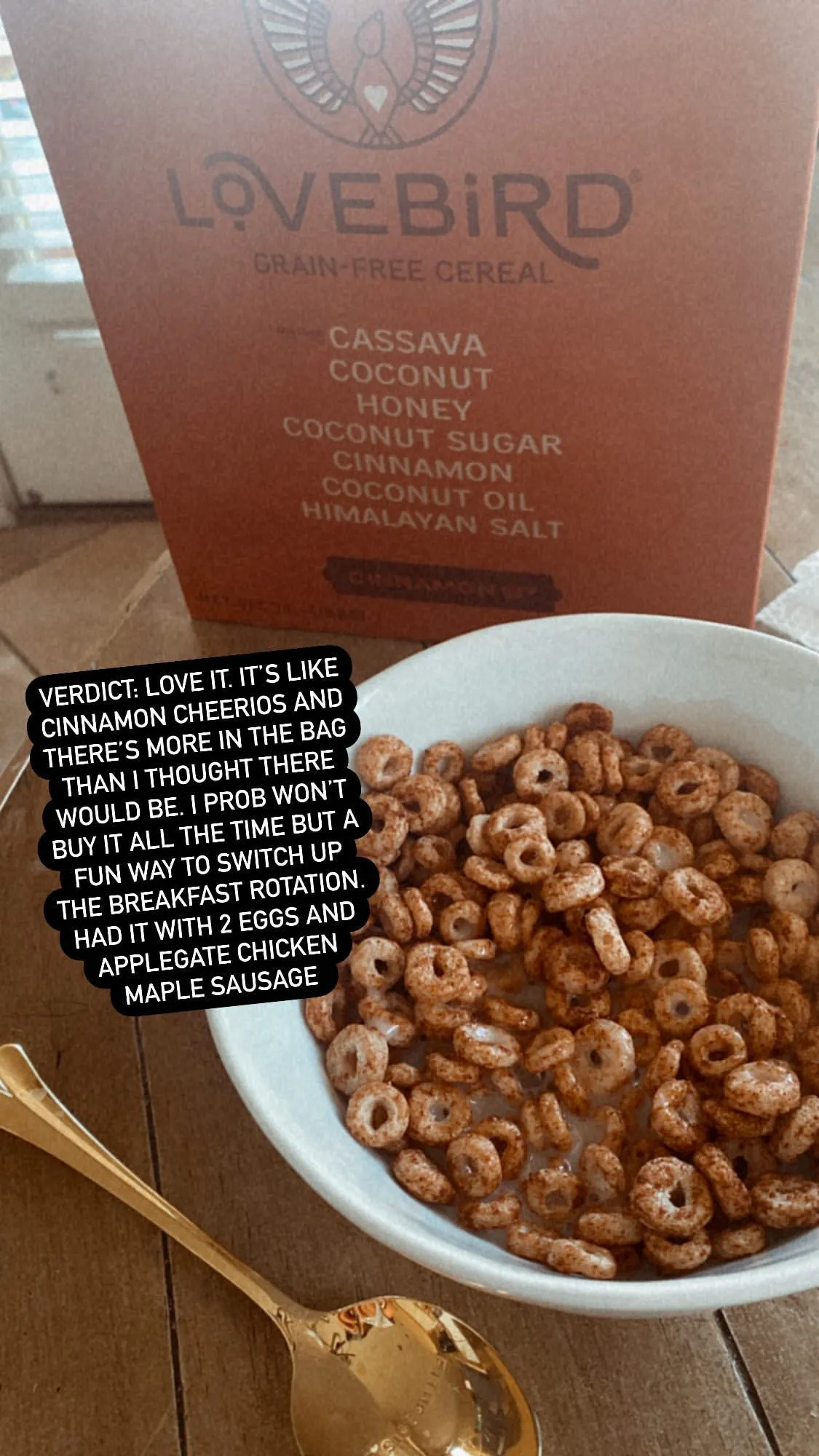 (found it at Whole Foods)
My SIL got us this electric tea kettle and I can't even believe how often we use this thing! It's perfect for tea (obvs) but also use it to make hot water for oatmeal and ramen. Wins all around.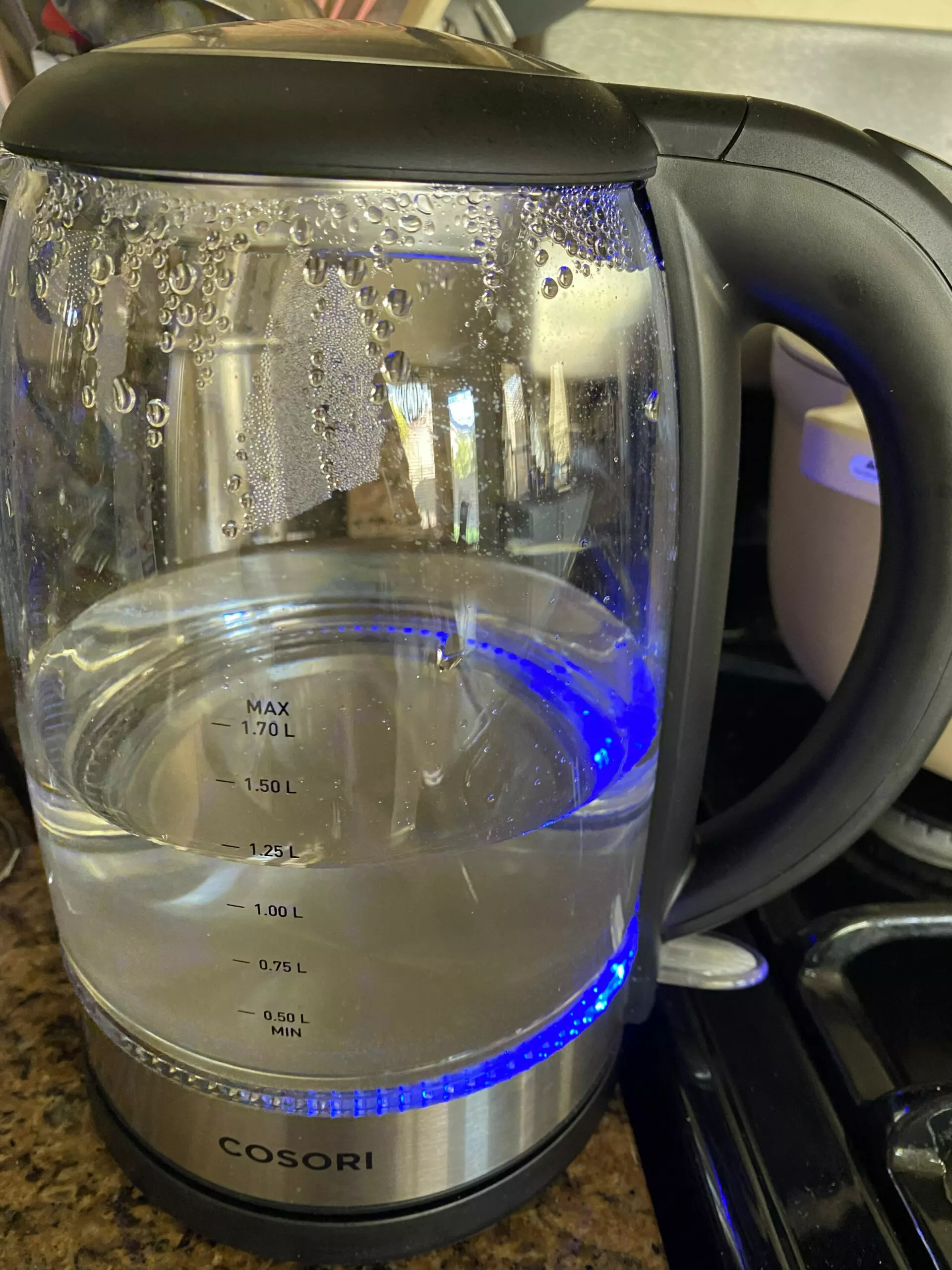 Go-to dessert recipes.
EquiLife Founder's promo ends this weekend! If you've been wanting to try functional lab testing, this is the perfect time because they're so discounted; they only do this once a year. You can also get a sweet discount on my go-to binder.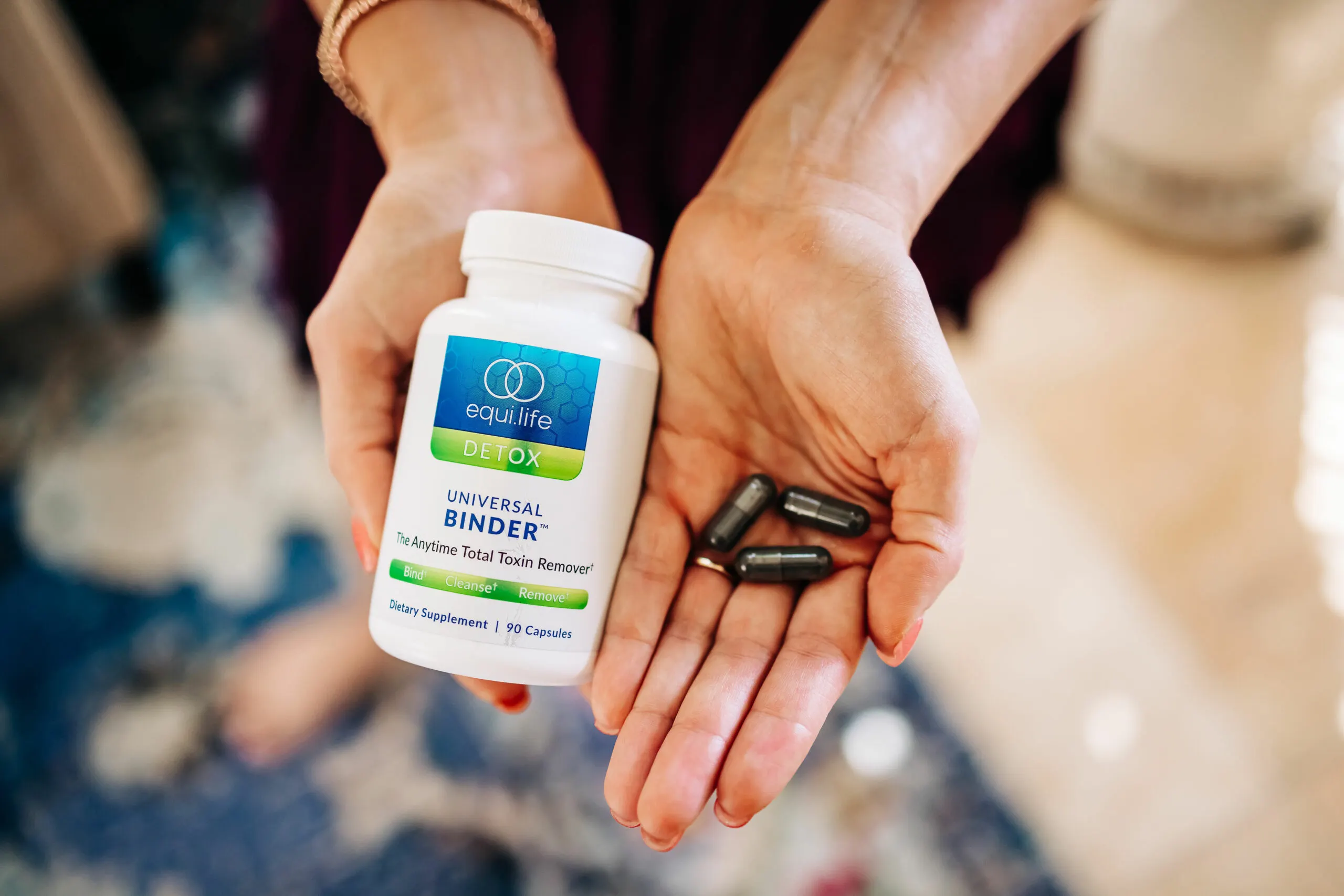 It took me a long time to learn that I don't want to GUESS at what's going on with my body. For so many years, I tried different things – especially when I was freshly off the pill and my hormones were out of whack – and it was very frustrating and expensive to find that nothing was helping. It was through the help of a naturopathic doctor and functional labs like these that I was able to clearly see what was going on in my body, and from here, we could create an action plan to improve these markers.
It can be very helpful to have tangible numbers and a true picture of what could be presenting itself as different imbalances in the body. Personally, if I know WHAT I'm trying to improve, it motivates me to make changes in my habits and lifestyle, and allows me to see the impact of these changes.
You don't have to visit a lab for a blood draw; they can all be completed easily at home. And don't forget that these at-home labs come with a 60-minute, one-on-one call with an EquiLife Certified Health Coach who will review your results with you in-depth.
These are the labs I'm learning how to run and read right now in my IHP2 certification, so I'm excited to complete these along with you and see my own results!
Join me and order yours here.
Don't forget that you get a free dry brush with the castor oil liver kit through tomorrow! You can read my full blog post review here. I have my castor oil pack on while I'm writing this blog post. Here is the link and the code is GINA23.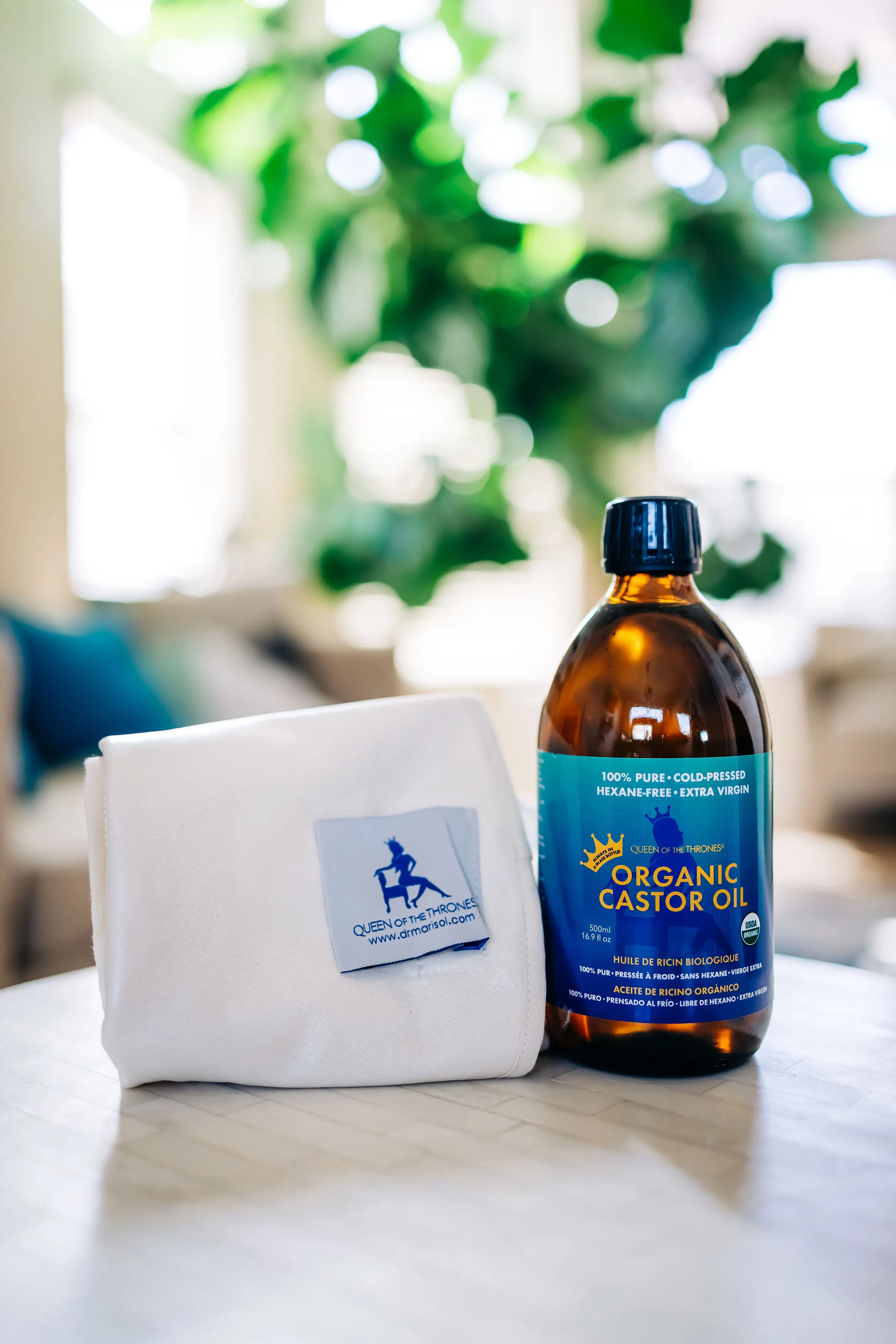 Happy weekend, friends!
xo
Gina