The Healthy Mummy's mum of four, Sascha Farley, shares 7 amazing budget-friendly recipes that your family will love…and it's not all mince and pasta!
Sascha is a master of budgeting and is always looking for new ways to save money while keeping her family fit, healthy and happy.
To show us how easy it is to use The Healthy Mummy app for budget-friendly, healthy meals, Sascha chose 7 recipes using the recipes that she knew all of her family would eat (as she refuses to cook multiple options each night) that are full of healthy ingredients and are super budget-friendly.
This great variety of dinner recipes are super budget friendly and nutritious, with the cost per serve ranging from $1.41 for Lentil Chilli Con Carne to a tasty Chicken and Peanut Sesame noodles at $1.84 per serve – the total amount for the 7 dinners totalling $49.08 for a family of 4 (or for Sascha, that's a family of 6 as the little kids share a portion).
Weeks worth of dinners for a family of four you can cook for under $50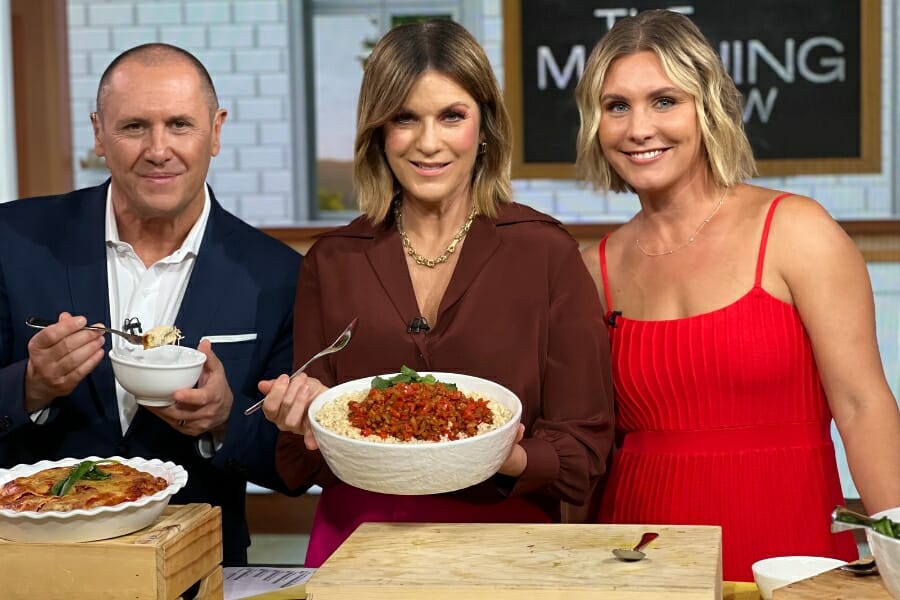 Check out these healthy, easy recipes for the whole week!
Monday: Bolognese Bake at $1.82 per serve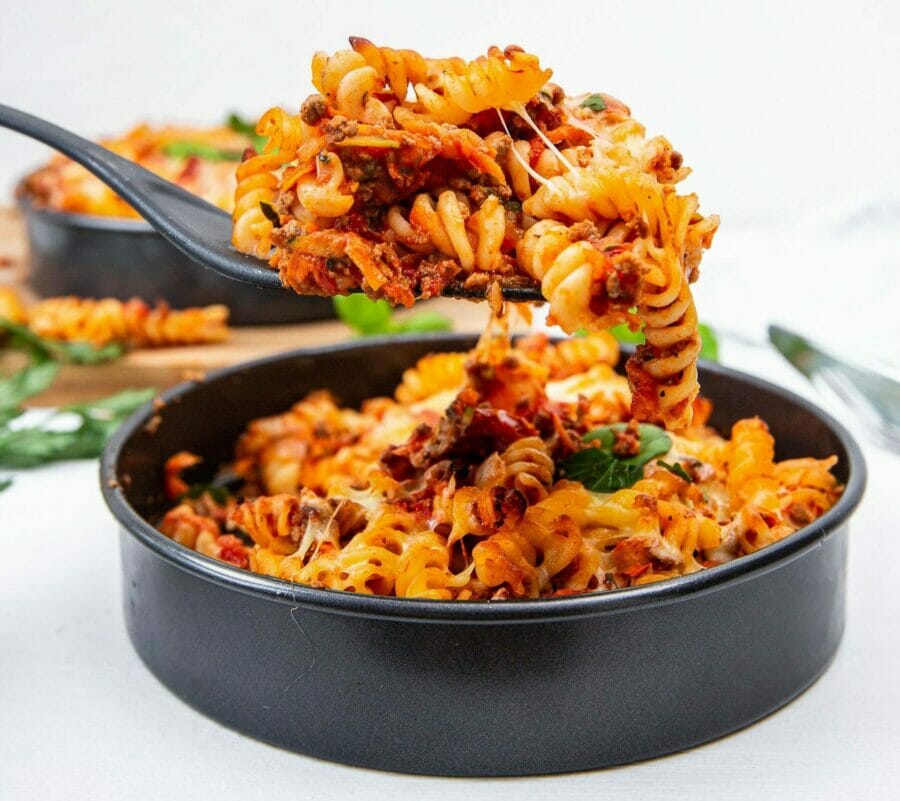 This is a family-friendly, budget meal that takes the traditional spaghetti bolognese to a new level and can be frozen, great for lunch the next day (if there are any leftovers!!).
Grab the Bolognese Bake recipe here.
Tuesday: Thai Chicken Meatloaf at $1.79 per serve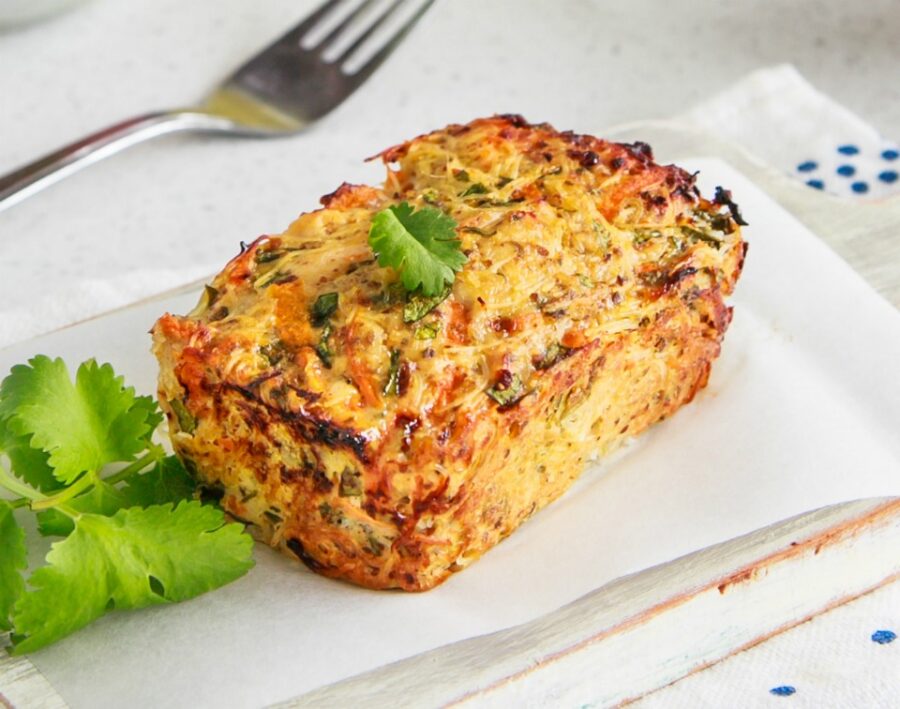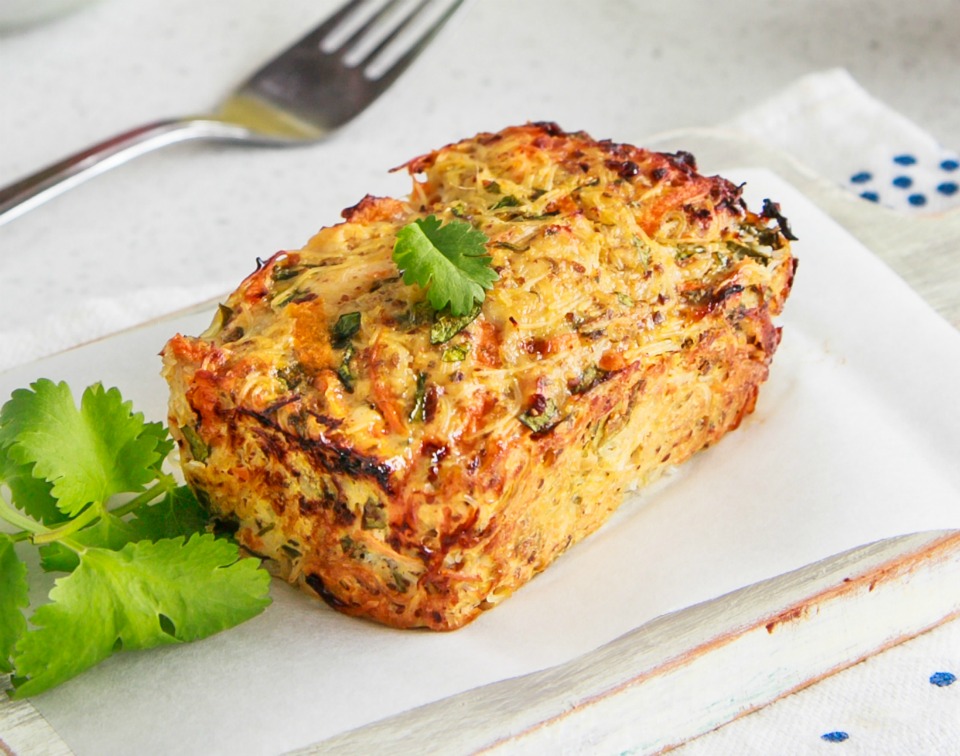 This recipe is a twist on traditional meatloaf as we use chicken mince (cheaper than beef mince right now), tasty thai flavours and veggies.
Grab the Thai Chicken Meatloaf recipe here.
Wednesday: Roast Vegetable and Rosemary Frittata at $1.99 per serve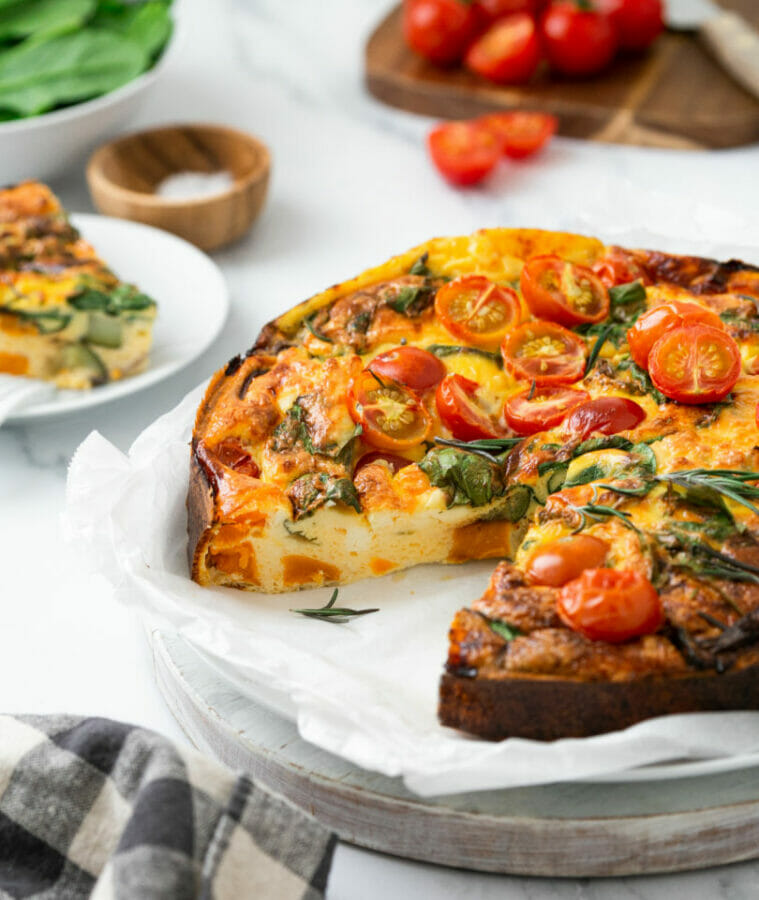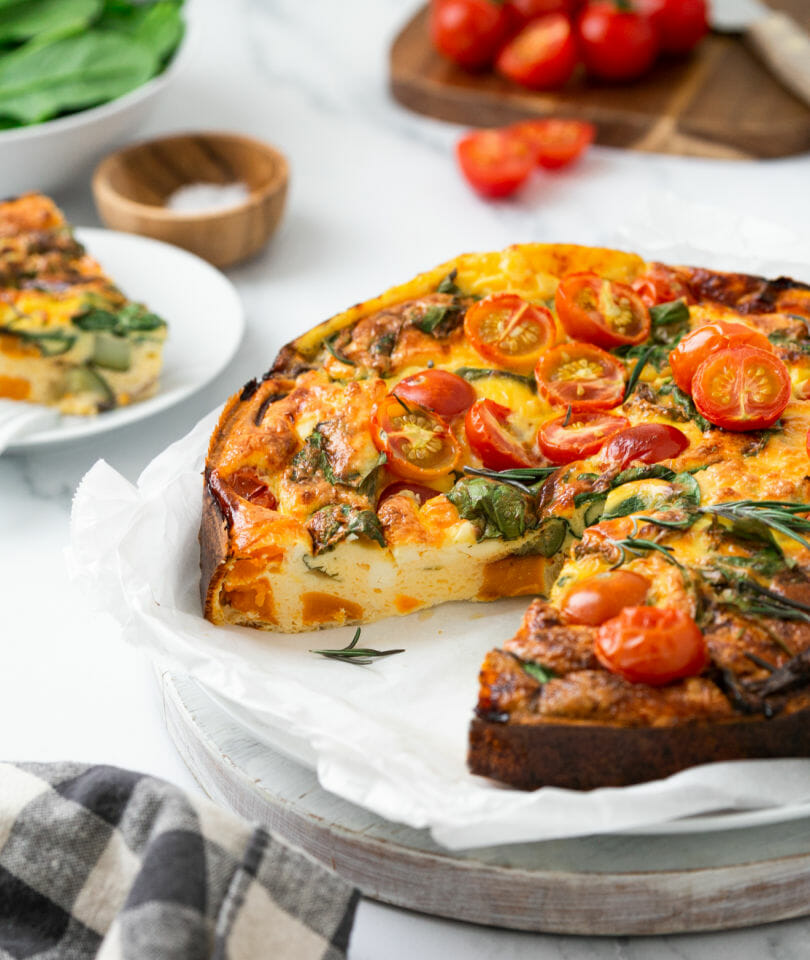 This is the perfect mid-week vegetarian meal (as it is advised to add a non-meat option to your meals if you can).
Get the recipe on the 28 Day Weight Loss Challenge.
Thursday: Curried Sausages at $1.79 per serve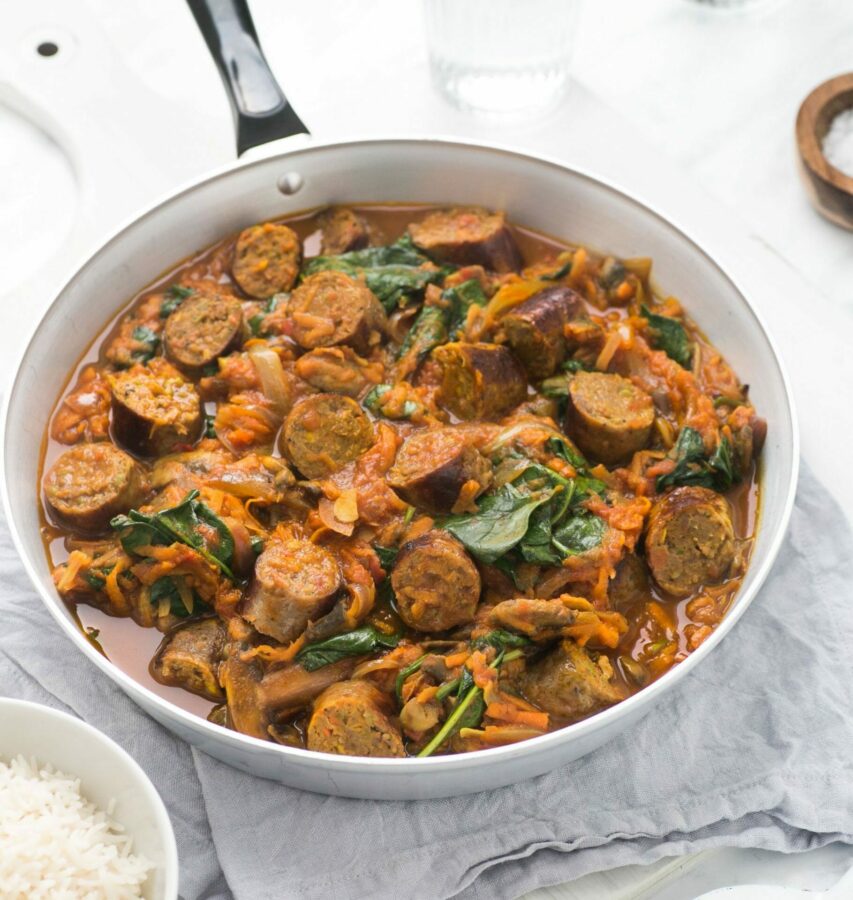 This is a healthy take on this traditional family meal, and it's super simple and great for your budget.
Get this Healthy Curried Sausages recipe here.
Friday: Chicken and Peanut Sesame Noodles at $1.84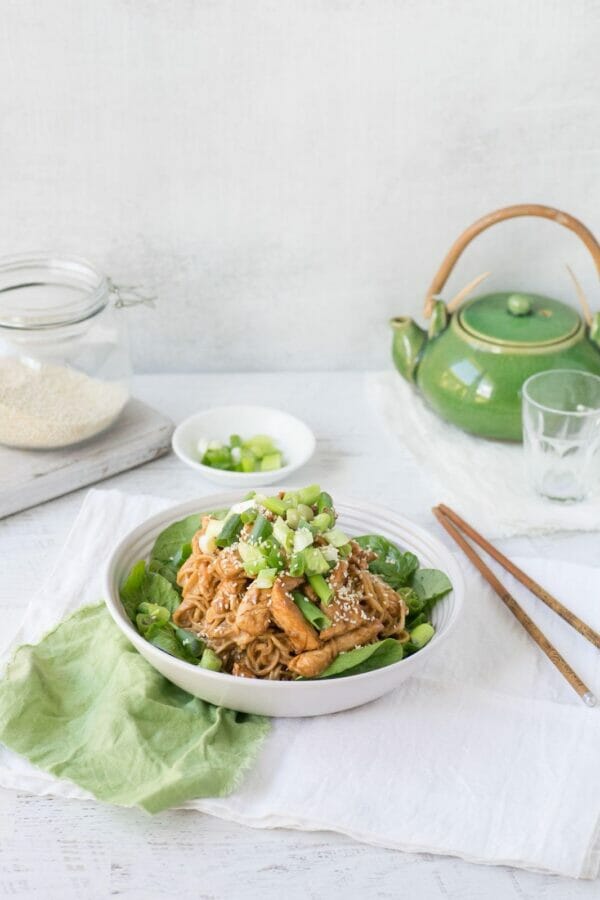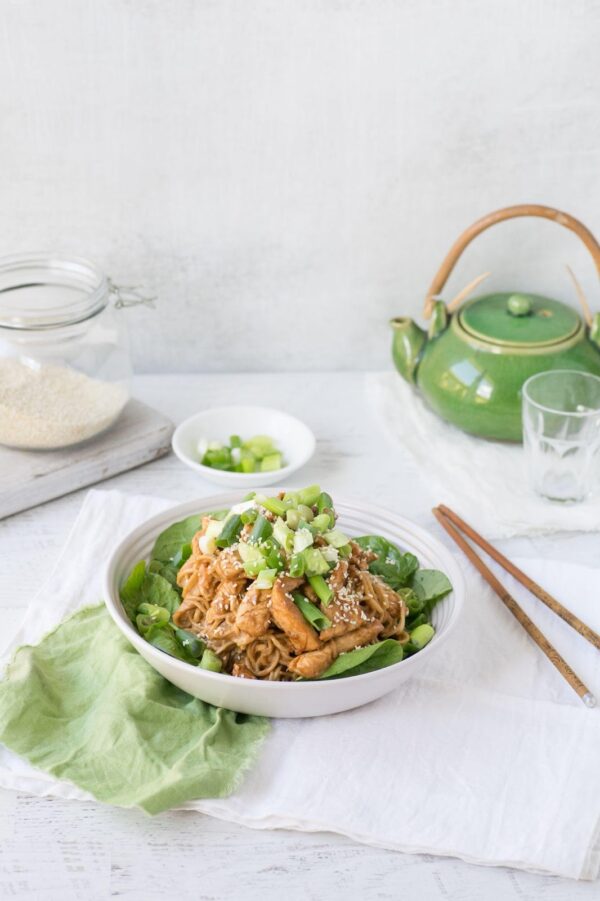 This is a super quick and delicious Friday night takeaway-style dinner that takes only 12 minutes to prep and cook!
Get the delicious Chicken and Peanut Sesame Noodles recipe here.
Saturday: Lentil Chilli Con Carne at $1.41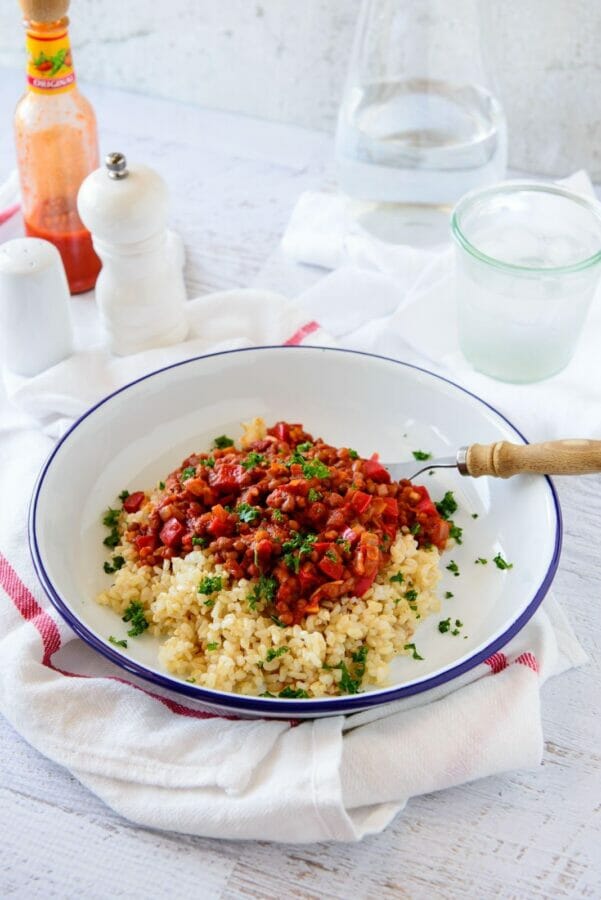 This is amazing value and another super healthy, meat-free option for dinner with muscle-building protein and fibre, as well as being tasty and easy to prepare.
Get the recipe for this delicious Lentil Chilli Con Carne here.
Sunday: Baked Tortilla Stack at $1.63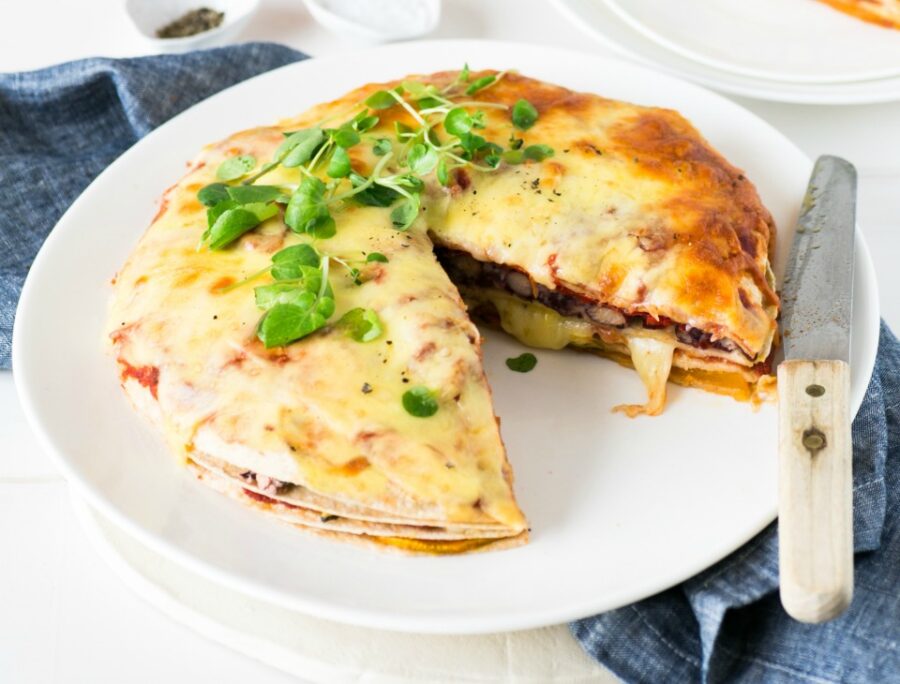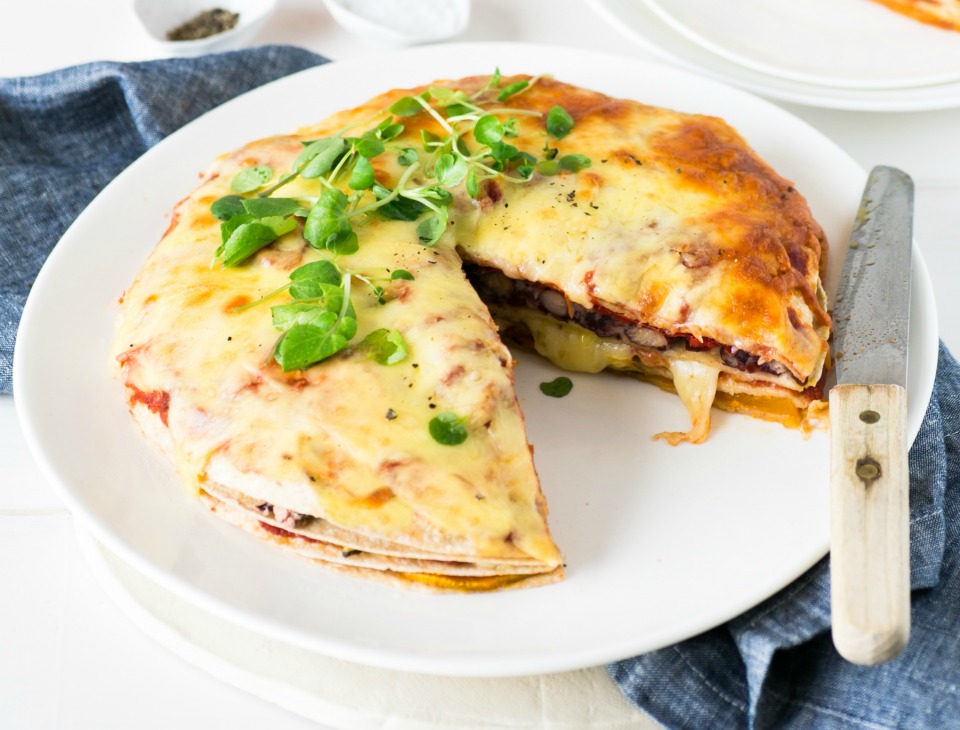 This is an easy Sunday night dinner that has the feel of a takeaway Mexican (we like to call it 'fakeaway' here at The Healthy Mummy)!
Get the recipe on the 28 Day Weight Loss Challenge.
The total cost for 7 dinners for four is $49.08
Be sure to use the Filters in the Food section of the app to find Budget Friendly, Hormone Balancing, Slow Cooker and many many more options to filter by to give you the recipes you need.


Join the 28 Day Weight Loss Challenge and get the app today.
Healthy Mummy Sascha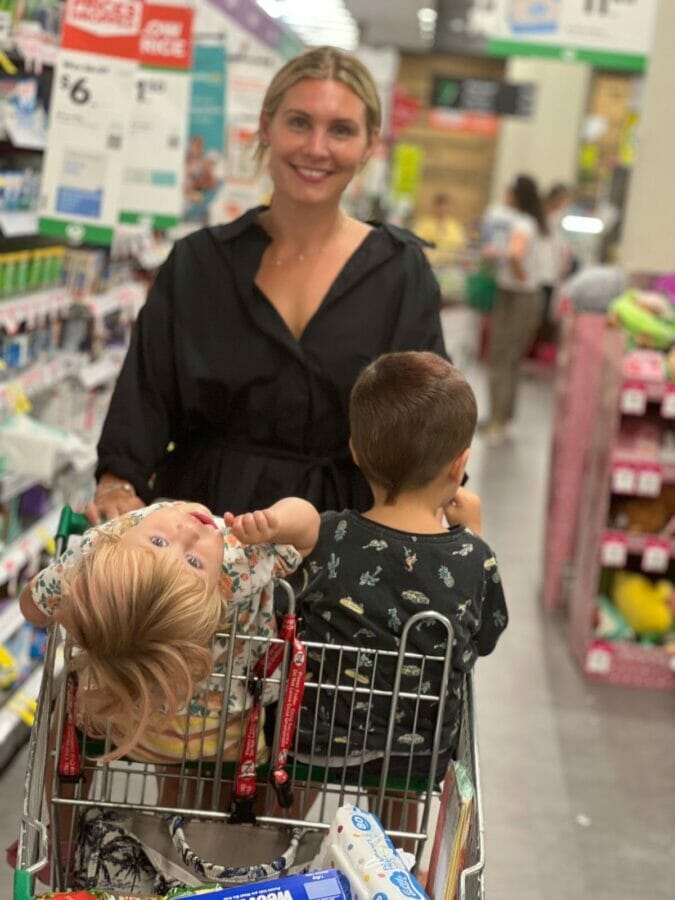 Sascha is a 32-year-old mum of four from Sydney who has been with The Healthy Mummy since the birth of her second child and has gone on to have two pregnancies using the program and is a strong advocate for encouraging mums to take care of both your physical and mental health to allow yourself to be the best version of you (for yourself and your family).
"I love The Healthy Mummy as it has helped me to create healthy habits for myself and my family, given me the tools to budget and the community to offer me support and guidance when I have needed it (no matter what!)."
Get more budget family ideas here: