I'm sharing 10 healthy Easter recipes that are favorites to celebrate the holiday, or enjoy anytime during Spring! 
Hi friends! How are ya? I hope you're having a lovely morning! I have an appointment this morning and then we're headed to a funeral for my great Uncle. He passed away after some health struggles and we were very sad to hear the news. It gives me peace to know he's up there with my Tata, his brother, likely causing some kind of ruckus.
For today's post, let's chat about Easter recipes. I can't believe it's this weekend and would love to hear some of your go-tos. Here are some ideas if you're brainstorming for Easter or an upcoming spring brunch. 🙂
10 Healthy Easter Recipes
1. Morning Glory Muffins via Lexis Clean Kitchen
These Healthy Morning Glory Muffins are made with almond flour and are packed with many delicious add-ins, such as raisins, carrots, apples and nuts. These gluten-free and dairy-free muffins are easy to make and use just one bowl to put together!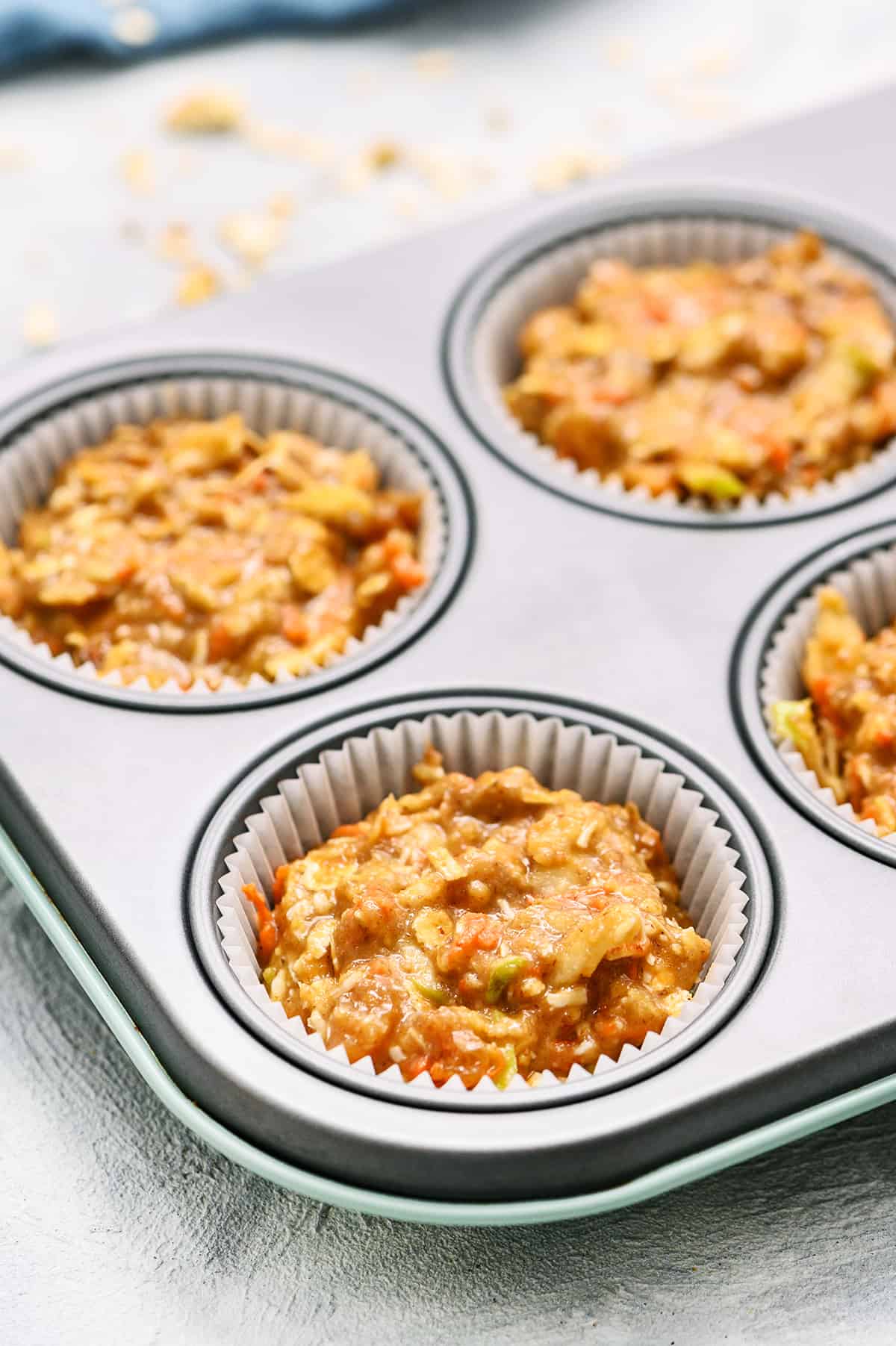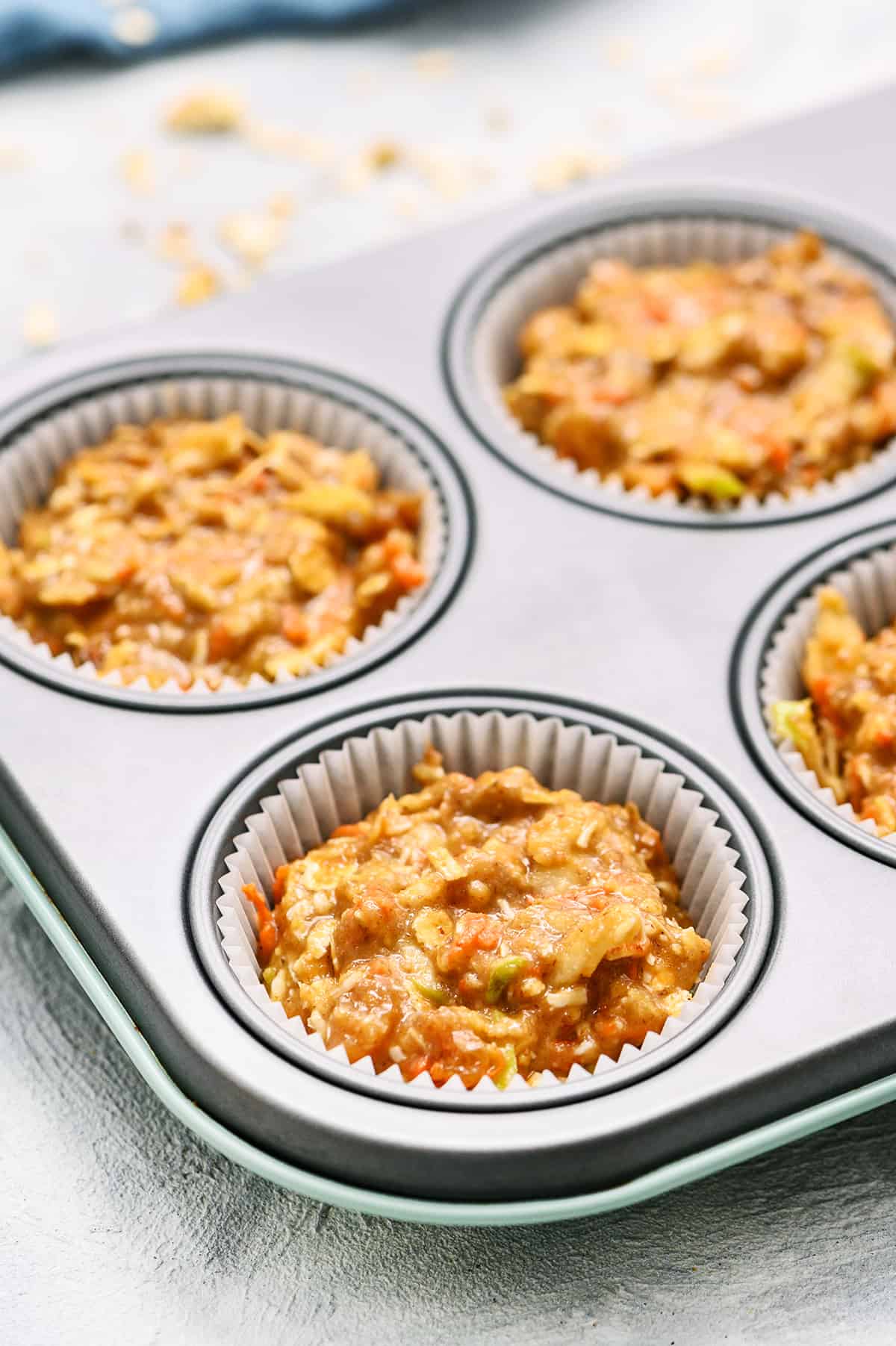 2. The Best Baked Chicken
This recipe from Ina Garten is always a hit! I use half the butter, and it's still delightful.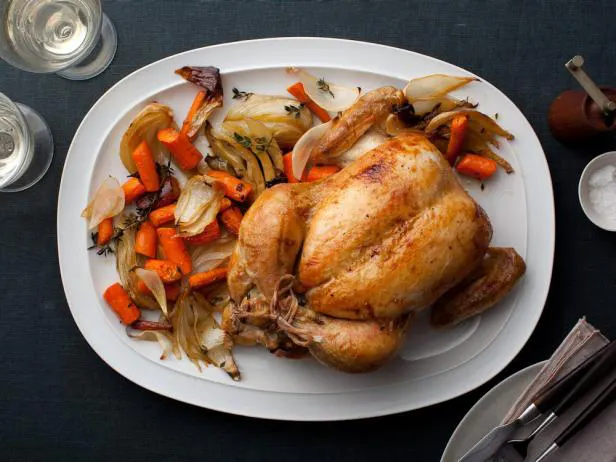 3. Crumble In A Jar
This recipe can easily be doubled… tripled… if you have extra crumble mixture, freeze it and enjoy with ice cream, on a smoothie or with oatmeal!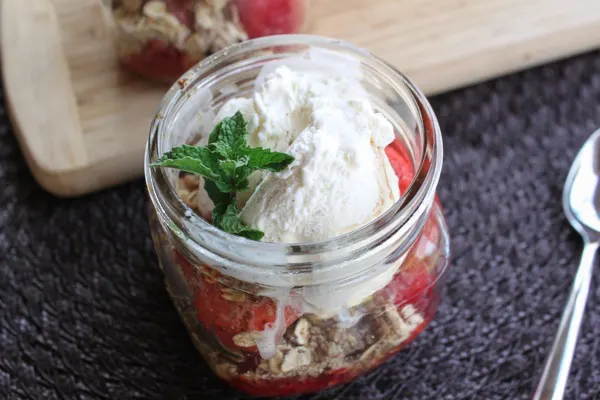 4. Deviled Eggs via Fantastic Food
These healthier deviled eggs are perfect for your Easter brunch. Made with Greek yogurt, they have a little extra boost of protein and taste amazing.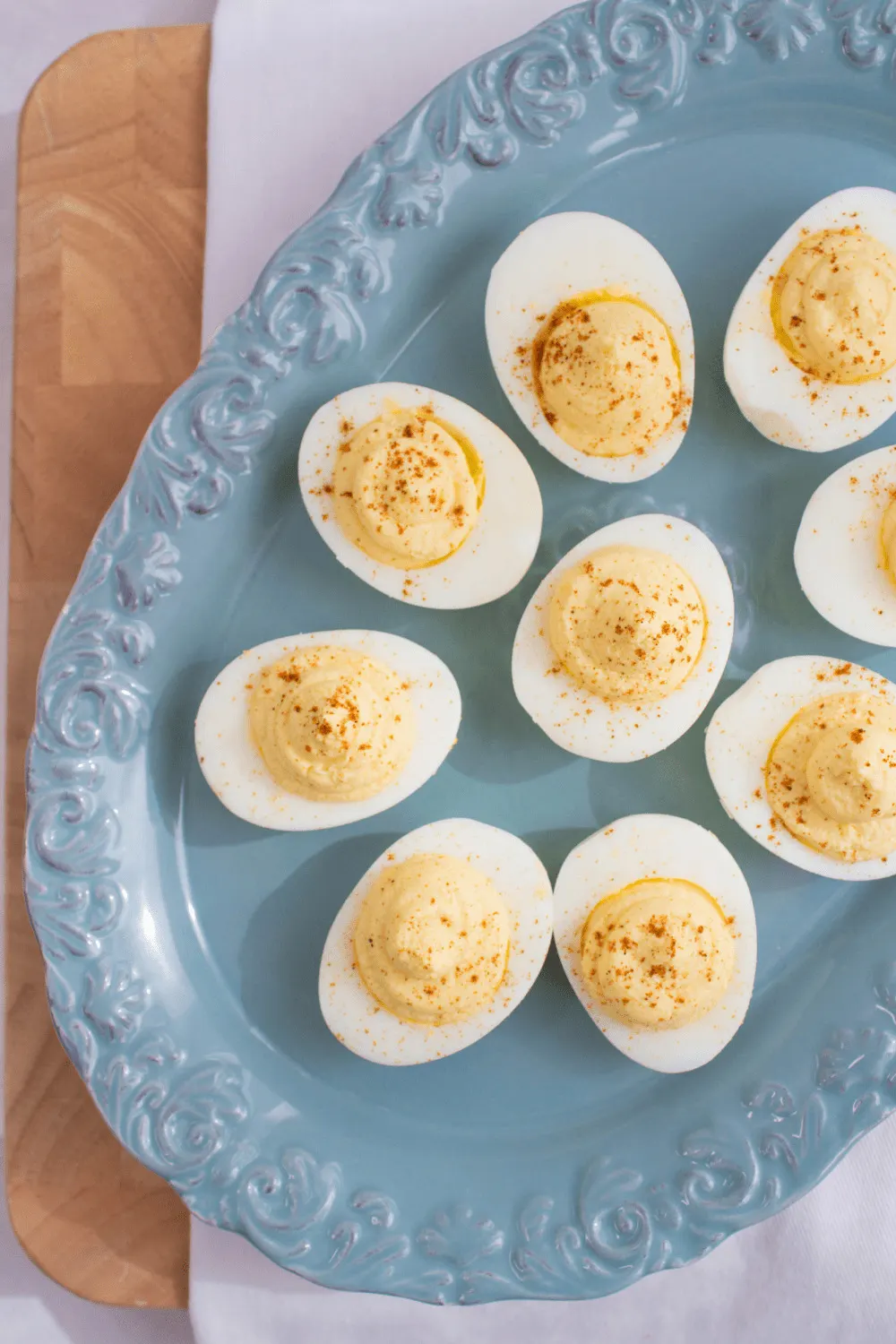 5. Healthy Carrot Cake Cupcakes
This recipe for healthy carrot cake cupcakes is made with almond flour, sweet potato, and sweetened with maple syrup! They're gluten-free, dairy-free, and absolutely delicious.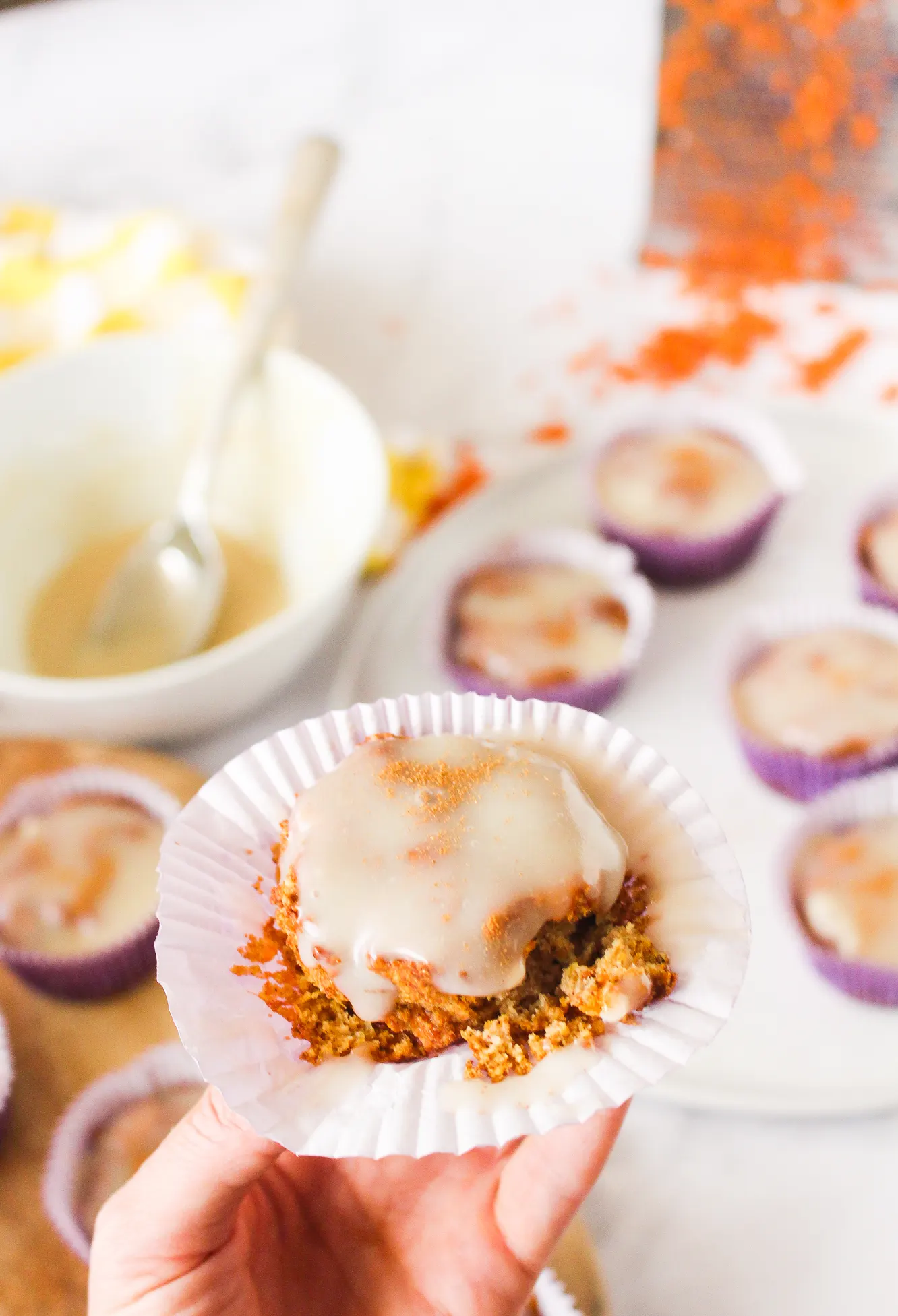 6. Smoked Salmon, Avocado & Cucumber Bites via Downshiftology
Smoked salmon, avocado and cucumber bites are the perfect appetizer recipe. They're healthy, easy to make, delicious and beautiful on a serving tray. Your guests will love them!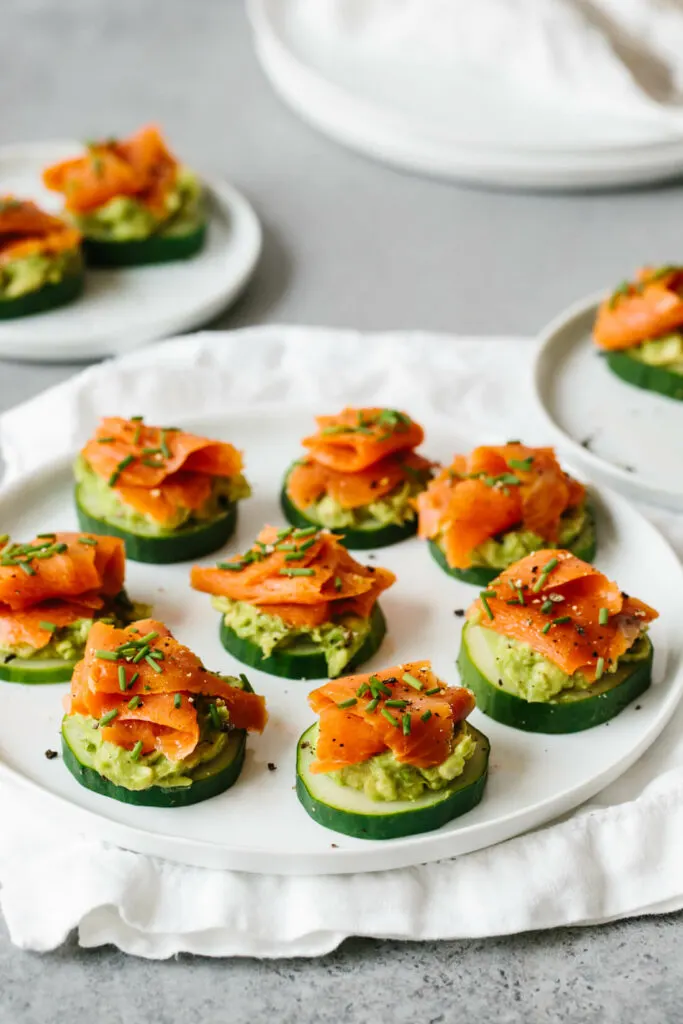 7. Fresh & Healthy 7-Layer Dip via Ambitious Kitchen
This healthy 7-layer dip ever made with beans, protein-packed yogurt, taco seasoning, guacamole, cheese, tomatoes, black olives, onion, cilantro and jalapeños. It's fresh, flavorful and absolutely delicious! Always a crowd-pleaser.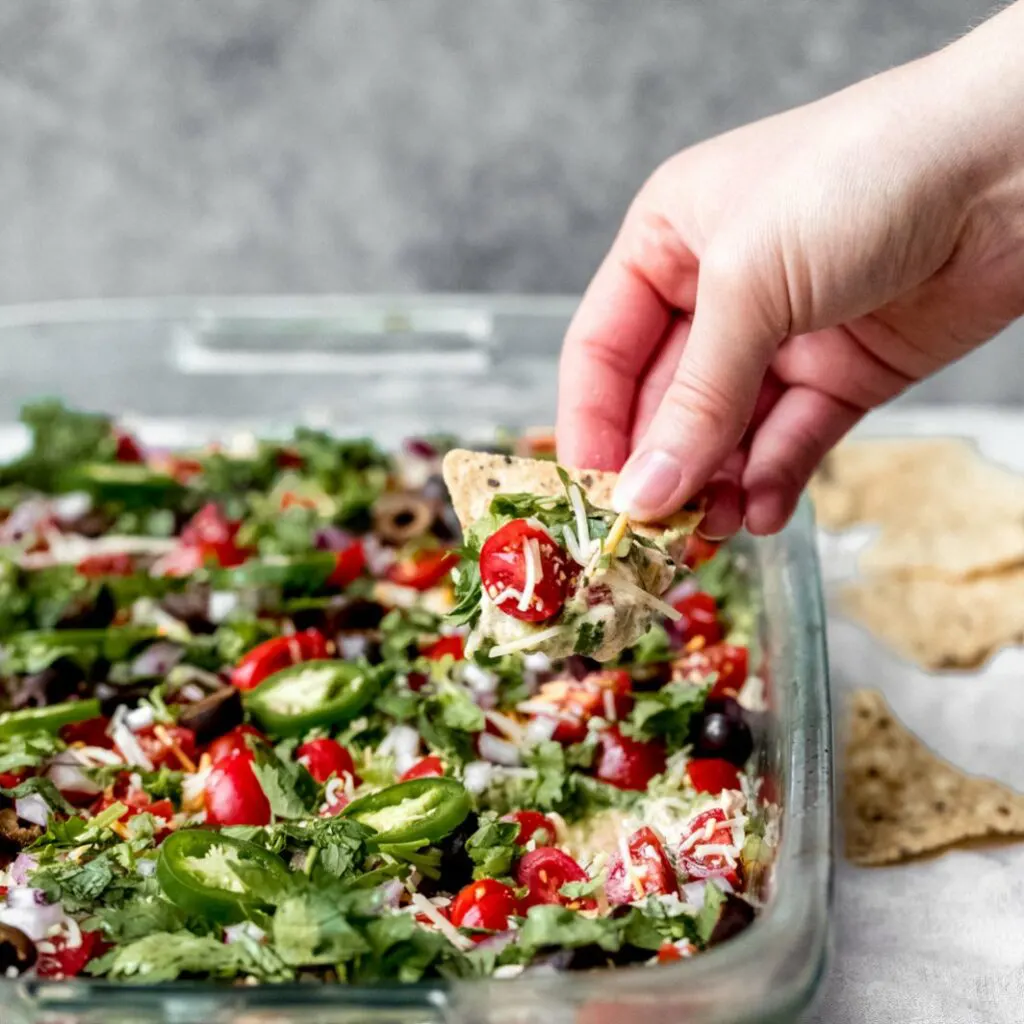 8. Breakfast Charcuterie Board via Kath Eats
Charcuterie boards are a hit for happy hour, so why not serve one full of your favorite morning foods, too? This charcuterie board for breakfast is great for kids, Easter brunch, and whenever you need a little somethin' special in the morning.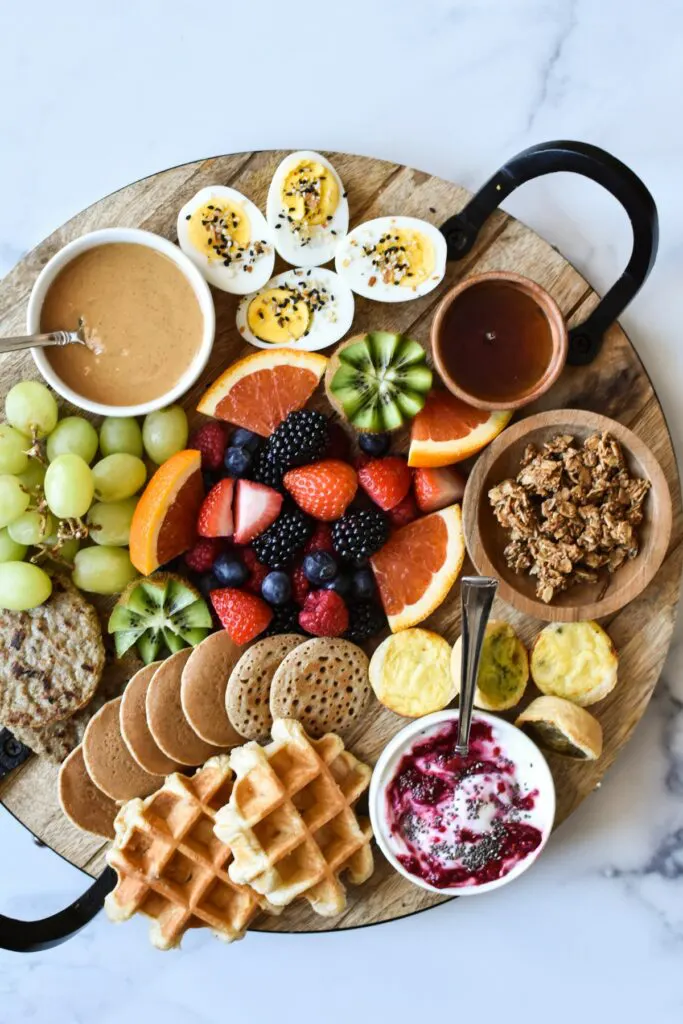 9. Easy Raspberry Scones with Lemon Vanilla Icing via Fork Knife Swoon
These easy raspberry scones are flavorful, crisp on the outside yet still tender and moist in the center, and made with simple ingredients in just one bowl – they are perfect for breakfast or brunch!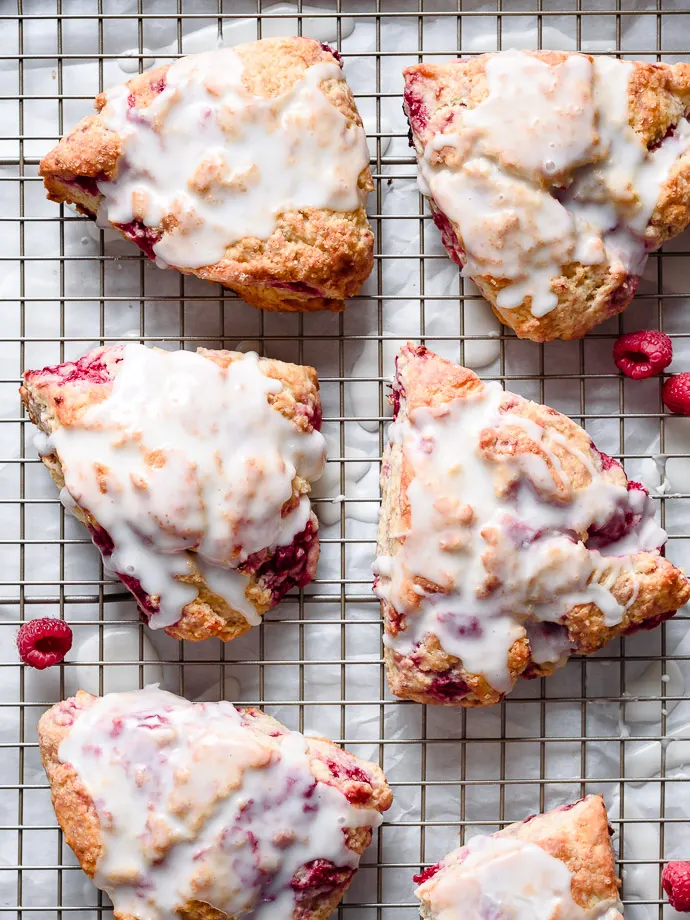 10. Healthy Easter Nest Cookies via Joy Food Sunshines
These no bake chocolate peanut butter Easter nest cookies are made with 8 healthy ingredients ready in 15 minutes! They're a delicious, healthy treat to celebrate Easter!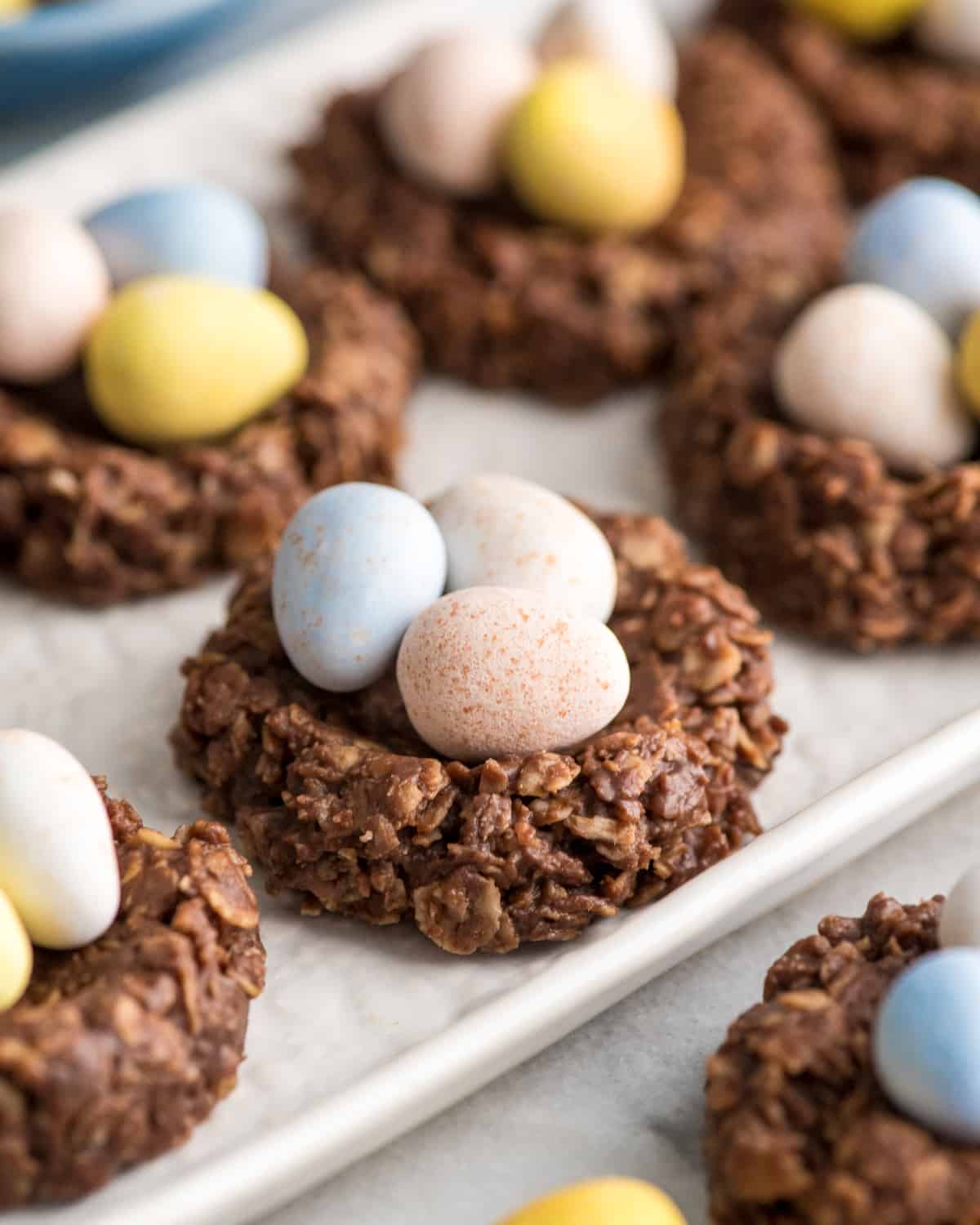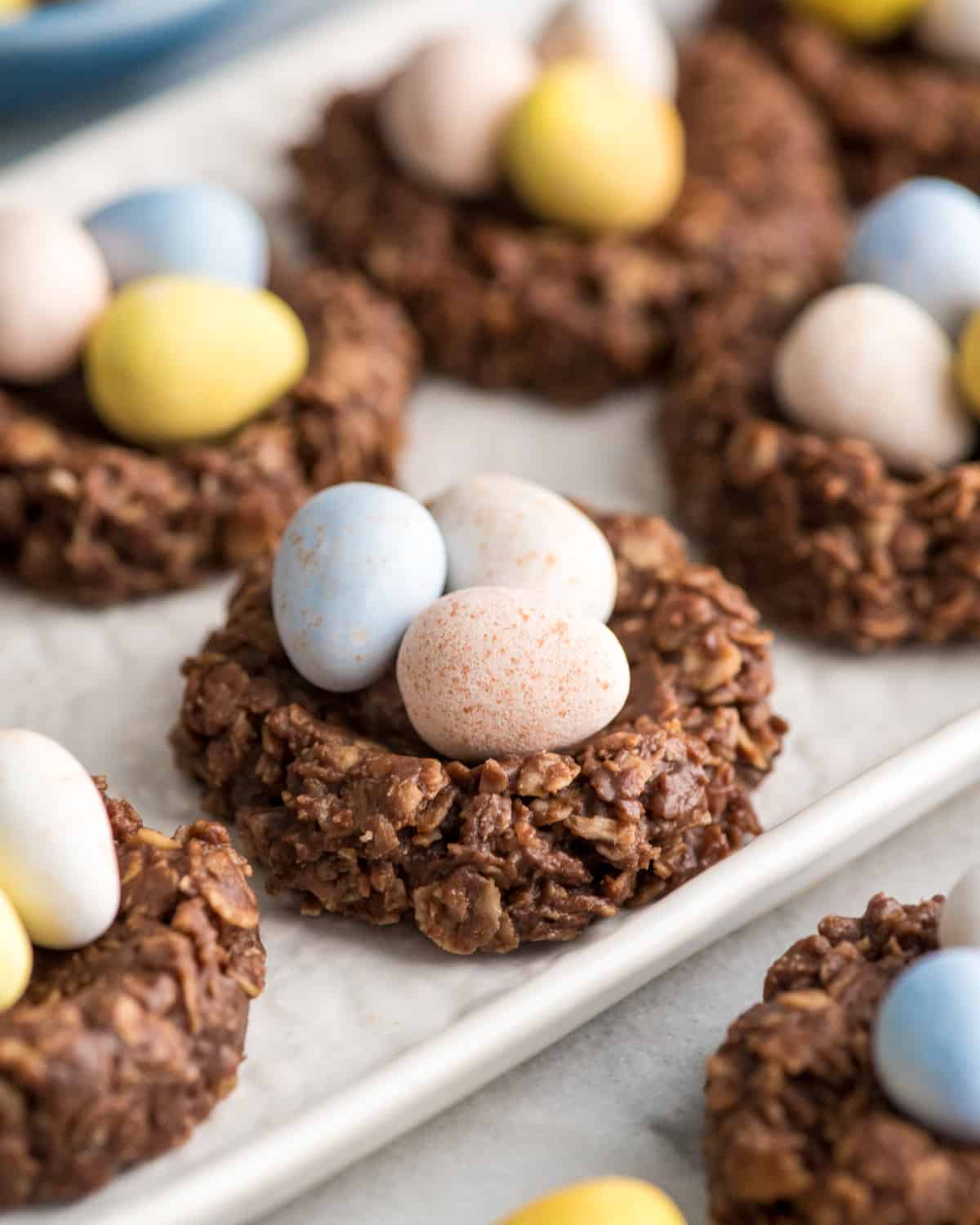 Try these favorite Fitnessista recipes for Easter, too!
Do you have any favorite or traditional Easter recipes?
You might also enjoy: