Sharing the best mocktails to enjoy this spring!
Hi friends! How's the week going so far? I hope you're having a lovely morning. I have a couple of Zoom calls today and am working on our May Fit Team programing. Join us here!
Since the weather is warming up and spring/summer BBQs and pool parties are on the horizon, I wanted to share some mockatil recipes with ya today. Whether you're expecting, or just cutting back like yours truly, these are a fun way to switch up the rotation. While I don't completely abstain from alcohol, I've noticed a huge difference in my energy levels, productivity, mood, and skin since I cut back to 1-2 max drinks per week. You can read more about my journey here!
A mockail is a flavorful and enjoyable drink, minus the alcohol. I love that mocktails often come in beautiful colors, with fresh ingredients, and you can easily switch up the flavor profiles, depending on what you have on hand. You can use seasonal fruits to flavor your mocktails, and I'm sharing a roundup of some of my faves! These are all super easy to put together and so delicious.
10 Best Spring Mocktails
A roundup of my fave fun, easy, and healthy mocktails for spring
Mojito mocktail
This is a delicious spring cocktail with fresh flavors of lime and mint. You'd never know the alcohol was missing, and it's way less sugar than a traditional mojito.
Ingredients
1 lime, sliced
2 tablespoons fresh mint
Club soda
Liquid monk fruit, to taste (my fave is NOW Foods)
Instructions
Add the lime and mint to a glass and muddle. Top with club soda and stir in the monk fruit to taste. Boom! So fresh and easy.
Lavender lemonade
I LOVE anything lavender and can't wait to try this. It would be perfect to serve with any spring dinner parties. Get the full recipe here. 
Pineapple Coconut Mockarita 
This tropical drink would be excellent poolside. We'll definitely be enjoying this over the summer. The recipe is here.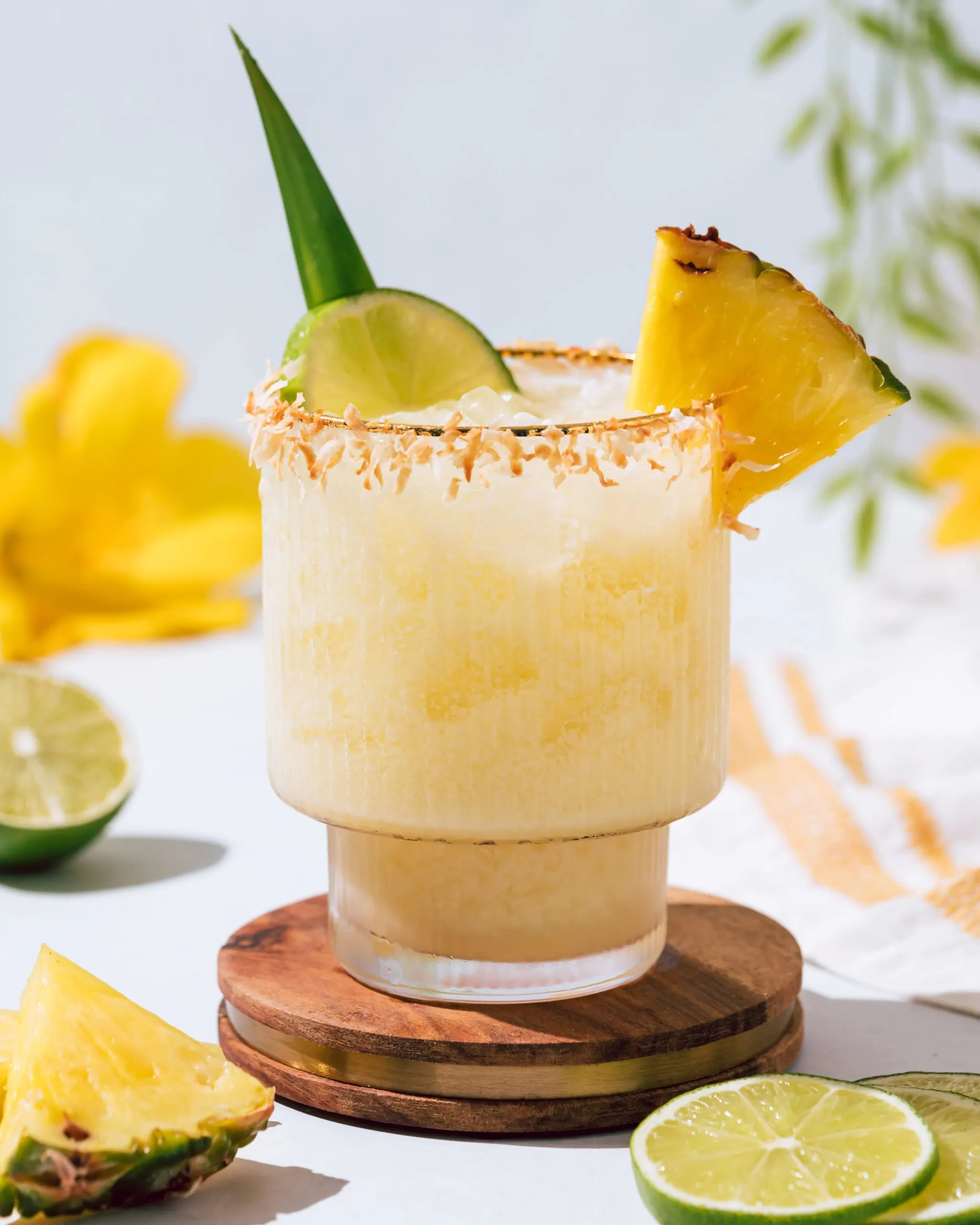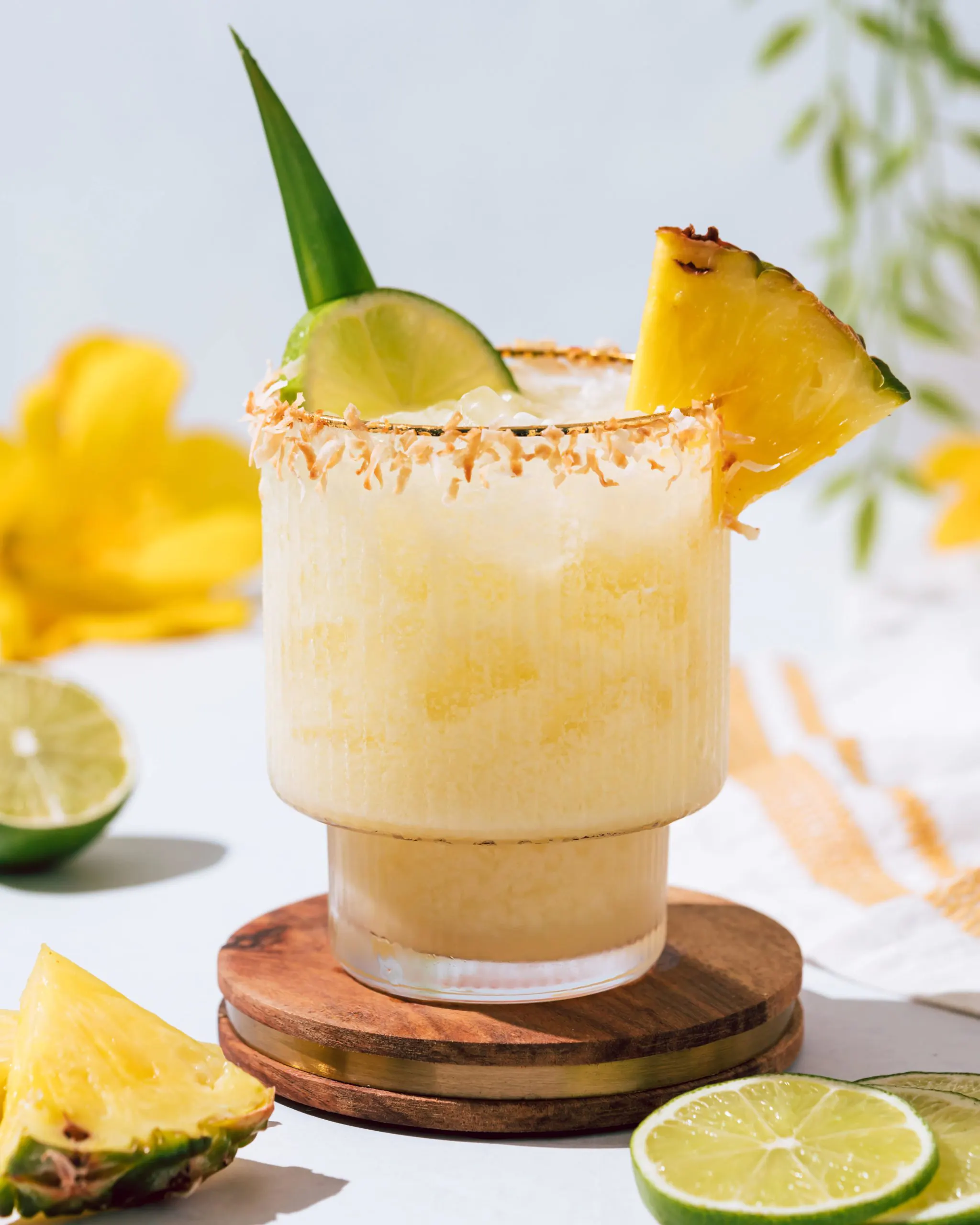 Watermelon Spritz
The perfect recipe to live up watermelon season.
Ingredients
1 seeded watermelon, cut into chunks
Store-bought limeade
Club soda
Instructions
Blend the watermelon in a high-speed blender. Strain. Allow to chill in the fridge overnight.
Mix with 1 cup limeade and pour into glasses, top with club soda and lime wedges.
Adrenal Cocktail
Bonus: it has a beautiful nutrient profile that can be nourishing and energizing, especially for my friends with high-stress lives.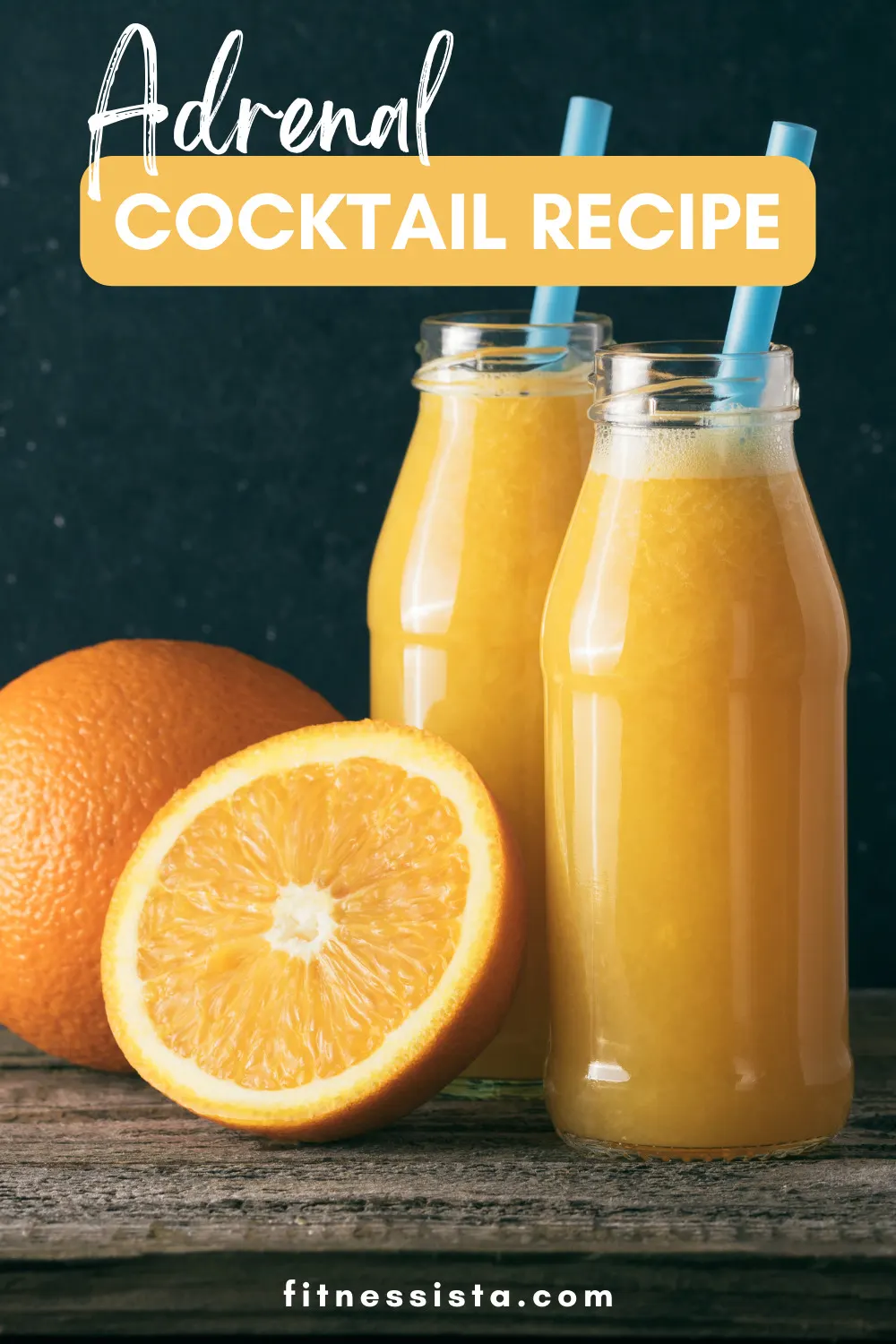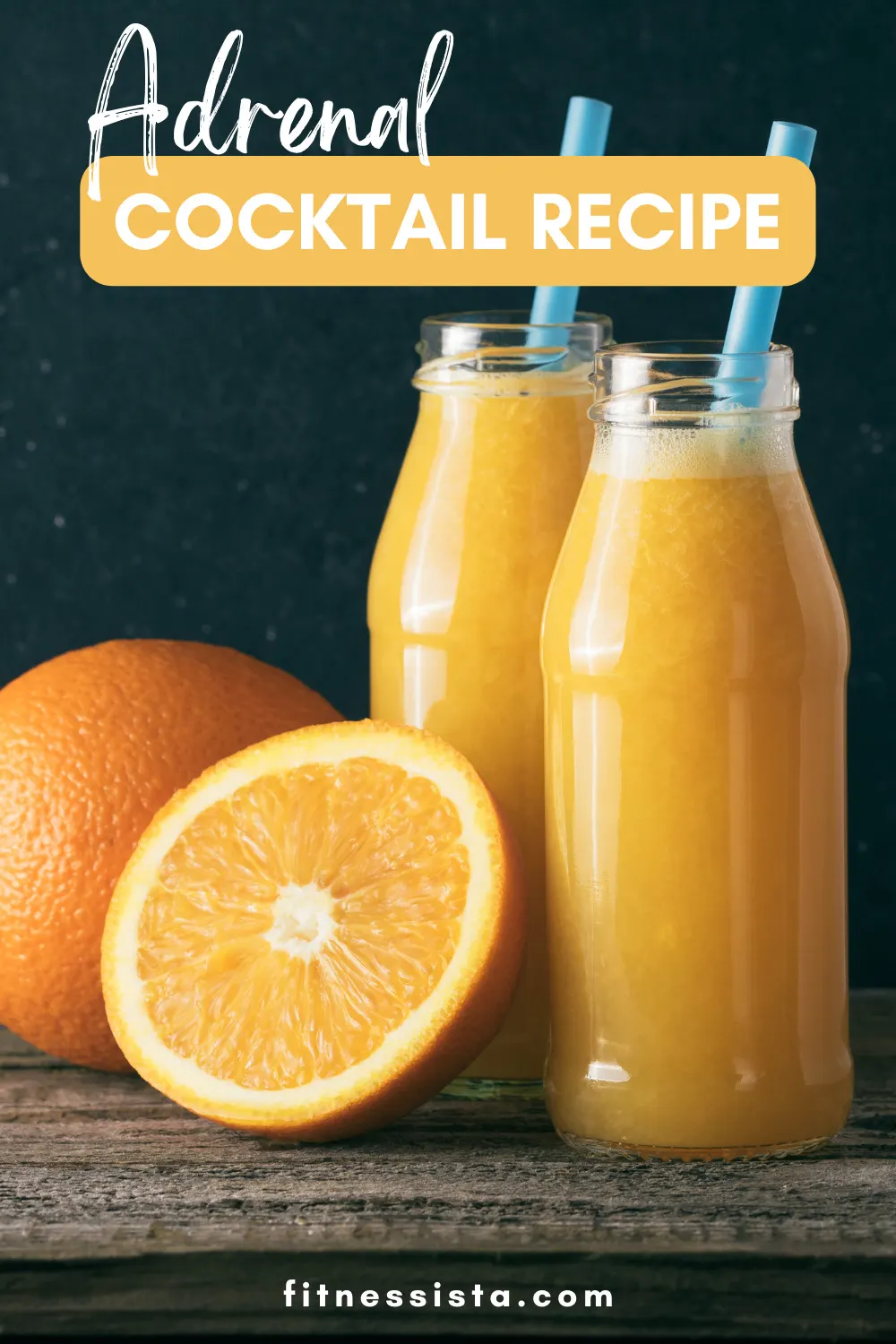 Blackberry cucumber cocktail
Just skip the gin and use club soda or sparkling water. I promise it's just as satisfying.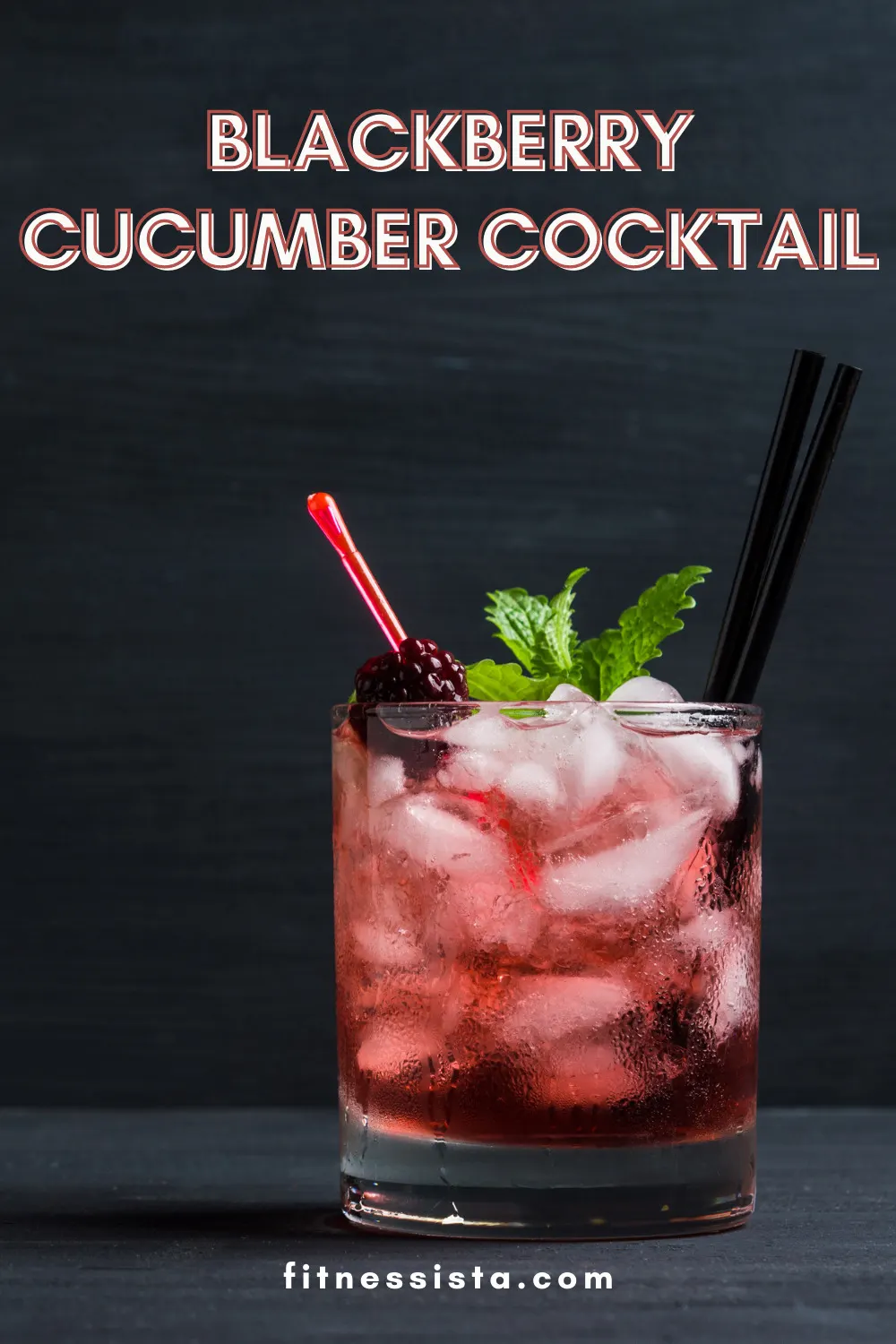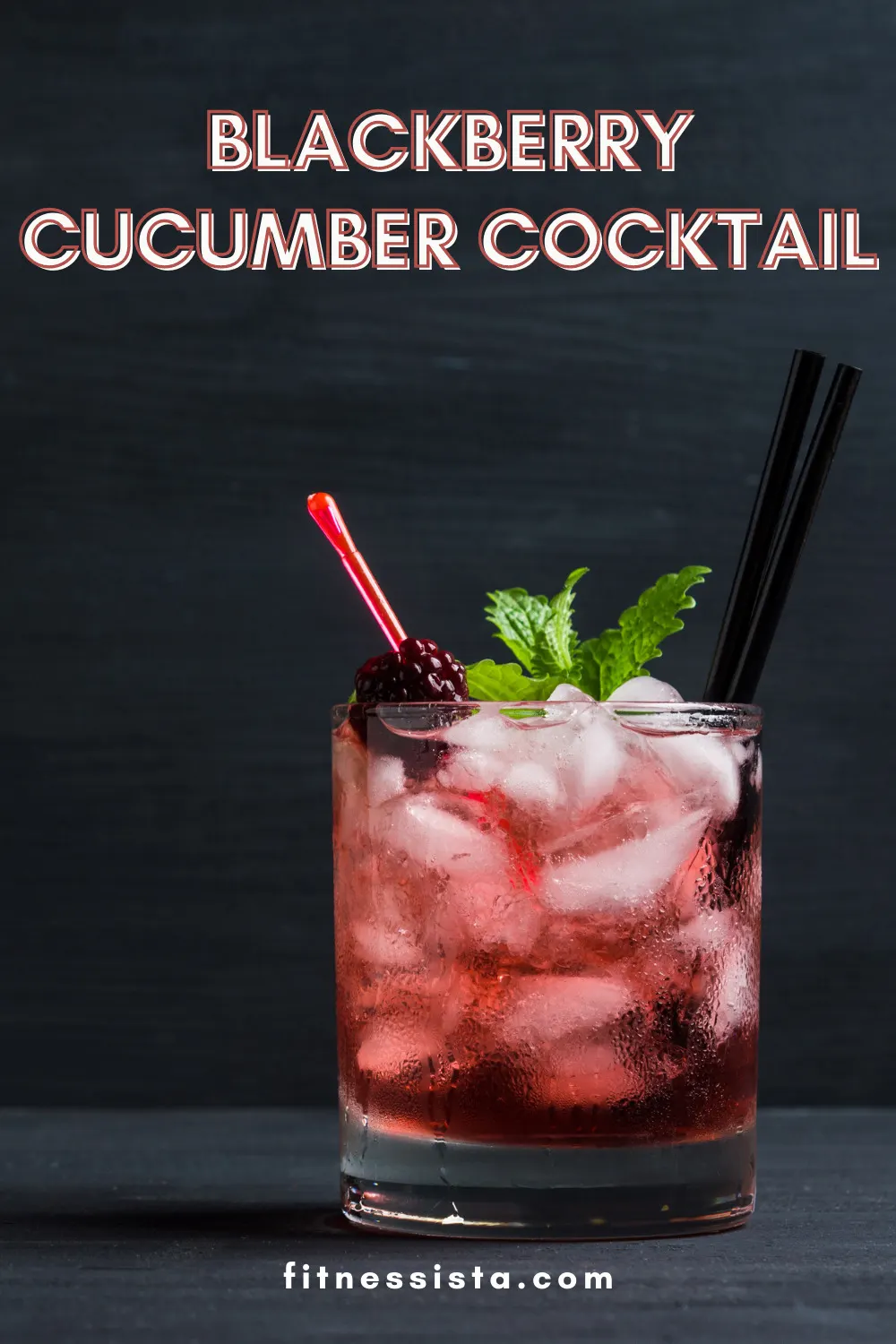 Orange Creamsicle Mocktail
Ingredients
3 oz orange juice
A few drops of monk fruit (optional)
Vanilla soda
Orange slices for garnish
Instructions
In a wine glass, add the orange juice and top with vanilla soda. Stir in monk fruit if desired and top with a spoonful of coconut whip and an orange slice.
Virgin Banana Daiquiris
These are giving me tropical vacation vibes. Get the recipe here.
Mudslide without alcohol
Everyone in the family can enjoy this chocolaty treat. We loooove mudslides but I usually hate the sugar crash afterwards, so I'd likely have this as dessert following a macro-balanced meal.
Classic dining out combo
This is the mocktail I love to order when we're out: club soda, splash of cranberry, and a lime. Not a sugar bomb, sans alcohol, and tastes good and refreshing.
So, tell me, friends: what's your go-to summer drink?? I'd love to hear your faves!
xo
Gina
A couple of my fave cocktail recipes if you're looking for that!
One of the best St. Patrick's Day drinks
Kombucha cocktails
This + prosecco
Tequila sangria